Newcastle United: Fans discuss report about UEFA on where club would finish under new system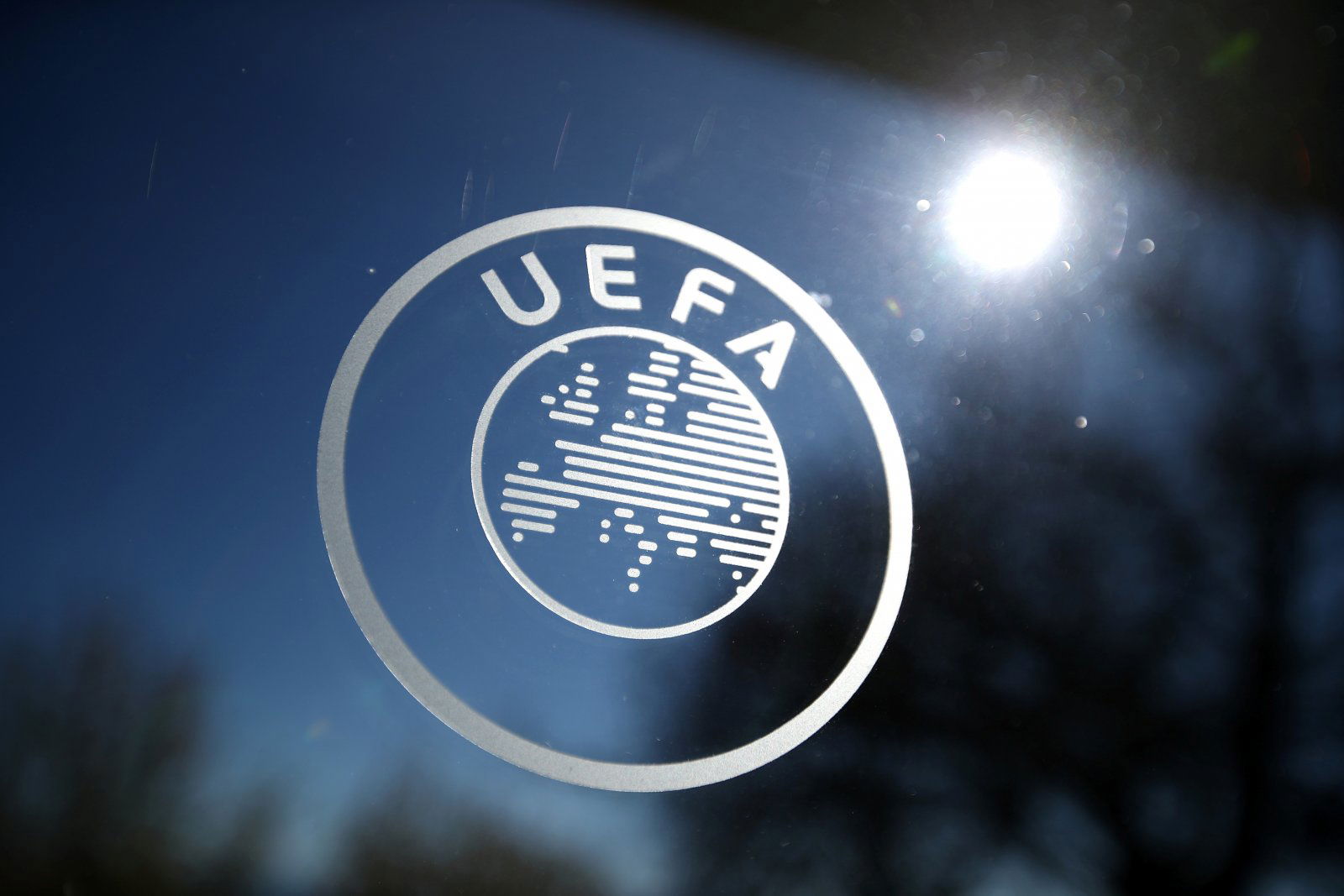 Some Newcastle United fans have been discussing a report written by ChronicleLive on where the Tyneside club could finish based on UEFA's proposal.
As per the article, the footballing body had a meeting and talked about plans moving forward as the beautiful game is currently suspended across the football community.
A number of leagues across Europe have already announced the cancellation of their 2019/2020 season, as decisions have yet to be made on what happens in the scenario of European qualification.
One option is to sort out that qualification on a points per game basis, meaning that Premier League positions would be decided based on that ratio.
Magpies need not worry, as they would keep their 13th position in the table,  achieving 1.21 points per top flight match so far. However, other positions would change based off this new system, for example Sheffield United would leapfrog Wolverhampton Wanderers into sixth place.
These members of the Toon faithful discussed the report on Twitter:
Promotion and relegation should still happen

— Delboy E ⬛⬜⬛⬜ (@dedwards1892) April 23, 2020
interesting this

— NuFc For LIFE (@ToonBarmy59) April 23, 2020
Possibly the fairest way to decide on final places.

— Chris (@CPear5on) April 23, 2020
Easy just the top 3 in order so who ever finished 3rd 👌

— PAUL (@paulnortheast0) April 23, 2020
What about the FA Cup Europa League place? Surely to the highest placed team left in the competiton that hasn't secured a place

— Petur Kristjansson (@Peddi7) April 23, 2020
I think those 3 teams would of went up anyway if football was still carrying on

— Liam ⚫️⚪️ (@LondonToonfan) April 23, 2020
Bit unfair on villa as they have a game in hand to get out of bottom 3.

— Newcastleno9 (@Seanmur03986745) April 23, 2020
Missing football!? There's still plenty of Newcastle discussion going on in the Vital Newcastle Forum! Click here to get involved!