Newcastle United: Fans discuss takeover advice from Sir John Hall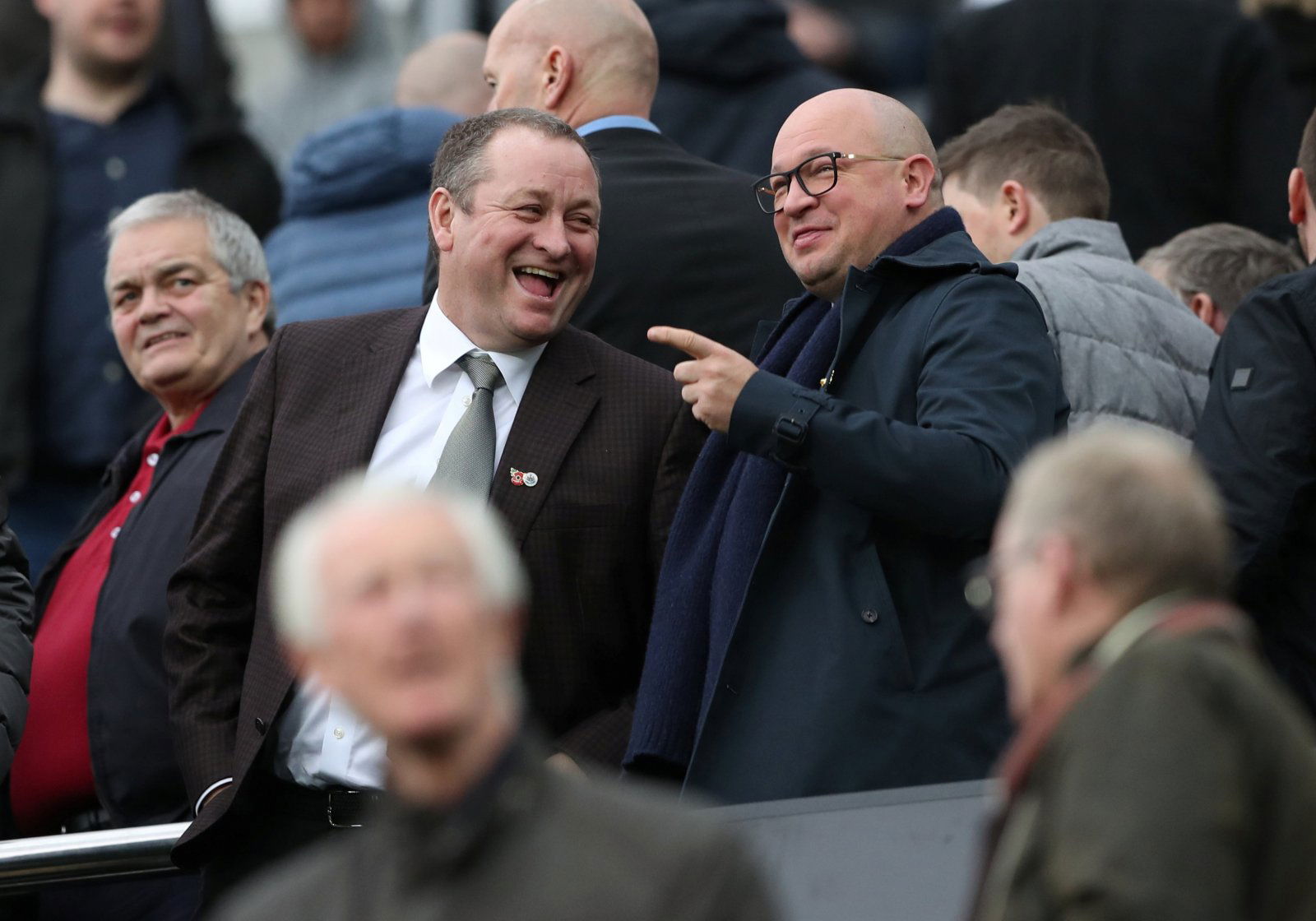 Plenty of Newcastle United fans have discussed takeover advice given to the prospective new owners by Sir John Hall, who owned the Tyneside club before selling it to Mike Ashley.
Hall has called on PCP Capital Partners, run by Amanda Staveley, to rebuild the Magpies properly and hopes that the takeover will be the start of better times at the Toon, he told Sky Sports News.
The 87-year old sold NUFC to Ashley for £135 million back in 2007 and any deal to sell the club this time around will be closer to £300 million, as per the report.
The former Newcastle owner warned the potential new owners to take in the city and the community, and referenced Liverpool as an example. He added that he would not like the money to be spent irresponsibly, but would like to see a team built with some superstars as well as local lads to challenge the top five over the next few years.
Hall also claims that his relationship with Ashley was not an issue and that the CEO of Sports Direct was fine to deal with.
These supporters discussed the advice from their ex-owner on Twitter:
He should have offered his advice to the spiv who HE sold the club to. He bought the club for 2.5 million and sold it for £134 million. HE is the one who put the club in the situation it's in. NEVER forget that.

— Arfur (@YahArfur) April 20, 2020
Last person to give advice after he sold us to Ashley

— mark downs (@markdowns1892) April 20, 2020
Says the guy who put Ashley in charge. Where was his building the infrastructure first.
Also, apparently this guy passed on a bid from the City owners before they went to Manchester.
He knows nothing.

— Adam (@tabret2004) April 20, 2020
Has anybody not thought maybe ashley lied to sir john just like hes lied to us for the last 13 years

— marc ricalton (@marcnufc) April 20, 2020
Let's hope it says do you're due diligence before buying or selling a club?? In fairness to Mike Ashley ( for once)he did say he'd sell to someone who can take the club forward

— Michael Carr (@Michael181168) April 20, 2020
To all complaining about his sale to Ashley you need to have experienced NUFC BEFORE Sir John and Shepard took over. For those that do not remember it was like Ashley but without all the good memories. I believe Ashley did not carry through what he said to the Halls.

— Simon greener (@Simongreener) April 20, 2020
Missing football!? There's still plenty of Newcastle discussion going on in the Vital Newcastle Forum! Click here to get involved!