Newcastle United: Fans discuss takeover report about Reuben brothers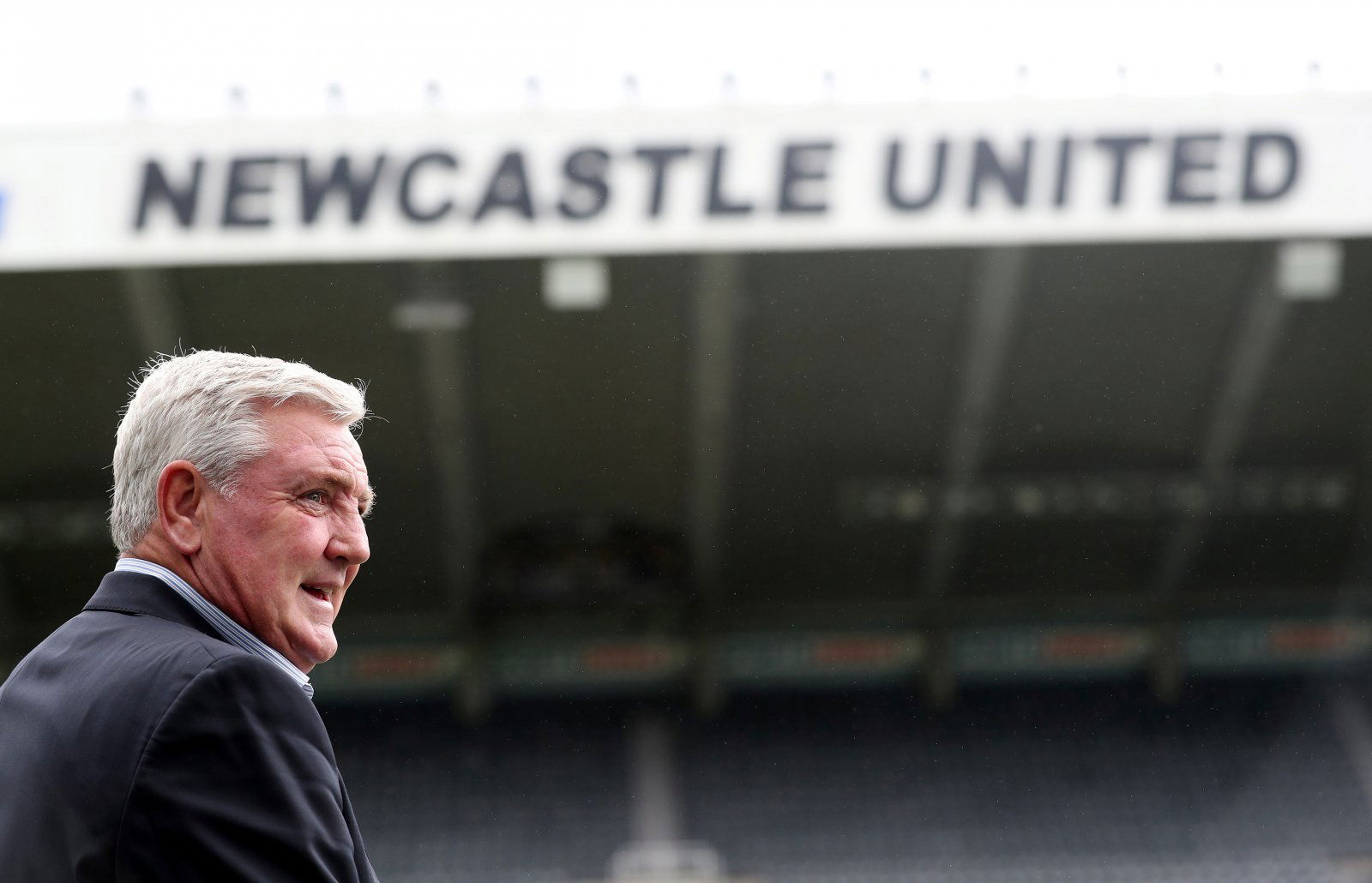 Some Newcastle United have been discussing a report about the Reuben brothers, billionaires looking to become part-owners of the Tyneside club if the prospective takeover goes through.
As per Bloomberg, the outlet claims that the Magpies would be swapping one brash British billionaire in Mike Ashley with two intensely private ones.
The outlet explains that brothers David, 81, and Simon, 79,  have kept a lower profile than the retail entrepreneur, adding that they have stayed out of the spotlight despite running one of the world's biggest portfolios of retail, office and residential properties.
The Bloomberg Billionaires Index have estimated their family fortune at 12 billion dollars, and adding that to the fortunes of Amanda Staveley and Saudi Arabia's Public Investment Fund (PIF), NUFC could become a formidable force on the money front if the deal goes through.
Would you like to know more about the new owners before they possibly buy the club?
Yes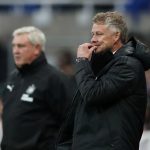 No
The article gave some valuable insight into just who is on the buying side at St. James' Park as these supporters gave their thoughts on Twitter:
The Rubens have done well in Newcastle and have always been granted the respect of privacy they desire. That wont change bar the odd numpty so it shall be fine and very much normal for them

— Mac (@Toonymctoonface) May 10, 2020
I think the reubens will be silent partners

— Tom Fraser (@frsr8) May 10, 2020
Personally I think they will still remain in the background. Their expertise is property and their presence here is likely to be due to the need to renovate the stadium and the training ground.

— imp (@stnapirrem) May 10, 2020
I think they will experience an acceptance and love like they have never experienced. Something they will probably embrace.

— WildHorse (@WilksWildHorse) May 10, 2020
Jamie Redknapp says two weeks ago that he was talking to Jamie Reuben about the https://t.co/5OPDxLbF54 he can't come out and tell lies about his m8.if it's not happening.

— chalkster nufc (@NufcChalkster) May 10, 2020
Soccor? Don't they mean football

— Damien Carrick (@CarrickDamien) May 10, 2020
Georides, what do you make of the report?