Newcastle United: Fans discuss takeover view of being a 'pawn in a political gain'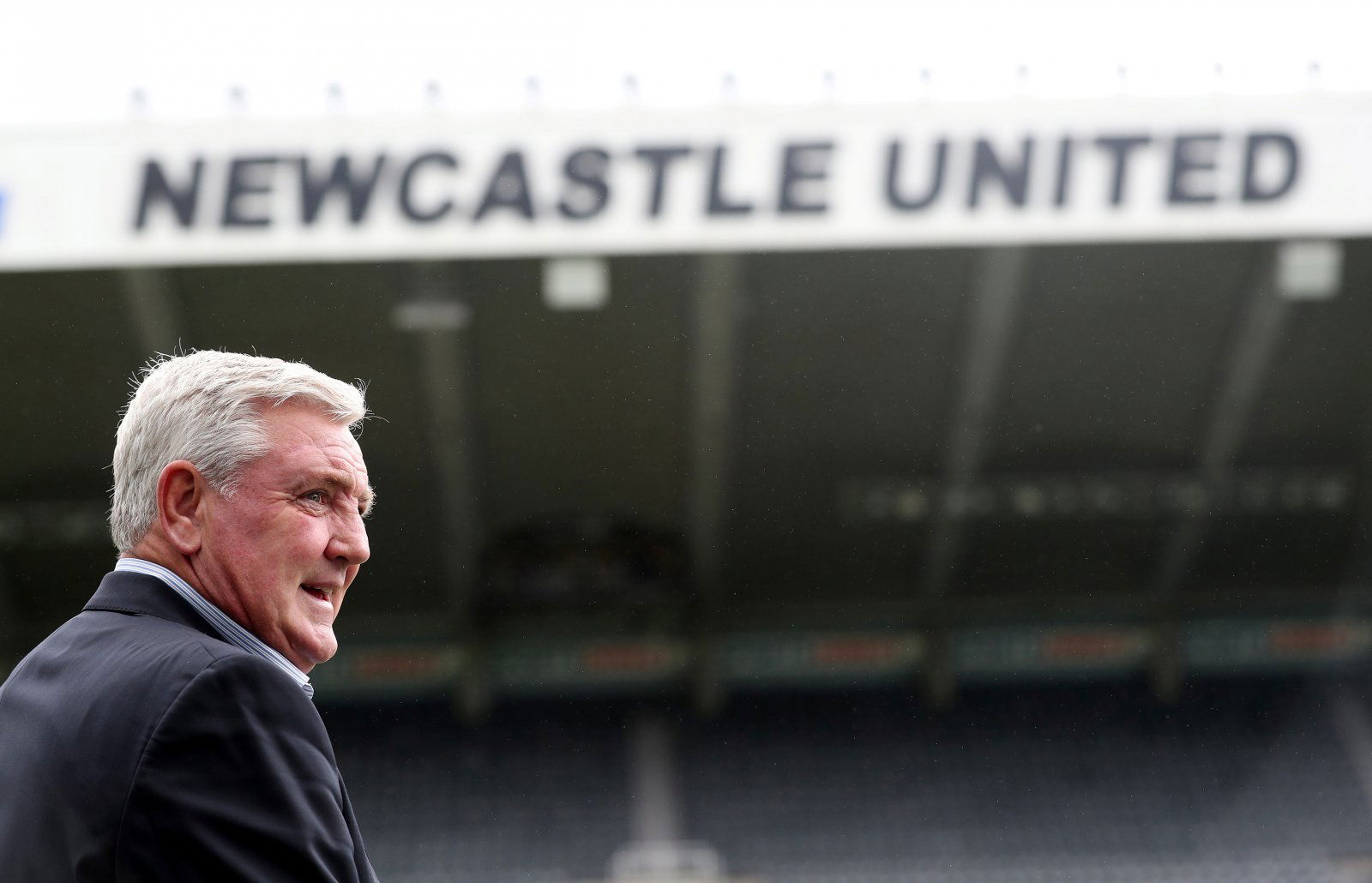 Loads of Newcastle United fans have been discussing a takeover view posted by NUFC 360 on their Twitter page, which claimed that they are a 'pawn in a political gain'.
This comes as Hatice Cengiz , the fiancé of the murdered Jamal Khassogi, wrote another letter pleading to members of the Toon faithful not to allow the deal to happen because of the accusations against Saudi Arabia's Crown Prince Mohammed bin Salman (MBS) of being involved in the killing.
Indeed, MBS is headlining the bid to take over from Mike Ashley in the North East, backed by the country's Public Investment Fund (PIF).
The tweet also stated that it is 'unfair to put the burden on supporters' as the letter was directly addressed to them despite them having no political involvement whatsoever in the situation.
There have been other reasons put forward to stop the takeover from happening, but this latest one seems to have hit some Magpies hard as their moment of jubilation keeps getting delayed.
Do you sympathise with Cengiz?
Yes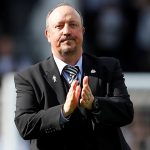 No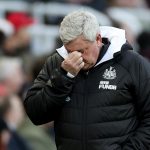 These NUFC fans discussed the view:
We always will be part of that political game once the deal is done. We will become hated for many reasons. Hopefully for the right reasons though!

— My Name is Jeff (@MyNamei67155256) May 13, 2020
The longer the process takes with more complaints being lodged I'm becoming more convinced it's going to fall through. I just wish we were being kept updated by the PL. Whilst I wouldn't expect daily updates, once a week would keep us informed. The silence is deafening.

— peter hirst (@hirst_peter) May 13, 2020
Faith is falling away on this. Feels like the same old story just with a new coat of paint.

— Matthew Sajban (@Thenewmatthew) May 13, 2020
Someone from one of the parties needs to say something, its morally not right for the fans who love their club to be treated this way, as for the PL they can not allow politics over sport, for such a capitalist organisation as them they are certainly dragging this out !!

— Nick (@Nick747757) May 13, 2020
basically there is very little sports news about, if it wasn't for a leak we wouldn't have known about the takeover and it would have just happened. It's either a yes or no. Nothing in between. Feel like taking a Twitter holiday until it happens!

— Lee Halbert (@leehal) May 13, 2020
We don't get any choice in who owns our club as the last 13 years have proven

— ⚫🔥⚪ (@simplyMaximin) May 13, 2020
The only tiresome part is the repeatance of everything and people not realising through frustration we having a massive world wide problem. Patients is Key but nufc supporters just don't have that or understanding of the whole logistics.

— Nick Ellis (@NickEll71142327) May 13, 2020
Under current rules, the Saudis are "fit and proper" owners. If the rules are deemed inadequate, the PL should work with the Government in setting appropriate guidelines.

Placing the burden on football supporters is unfair and not justifiable.

— The Sporting Politician (@ThePolitician17) May 13, 2020
Geordies, what do you make of this view? Comment below!