Newcastle United: Fans flock to takeover tweet from Mark Douglas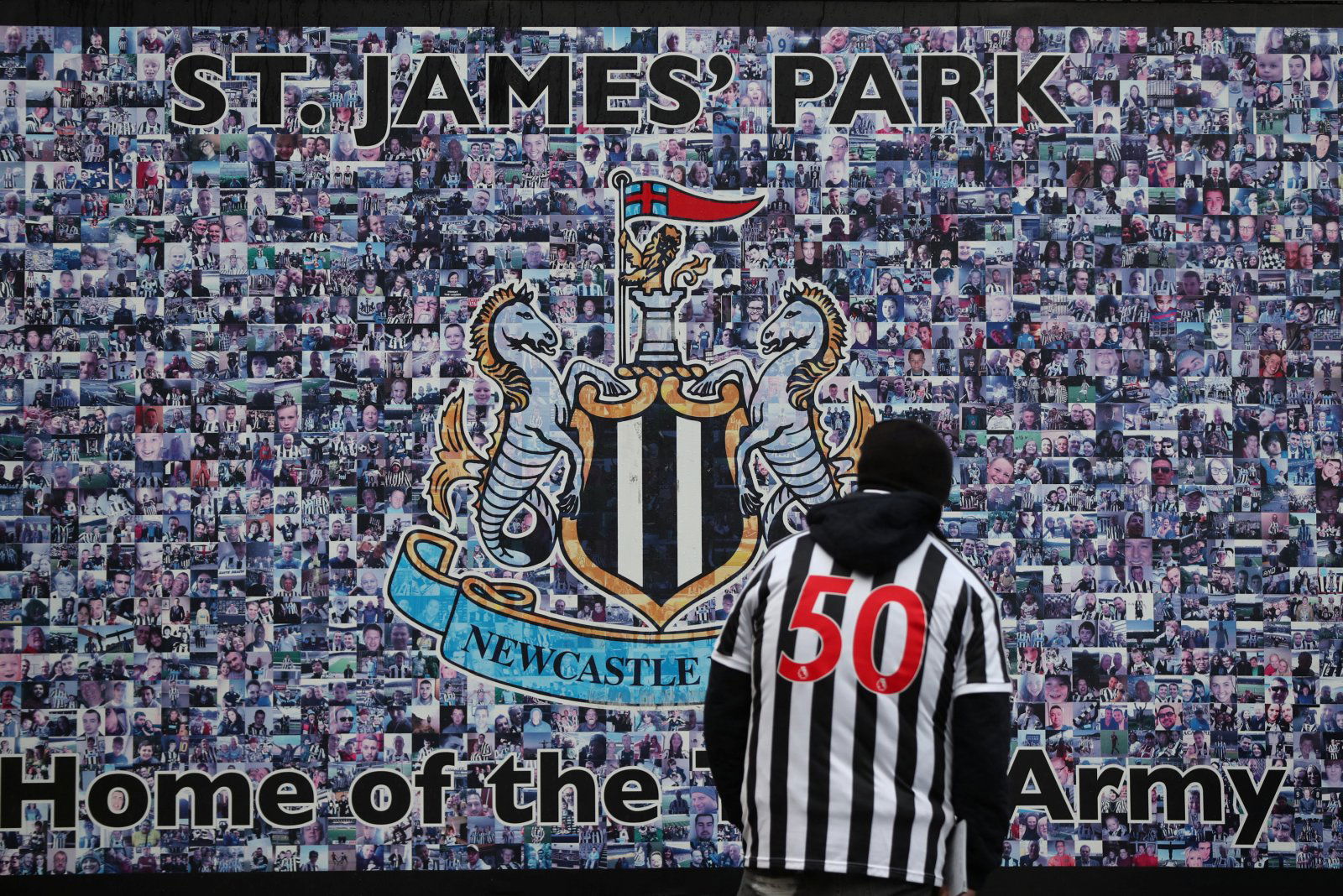 Lots of Newcastle United fans have been flocking to a takeover tweet from Mark Douglas after he shared his latest thoughts on his official Twitter page.
The journalist reiterated the fact that sources have been able to verify that the sale of the Tyneside club has been agreed and that Premier League checks are underway.
He added that the sources have responded to the latest reports of a delay and warned that it is important to get things right first and foremost.
Indeed, Douglas shed some light on the ongoing uncertainties facing the prospective takeover at St. James' Park, as the Saudi-led consortium eagerly await the results of their owners' and directors' tests set out by the top flight.
If they were to pass, then the proposed deal would edge ever nearer to being completed, which would excite several members of the Toon faithful. Moreover, it would end Mike Ashley's reign of 13 years in the North East.
Are you feeling good about the takeover situation?
Yes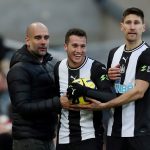 No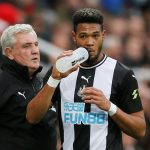 These Magpies flocked to the tweet to give their own thoughts:
Didn't we already know that the sale of the club had been agreed and that there was a delay? I completely agree with you on getting things right but regurgitating the same news on a daily basis doesn't help.

— toon (@toon48051531) May 13, 2020
Just want to say mark you dont need to justify yourself to me 👍

— Chris Philcox (@Firephilo) May 13, 2020
Wouldn't a delay suggest there was a timeframe?

— Robert Logan (@RobertLogan86) May 13, 2020
The only thing that the PL is concerned with is proof of funds!

— EDDiE G 🇬🇧 (@nappatedd) May 13, 2020
Will the north east journalists come out in defence at any point for the fans who seem to be made a pawn on a political chessboard? Why is it our duty all of a sudden to take on the saudi government? Were just ordinary people.A lot more powerful people welcome them with open arms

— Steg9 (@Stephencoulson_) May 13, 2020
5 yrs from now RT this, either Amazon, Netflix or Disney will stream 4K games to your homes and devices and murdochs sky will be a second thought for consumers, and guess which royal family will either own or have a huge stake in these companies.

— Ronsta (@ronsta61613227) May 13, 2020
Geordies, what do you make of the tweet? Comment below!