Newcastle United: Fans flock to takeover tweet in preparation for Q&A session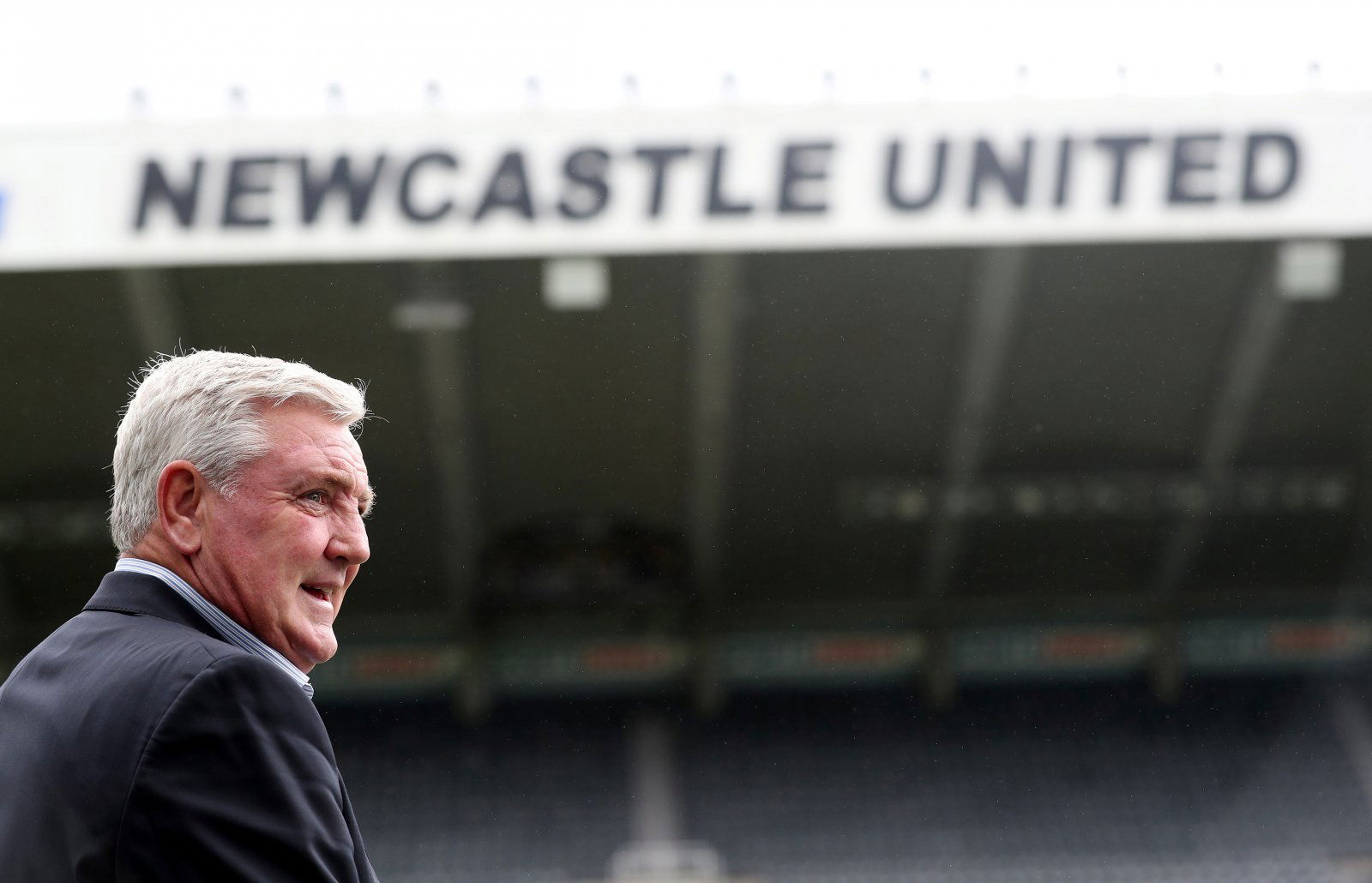 Loads of Newcastle United fans have flocked to a tweet regarding the potential takeover at St. James' Park after the official Twitter page for The Chronicle revealed that there will be a Q&A session about it.
Many members of the Toon faithful are likely to tune in as tension rises about whether the deal will go through, with arguments on both sides as to whether it will happen.
The bid from the Saudi-led consortium, backed by the country's Public investment Fund (PIF) and head-hunted by businesswoman Amanda Staveley, is yet to be fully accepted as the prospective buyers wait upon approval from the Premier League.
If the Premier League decide that everything is fine, then the path will be open for the prospective new owners to take charge up at the club, which would end Mike Ashley's tenure of 13 years as owner of the Magpies.
Do you think the takeover will go through?
Yes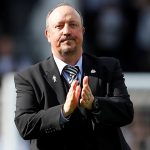 No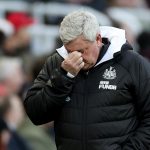 Unsure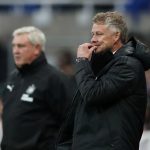 These NUFC supporters flocked to the tweet, as some fans already had their own questions prepared:
Not even Lee knows the answers to the question we all want answered!! Sit nd wait is all we can do 🤞🏼

— ⚫️⚪️⚫️⚪️⚫️Ian eglintine⚫️⚪️⚫️⚪️⚫️ (@IanIan11egg) May 7, 2020
Serious question. WHY? Whats the point?
— nufc_seb (@nufc_seb) May 7, 2020
NUFC..FAKEOVER

— Chris D. (@ChrisDobey) May 7, 2020
No it hasnt

— Lee Robson (@leerobson23) May 7, 2020
It will happen when it happens. With everyone wfh it's judging taking longer that's all.

— steven bell (@steviebe) May 7, 2020
It's all guesswork. Like it is with all of them.

— ToonFan (@ToonFan14) May 7, 2020
why no one knows a thing. and you lot make it worse jus shut up till the dotted line is signed if that ever happens

— Mark Thompson (@Markus198404) May 7, 2020
Geordies, how much do you trust takeover reports? Comment below with your views!