Newcastle United: Fans fume as Alex Hurst relays club stance on season tickets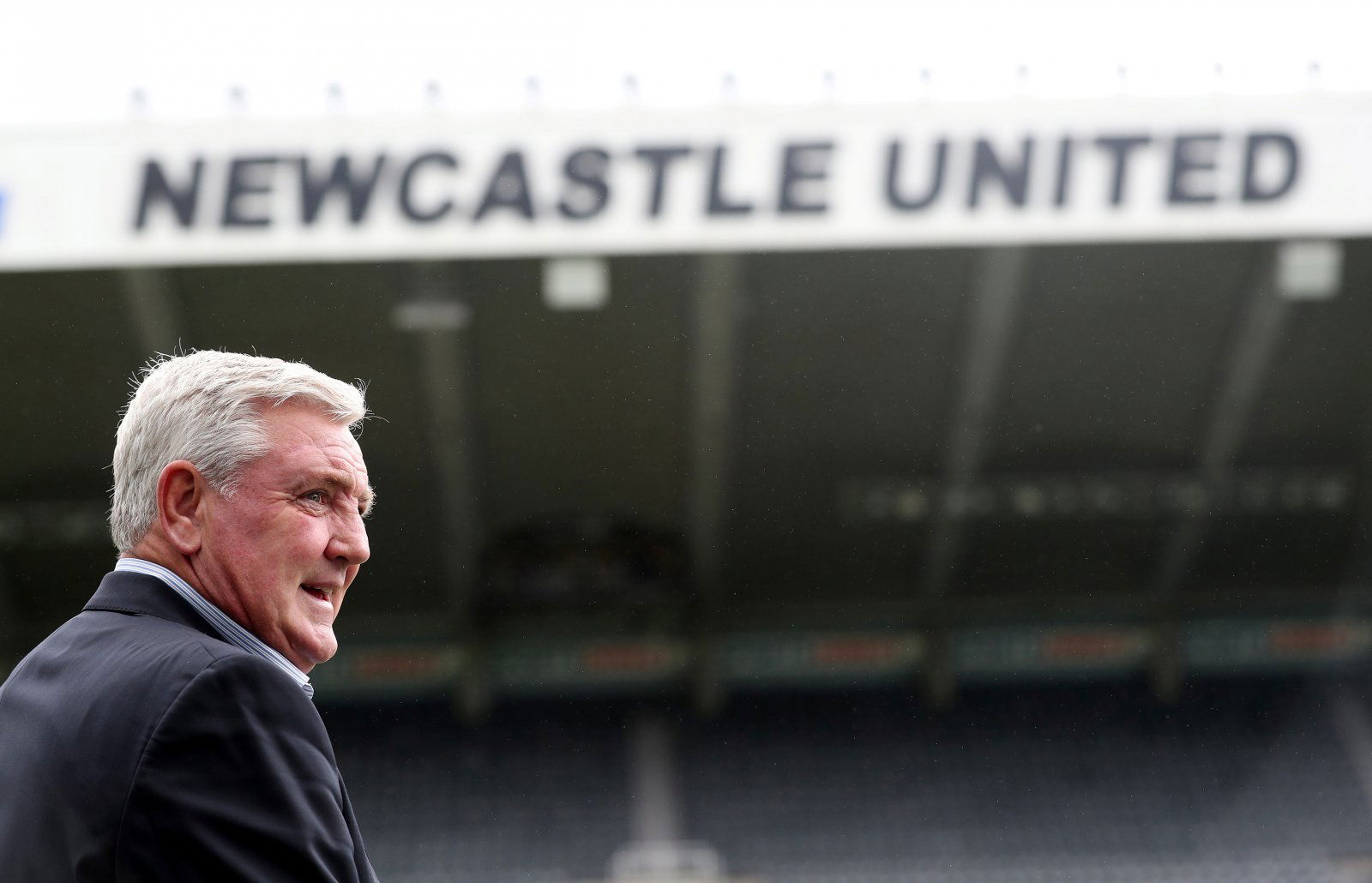 Many Newcastle United fans are fuming as the chair for the NUFC Trust Alex Hurst relayed information regarding the season ticket situation at the Tyneside club.
As was discussed on Pod On The Tyne (via The Athletic), the club are continuing to take money off the supporters in terms of season tickets for the next campaign, despite the takeover situation still looming large over the North East.
If the deal goes through, then Mike Ashley will not be the owner at St. James' Park anymore, yet members at the top of the club's hierarchy are still taking cash off of fans, to which Hurst believes is 'unjustifiable' and implied that they do not care about the supporters as much as they perhaps should.
This was a similar view shared on the podcast, to which the situation was further branded as 'arrogant', 'condescending' and 'nasty'.
Indeed, the Saudi-led consortium, backed by the country's Public Investment Fund (PIF) and head-hunted by businesswoman Amanda Staveley, are trying to take NUFC off of the hands of the likes of Ashley in time at least for next term to start.
Are the club right to take money off fans for next season?
Yes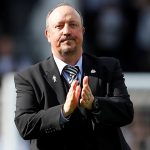 No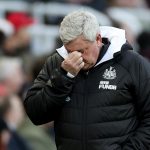 Unsure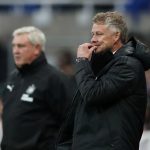 These members of the Toon faithful fumed at the news:
Cry us a river Mr Ashley….I'm glad he takes it personally, pay back in his own mind.

— Lunch.new($sandwiches) (@Gmanuk101) May 7, 2020
I think certain employees at the box office are arrogant and concecending, they have an attitude before they hear you out.

— Rob Laws (@rob_laws_85) May 7, 2020
I thought so, but wasn't sure if they were still going. Thought this season was the final year of the 10 year deal. Thanks for the response though. Ridiculous for others to be paying still.

— James Watson (@JustLucky1705) May 7, 2020
You're absolutely spot on. It's disgraceful. But sadly under this despicable regime, entirely predictable

— Ian Smith – YouTube (@IanSmithYT) May 7, 2020
It just goes to show that these people have zero respect to club fans city wgst a bunch of arrogant tyrants these people are the sooner he's gone the better

— John Sinclair (@john_nufc42) May 7, 2020
they have probably been told this by ashley

— Not Sam Chipperfield (@ChipperfieldNot) May 7, 2020
Geordies, what do you make of the situation? Comment below!