Newcastle United: Fans fume as Hatice Cengiz releases a statement to oppose the takeover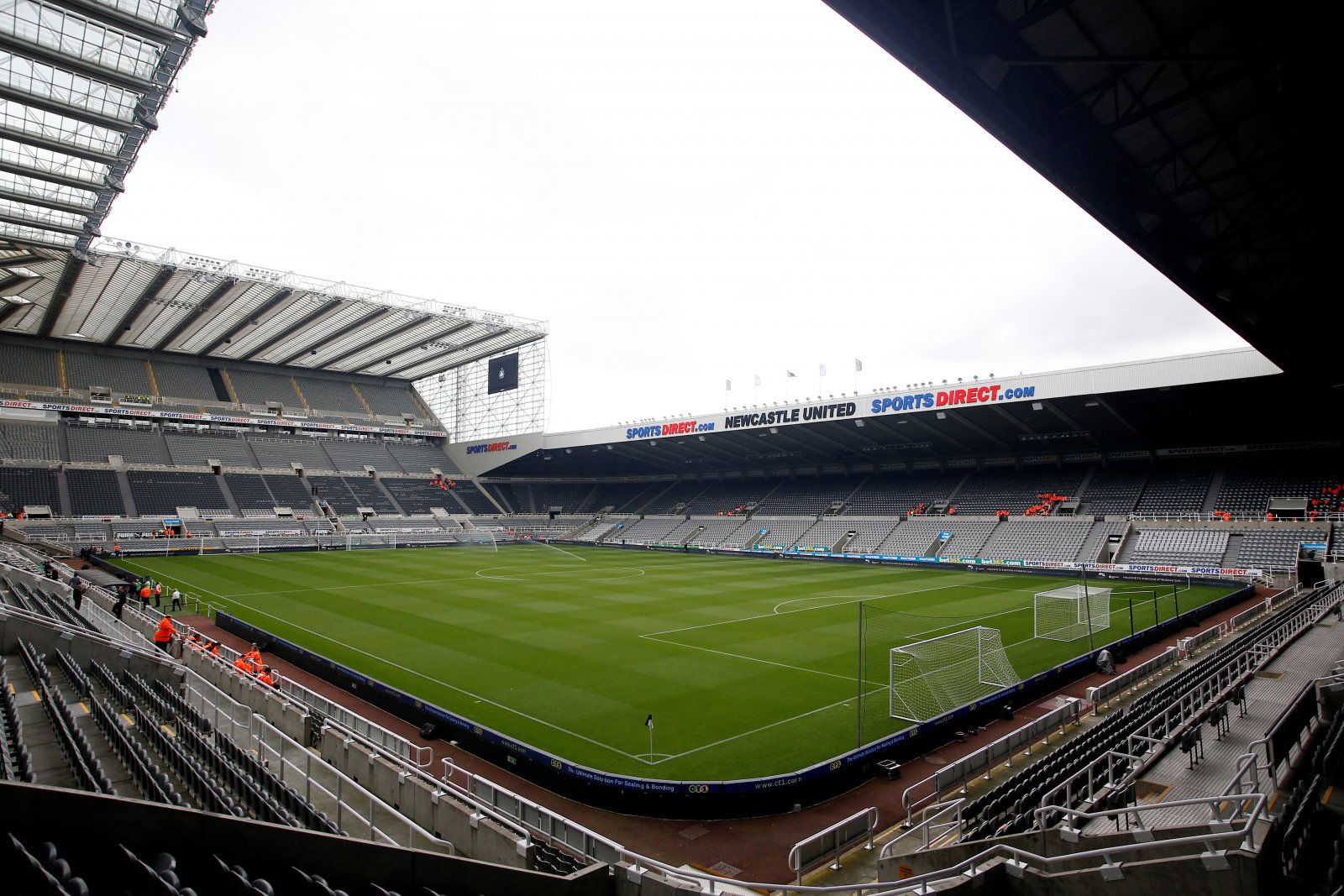 Plenty of Newcastle United fans are fuming after a statement from Hatice Cengiz, the proposed wife of murdered Saudi Arabian Jamal Khashoggi.
As per ChronicleLive, Cengiz claimed that Mohammad Bin Salman (MBS), the Saudi crown prince who is attempting to buy the Tyneside club, has been accused of being involved in the murder, as Khashoggi was brutally killed days before their wedding.
Cengiz accepts that many members of the Toon faithful are desperate to get rid of Mike Ashley, but it must not blind them from what MBS has been accused of.
She asked all NUFC supporters to stand together and oppose the takeover, adding that it is the right thing to do because of what the crown prince has been involved in.
Cengiz summarised by saying that the killing of Khashoggi has had a devastating impact on MBS' reputation and if he is allowed to buy the Magpies, the nit will help him cover up his crime.
These fans fumed on Twitter when they heard the news:
https://twitter.com/agbnufc/status/1257378724389027842
Think this whole thing is pretty pointless, should have waited to see if the takeover actually goes through

— NufcFan (@NufcFan20) May 4, 2020
Can't agree with anything she says. As @stevewraith just said, this is our club, our city, our community. Someone is coming in with a lot of money that wants to improve it. An Arab, some Jews and an English/Iranian couple. You won't stop this. #NUFC

— Mouth of the Tyne 🗣️📢 (@ToonMouthTyne) May 4, 2020
They have filed more letters about this takeover than I've had in the last two weeks.

— Angel🎅🎁🎄 (@01dunnn) May 4, 2020
The humans rights carry on in Saudi Arabia has got nout to do with us fans. We just want the owner to come in and do what he needs to do with the club and the city. He will get judged on that!

— Liam Blackburn (@lblackburn_18) May 4, 2020
What he is ACCUSED of. That's her own words. Why should we oppose something because of what someone may or may not of done. Tragic what the lady went through but it's not on us and we shouldn't be made to feel like it is either

— Daniel D (@DanDava1892) May 4, 2020
It's a ridiculous suggestion. You don't see them saying every F1 fan should take a stand or nobody should by a ticket for a concert on ticketmaster…

— James Knowlson (@jimknowlson) May 4, 2020
Another letter. Really? Wasting their time, they won't do anything unless the government pulls the plug!!

— Liam Blackburn (@lblackburn_18) May 4, 2020
Geordies, what do you make of the news? Comment below!