Newcastle United: Fans fume as UEFA Champions League news emerges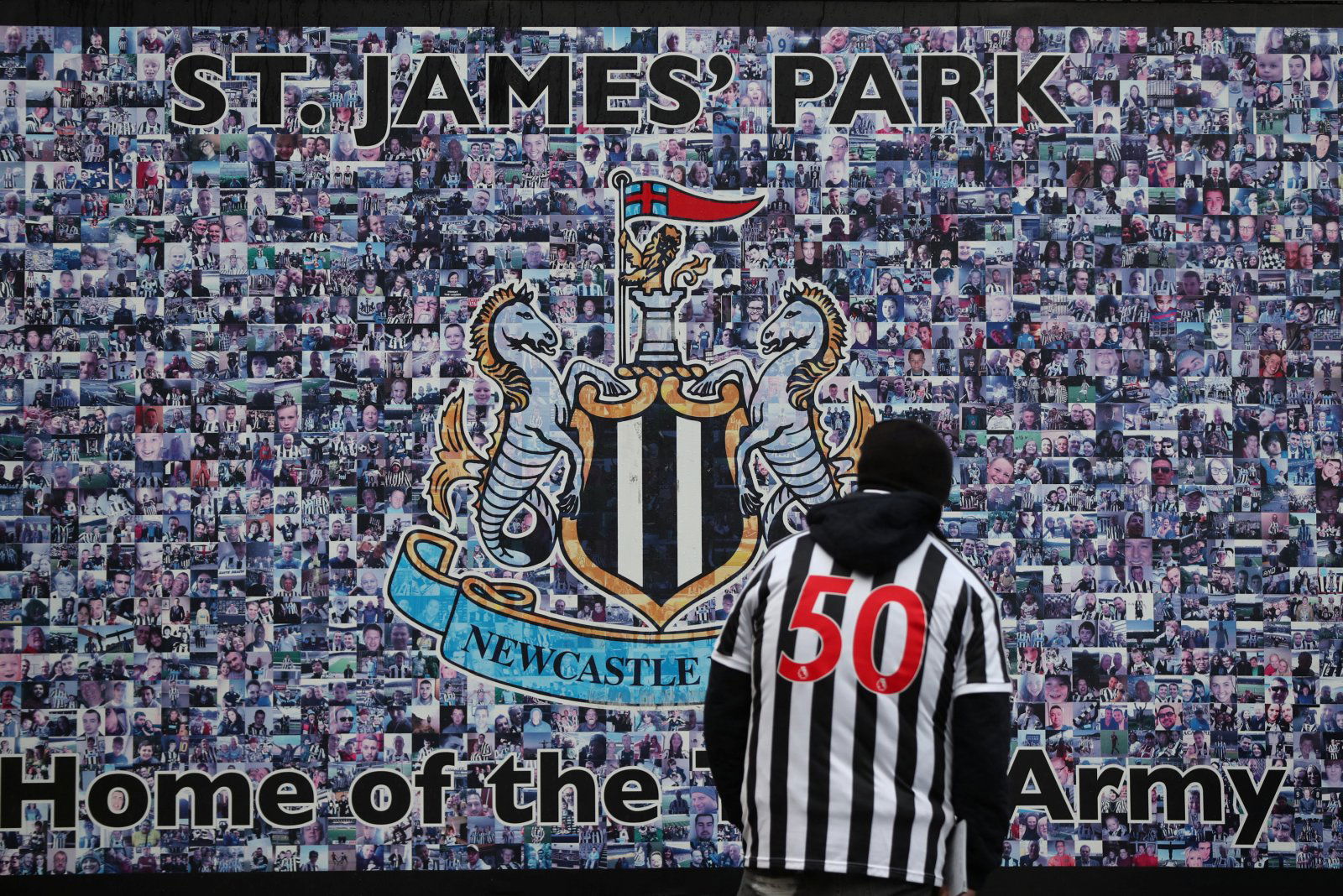 Loads of Newcastle United fans are fuming as a plan from UEFA to limit the number of clubs that are able to qualify for the Champions League emerged from The Daily Mirror.
As per the article, this proposal has been set out in an FA report, which would bring an end to the Premier League's top-four battle.
The new plans, which would come into force in 2024, state that the 32-team Champions League for the 2024/25 campaign would be chosen based on UEFA's domestic club rankings from the period between the 2020/21 and 2023/24 seasons – effectively making the tournament a closed shop.
For clubs outside that bracket, entry to future tournaments in Europe's elite competition would have to come through either winning the English top flight outright, or reaching the semi-finals of a revamped 32-team Europa League.
This system could well affect NUFC, who may find themselves in European competition within those years given money to spend from the potential takeover.
These members of the Toon faithful fumed when they heard the news on Twitter:
Awful proposal but UEFA have always been about protecting the old elite clubs so it's not a surprise

— Geordie Ahmed (@GeordieAhmed) April 28, 2020
https://twitter.com/michael44791877/status/1255125418828496898
Ridiculous idea

— Andrew (@Chadwick_10) April 28, 2020
Might as well just make a European league. Hand pick the teams they join and dont bother with relegation!🤦‍♂️

— Robbie Bell (@robiez1) April 28, 2020
Worse idea then the 39th game.

— John Fox (@foxynufc) April 28, 2020
Missing football!? There's still plenty of Newcastle discussion going on in the Vital Newcastle Forum! Click here to get involved!</p