Newcastle United: Fans fume at Miguel Delaney's takeover claim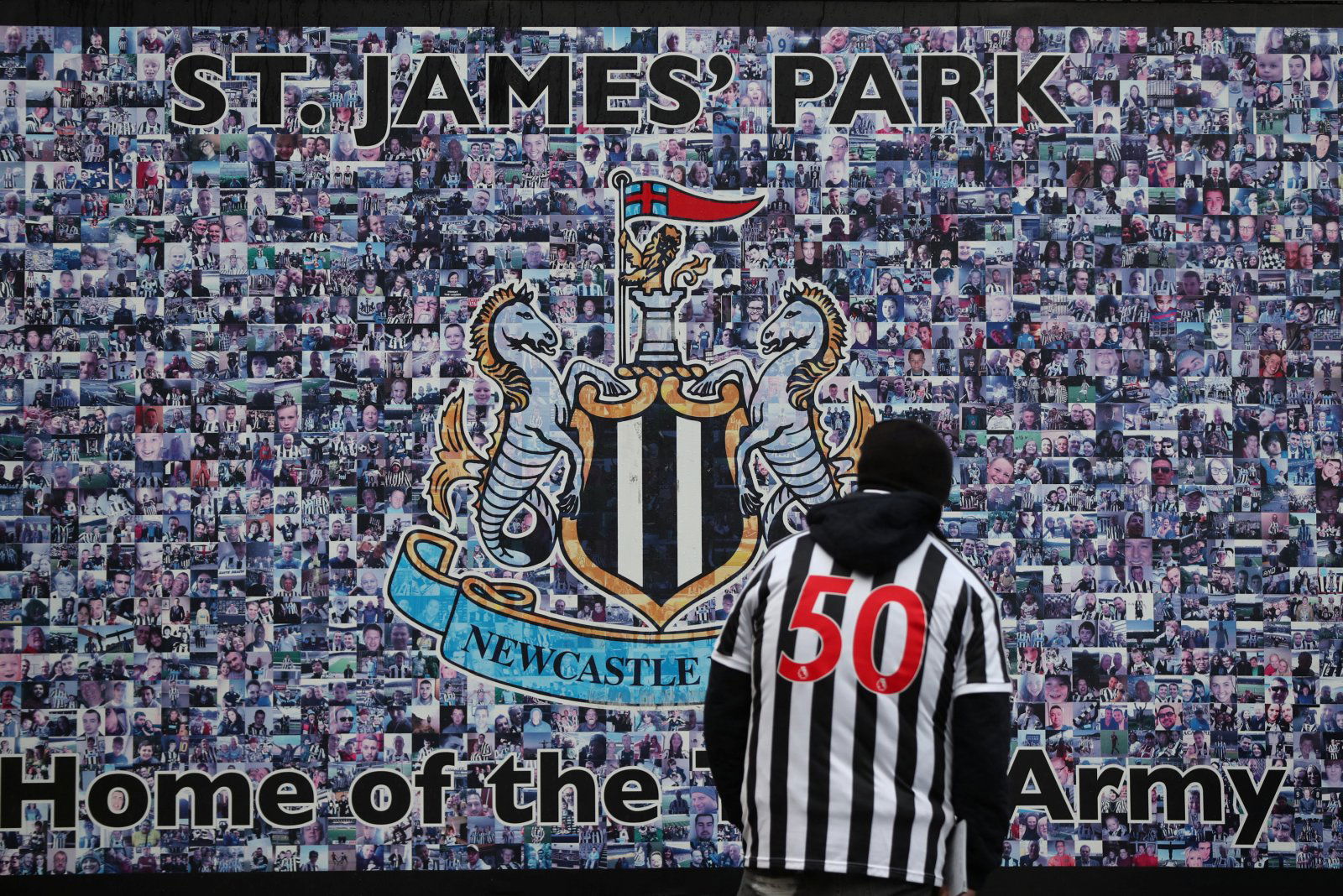 Lots of Newcastle United fans are fuming at journalist Miguel Delaney's claim that the Public Investment Fund (PIF), who have submitted a takeover bid to the Tyneside club, are trying to sports wash the Magpies.
In the same tweet, he gave his opinion that the issues with rights, who Mohammed bin Salman is, what he has been responsible for, what PIF represent in addition to the sports washing claim should be appearing in every article about the Toon if the deal goes through, and that the intentions of the owners are insidious.
He rounded off the post with '#cans' which appears to be a mockery of NUFC supporters who have been using the word to describe their elated feelings about the takeover, not least using it when they heard that Mike Ashley would be selling up at St. James' Park.
The Independent writer followed up with more tweets on the matter, which further angered the fans:
and you could even say this is sportswashing in action.

Just superficial promises of what's to come eroding any scrutiny that there are bigger questions here.

Even the way Staveley is the face of the deal, rather than MBS.

— Miguel Delaney (@MiguelDelaney) May 1, 2020
These supporters fumed when they read the claim:
Can't wait to crack open a can of your tears later on

— Andrew (@Geordieintarn) May 1, 2020
Now you are disrespecting an entire fan base. We heard you and everyone else and know more about the issues. But the relief of getting rid of Ashley is something you wouldn't understand although you claim you do. Please don't insult the fans, region and city.

— Uday (@moi_uday) May 1, 2020
You keep saying sportswash with no evidence of it Miguel something tells me you're a very bitter person.

— Billy Nellis (@BillyNellisV2) May 1, 2020
Miguel, why have you never protested to our government to not deal with em if you SO against what Saudis stand for?? Why are you on Twitter?? Hypocrite is what I see #cans

— John-Lee Hardy (@JohnHardytoon81) May 1, 2020
It sounds like your cutting onions, again….

— NUFC_Cal95 (@Cal95Nufc) May 1, 2020
Give it a rest, stop trying to sound righteous, all you are doing is sounding like a hypocrite. Just take a look at the platform you're shouting from.

— Mark Young (@markymarkuk69) May 1, 2020
The amount of posts about NUFC proposed takeover is embarrassing from your point of view. Report on things that are interesting, or are you just jealous about the Saudi takeover of NUFC instead of MUFC?

— Ray Austin (@RayfishUK) May 1, 2020
A Man Utd fan who wants Poch as manager. No hidden agenda there! Dry your eyes Michael!

— Shaun (@ShaunyFin_NUFC) May 1, 2020
Missing football!? There's still plenty of Newcastle discussion going on in the Vital Newcastle Forum! Click here to get involved!