Newcastle United: Fans fume at Saudi takeover claim including Mohammed bin Salman accusation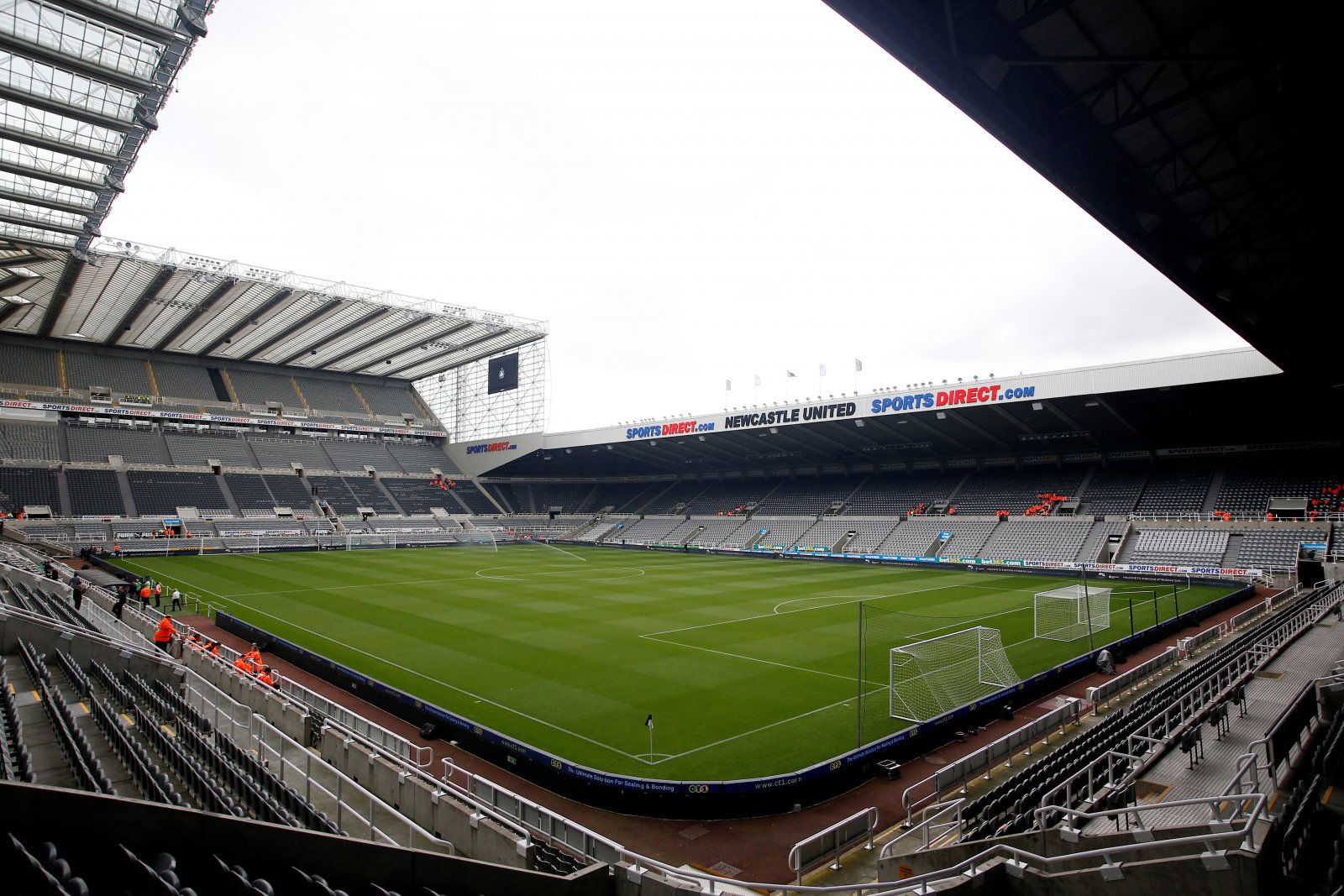 Lots of Newcastle United fans are fuming at a claim from the fiancée of murdered journalist Jamal Khashoggi that a takeover from a Saudi-led consortium would greatly stain the reputation of the Premier League.
According to The Telegraph, Hatice Cengiz warned that allowing Saudi Arabia's sovereign wealth fund to invest in the Tyneside club would damage the reputation of the world's richest league and the UK as a whole.
Cengiz has also accused Saudi crown prince Mohammed bin Salman, who the UN and CIA have directly implicated in the killing of Khashoggi, of strategically using international sports to repair his badly-damaged reputation, as per the article.
This follows the news that Amnesty International urged England's top flight to reconsider the selling of the Magpies to the Saudi-led Public Investment Fund (PIF) because of the human rights record of the country.
These members of the Toon faithful were fuming at hearing the news, as many seemed to be sick and tired of hearing about warnings that come with the takeover. Check out the reaction on Twitter:
Yet the F1 and Carnival cruises have just received Saudi funding with no fuss though? Getting ridiculous this Newcastle bashing now…

— Dom. (@DomCottle) April 22, 2020
This is getting ridiculous now

— Mark Choake (@markchoake) April 22, 2020
Becoming a joke this now like, so boring this agenda against Newcastle with journalists if it was another club being bought they wouldn't be a problem, a statement is needed

— 🇸🇦Kieren Wilkinson 🇸🇦 (@KierenW6) April 22, 2020
😂😂😂 they're all piling in now. I think we know how disgusting the Saudi regime are but some fans just want money and signings.

— Steve Forman (@steveforman72) April 22, 2020
Sick of all this now like.

— Norm (@westy19840) April 22, 2020
It's Little boys throwing around toys.

— Billy Buff (@BillyBufter) April 23, 2020
Bonkers this like.

— Michael Graham (@Mickygraham87) April 22, 2020
🤦‍♂️ scraping barrel now

— ShiekhGiven (@howay51) April 22, 2020
Missing football!? There's still plenty of Newcastle discussion going on in the Vital Newcastle Forum! Click here to get involved!