Newcastle United: Fans fume over latest takeover news following numerous failed bids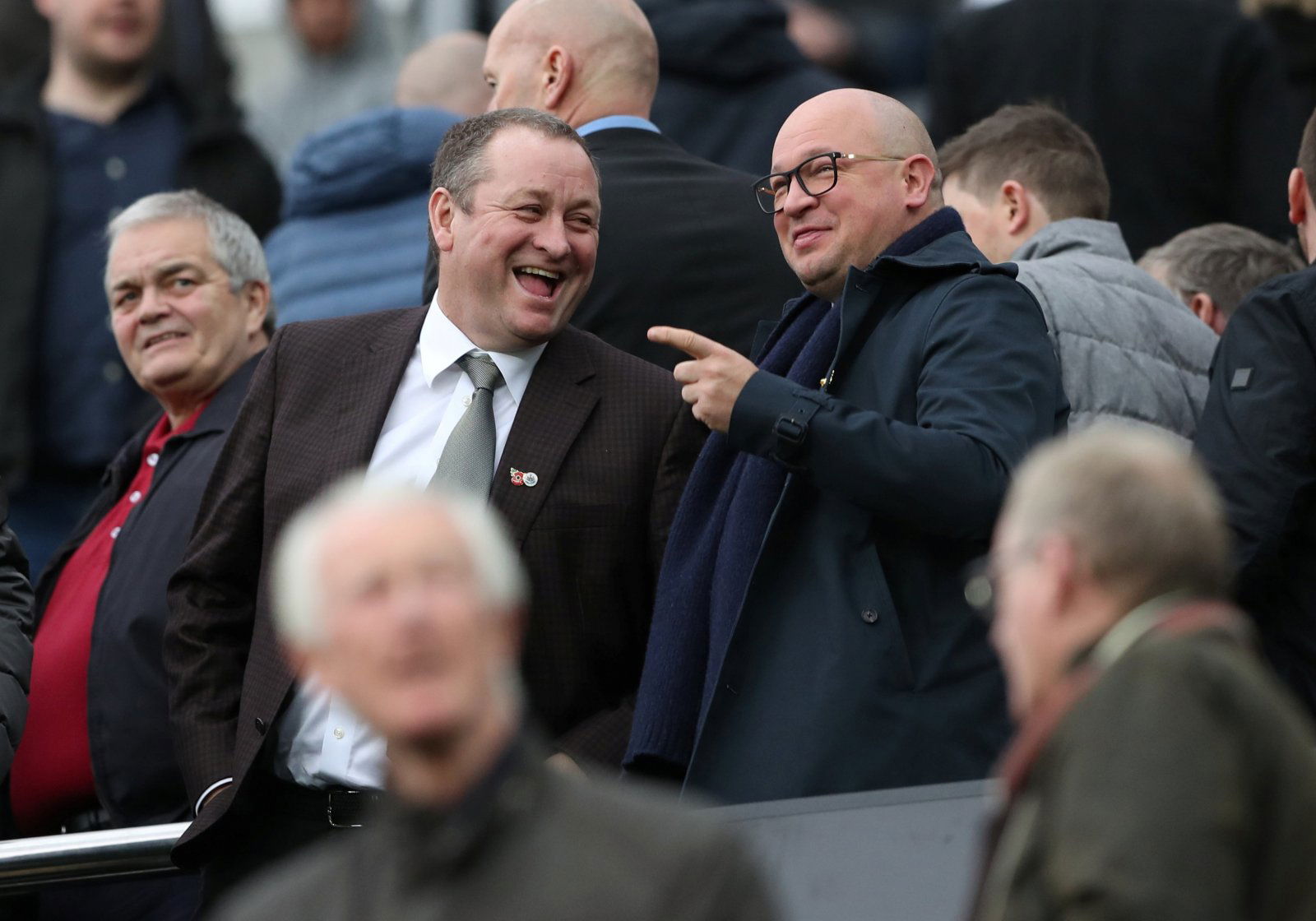 After months of constant takeover talk surrounding the future of Newcastle United's ownership, from Amanda Staveley's PCP Capital Partners to Sheikh Khaled, fans are fed up with the rumours. 
Back in late 2017, PCP Capital Partners, Staveley's consortium, failed to budge Mike Ashley with their offer of £300 million for the sale of Newcastle – with the bid eventually falling to £250 million whilst Ashley reportedly wanted £350 million – resulting in the negotiations collapsing.
Months later, Sheikh Khaled broke the media with his proposed bid for the Magpies, resulting in droves of Newcastle fans to buzz around the news that they could potentially become the next Manchester City – although the talks eventually collapsed and they were back to square one.
Now, with reports claiming that Orlegi Sports group and Mexican businessman Alejandro Irarragorri also want to launch an approach to buy the club, supporters are understandably sceptical over the deal.
The consortium has claimed they want to buy out Ashley, but no official bid has been made, leaving fans to insist they stop insulting their intelligence.
Here's what they had to say below:
Give it a rest man. It's now insulting, very insulting

— Paddy Stewart, Sons of Sir Bobby (@PaddyStewart3) November 12, 2019
Am sick of hearing this takeover talk and nothing happing will we ever be rid of Ashley so we can move forward like other clubs

— (@mickey_marr) November 12, 2019
Heard this every year for the last 3 year.

— The Geordie Boot Boy (@BootGeordie) November 12, 2019
Another day another takeover window

— Martin ◼️◻️◼️◻️ (@MartinJS27) November 12, 2019
He's not selling, if you haven't noticed there's a transfer window coming up, like clockwork this takeover carry on

— Jaffa (@jaffa9765) November 12, 2019
Does it matter? Ashley is NOT a willing seller. When the club does well he doesn't want to sell because it makes him money, when it does badly he acts like he wants to sell as it might cost him money but then expects too much for it.

— Scottie Talks Sports (@scottiesports) November 13, 2019