Newcastle United: Fans hail Steve Bruce following dramatic Crystal Palace win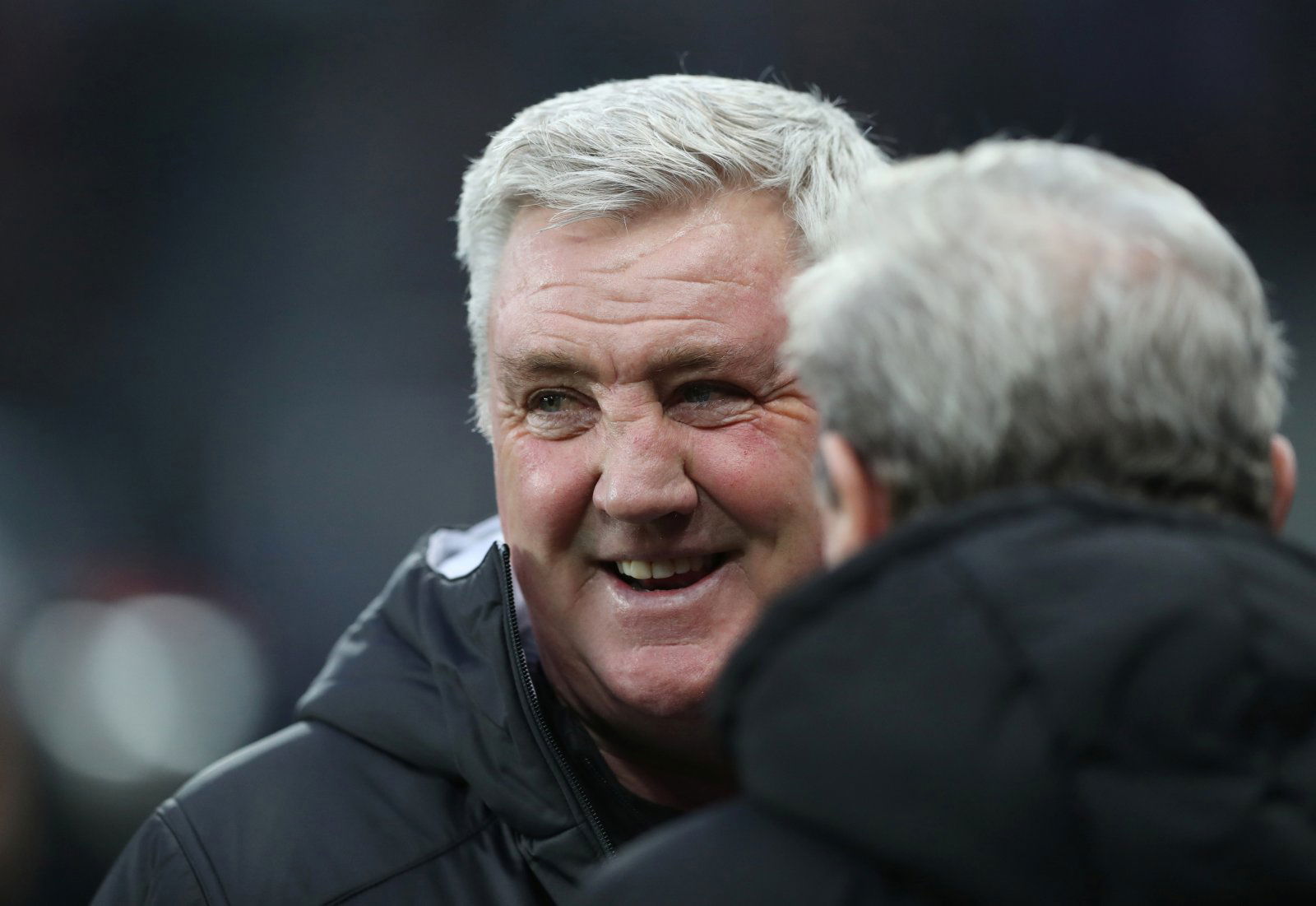 When Newcastle United manager Steve Bruce was the man hired to replace long-adored former boss Rafael Benitez after his departure in the summer, many supporters were sceptical over the appointment – with the 58-year-old, so far, going on to prove many doubters wrong. 
The Magpies' latest impressive result, a last gasp 1-0 victory over Crystal Palace at St. James' Park on Saturday, moves them up to ninth in the Premier League table with three wins out of their last five – prompting some plaudits for the previously doubted man at the helm.
Miguel Almiron opened his account for the club almost a year after moving to Tyneside in a euphoric afternoon, half-volleying an instinctive effort past the Eagles keeper to gift Newcastle all three points.
As a result, Bruce has been hailed by a section of supporters for how he has steadied the Magpies ship and surpassed all expectations – here's what they had to say on Twitter.
This is very true and he deserves credit for silencing his critics in the best possible way – with results. Football is far from champagne but for now, the focus should be on points. I am very content with where we are at Xmas. I hope Steve Bruce proving me wrong continues!

— Rohan Banerjee (@RBanerjee23) December 21, 2019
It is easy to see how that comparison is made. What is different is that we have a side now that does what it does very well. Playing the way that Rafa intended continues to work well for Bruce. No doubt it would have for Rafa if he had remained. Bruce keeps the machine going.

— Phil (@sparxx) December 22, 2019
Some ppl should shame themselves. Every team need some luck to win the game. If you said Bruce run result only on luck, you are too bias. Every our players dig deep and play their sock off to win the game and some credit to Bruce for his man-management

— Ginkoh_NUFC (@Ginkohro) December 22, 2019
I think everyone from the Toon!! Is quite happy to eat humble pie 🥧 and admit they were wrong…. Me myself included in that statement, keep up the good work Mr Bruce!!

— mr1234 (@onmyshoe) December 21, 2019
We are a pacy goalscorer away from being a solid top 10 team

— Me (@newcastlefan55) December 21, 2019
Short memories the football Rafa played didn't exactly have you on the edge of your seats if your honest. Carry on Mr Bruce your one of our own

— Peter Monaghan (@petermonaghan39) December 21, 2019
Watch Steve Bruce look to beat Manchester United once again LIVE on Prime this Boxing Day!