Newcastle United: Fans hate Craig Hope's takeover update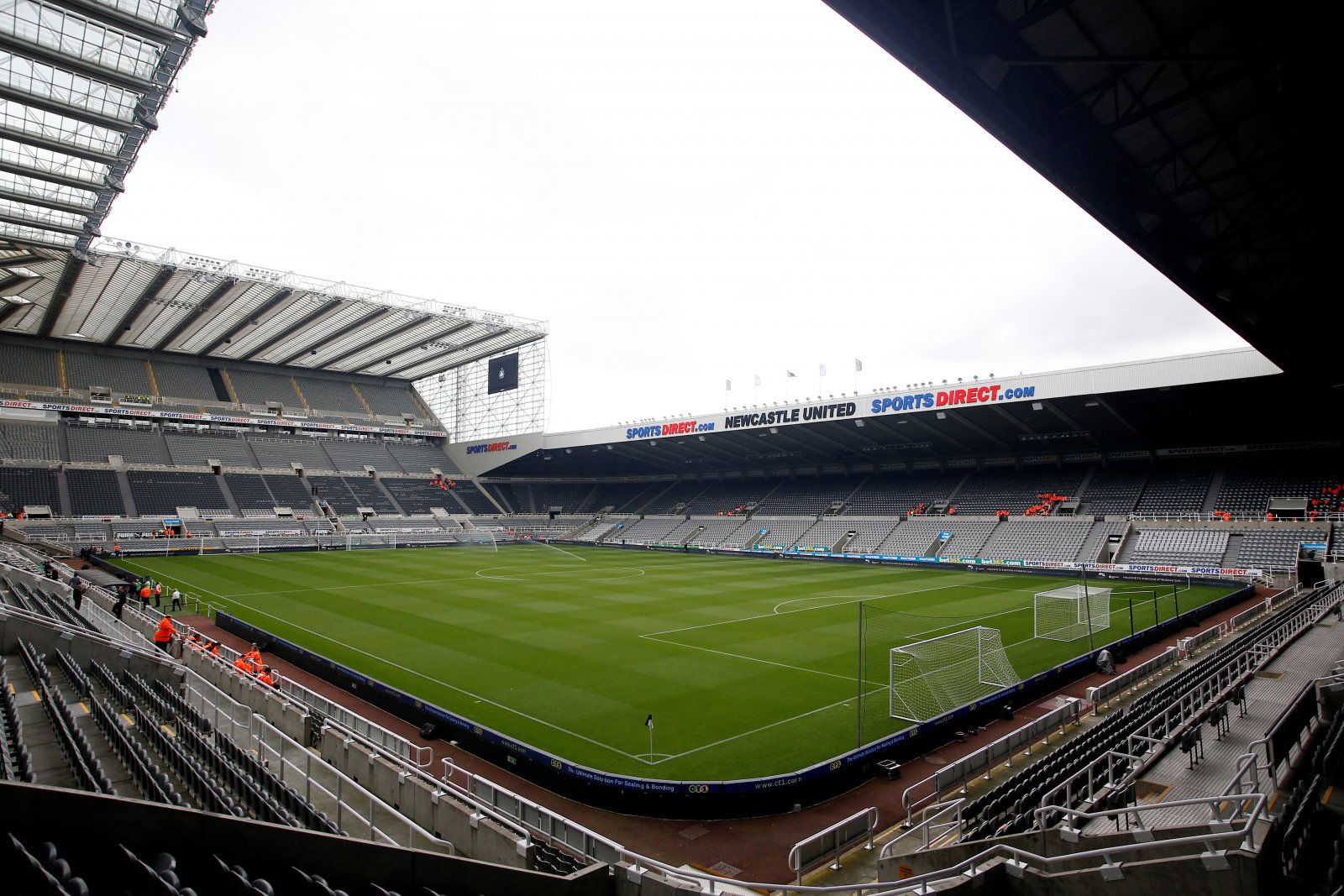 Some Newcastle United fans hate the latest takeover update coming from Daily Mail journalist Craig Hope after he shared his article on his official Twitter page.
As per the report, the writer claims that the Premier League are set to revamp the owners' and directors' test in light of the moral, political and legal difficulties presented to the top flight by the proposed £300 million takeover backed by Saudi Arabia's Public Investment Fund (PIF).
The deal is awaiting approval from England's highest division as the process is understood to have been held up given the complexity of broadcast piracy allegations against the Saudi state.
The outlet has been told that the likelihood remains that the deal will be approved, in part because the Premier League tests are badly drafted and do not take issues like piracy specifically into account.
However, judging by some of the comments, members of the Toon faithful are becoming increasingly frustrated with added delays and this is yet another obstacle that the Tyneside club may have to face in order for the deal to go through.
Do you think the Premier League are right to revamp the tests?
Yes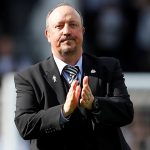 No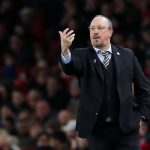 Unsure
These Magpies in particular hated the update:
Getting beyond a joke

— Karen C (@Choakie) May 5, 2020
And cue panicked Toon fans…

— Opie (@NUFCOpie) May 5, 2020
Craig hope is a secret mackem lover.

— black and white travel (@RuzMark) May 5, 2020
It's always another week

— Kieran Mcpherson (@kizzman93) May 5, 2020
I've stopped caring, it's ending up like all the others.. If it gets done great but I'm not expecting nowt

— YoungY (@myoung23) May 5, 2020
Craig No Hope again 🤦🏻‍♂️

— ———- (@1_Smart_1) May 5, 2020
Its not going to happen,PL looking for a legal way out

— zapaz (@zapaz66) May 5, 2020
Ahhh mate this is becoming a joke 🤦🏽‍♂️

— Boetie (@BruceScott93) May 5, 2020
Geordies, what do you make of the update? Comment below!