Newcastle United: Fans lose hope in takeover as Premier League taking piracy seriously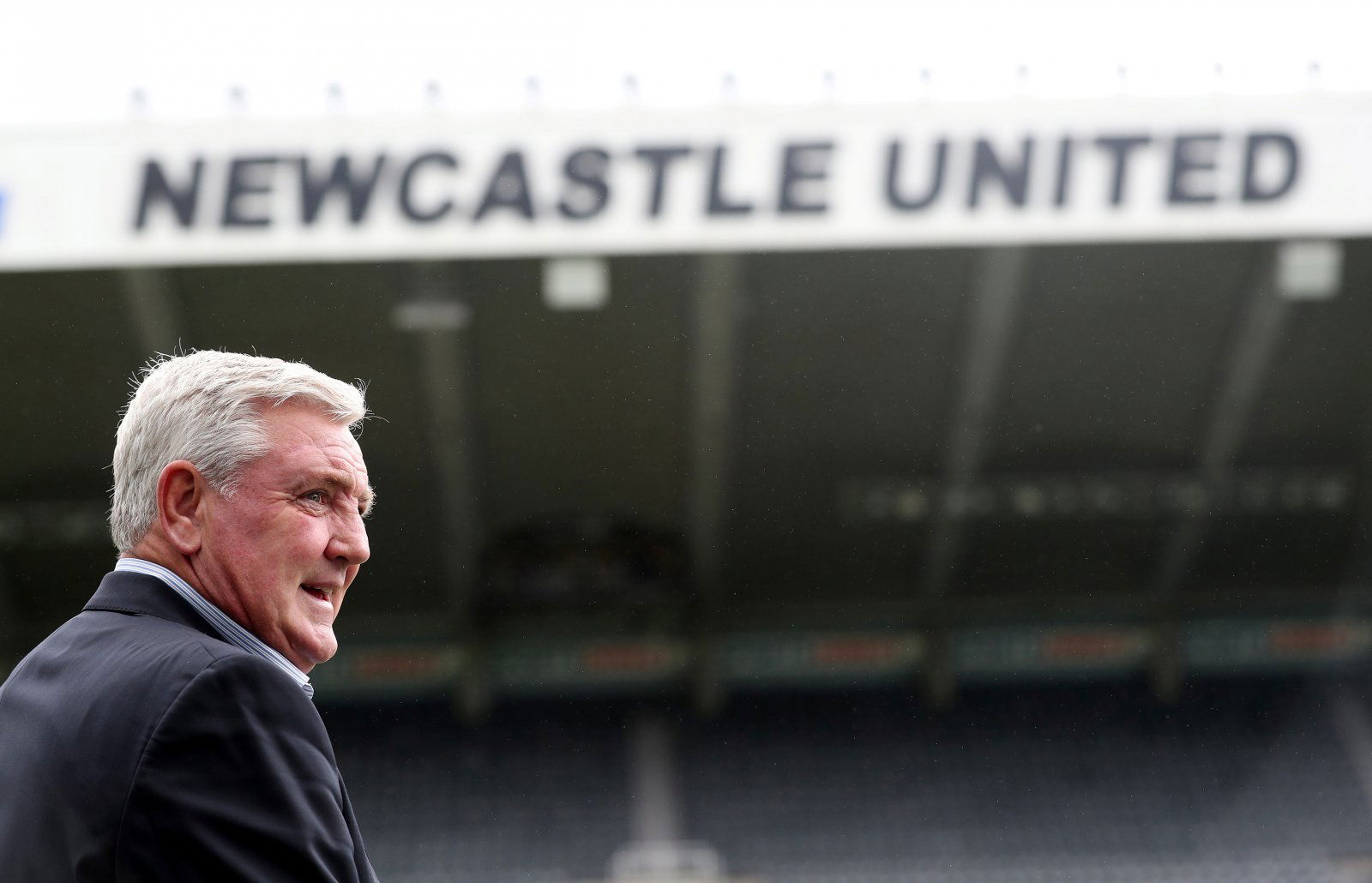 Plenty of Newcastle United fans are losing hope in the prospective takeover as a report emerged from ChronicleLive reiterating the stance that the Premier League will take the piracy allegations seriously.
As per the article, new legal documents were sent to the top flight which claim to establish a link between Saudi Arabia's government and BeoutQ, a pirate pay television broadcaster. The outlet understands that those documents have not come from beIN Sports.
The country have previously refuted links with BeoutQ but it goes without saying that allegations of piracy are something that England's highest division take extremely seriously and the crux of the owners' and directors' test is that applicants must not provide 'false, misleading or inaccurate information'.
When it comes to the deal, perhaps one of the key points in the disqualifying events section of the owners' and directors' test in the Premier League handbook is the following:
F.1.6: 'In the reasonable opinion of the board, he has engaged in conduct outside the United Kingdom that would constitute an offence of the sort described in Rules F.1.5.2 or F.1.5.3 if such conduct had taken place in the United Kingdom, whether or not such conduct resulted in a conviction.'
If the top flight find the Saudis to be guilty of this, then it is possible that the bid will be called off.
Are you losing hope of the takeover going through?
Yes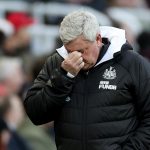 No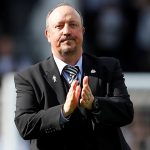 These members of the Toon faithful have started to lose hope on Twitter:
I must say I am starting to get slightly concerned now. I know it takes time etc. But over last few days very strong negative vibes have been surfacing. Even top people have been slightly changing their wording and opinion, and the manner in the way the come across 🤞🙏🏻

— Chris Carr (@CarrChr1s) May 12, 2020
On the brink of losing it mate, it's a disgrace
— Liam Blackburn (@lblackburn_18) May 12, 2020
Took my #cans back for a refund.

— papiss rogers (@leethario) May 12, 2020
The dream is all but over for me. I think it's gone on to long, i don't buy this nonsense about the pl being busy is there only 1 gadgy employed by the pl? It's not happening kids.

— Paddy Stewart. (@PaddyStewart3) May 12, 2020
Awk this is never happening. Running out any hope and patience

— JonnyBoy (@JonnyFerguson) May 12, 2020
So were done then

— ToonBarmy2 (@Barmy2Toon) May 12, 2020
It's off then.

Great.

Another decade of mediocrity.

— Danne (@DanneMedSkagget) May 12, 2020
Not surprised. We are cursed

— Matthew Sajban (@Thenewmatthew) May 12, 2020
Geordies, what do you make of the report? Comment below!