Newcastle United: Fans react to £200 million cash injection report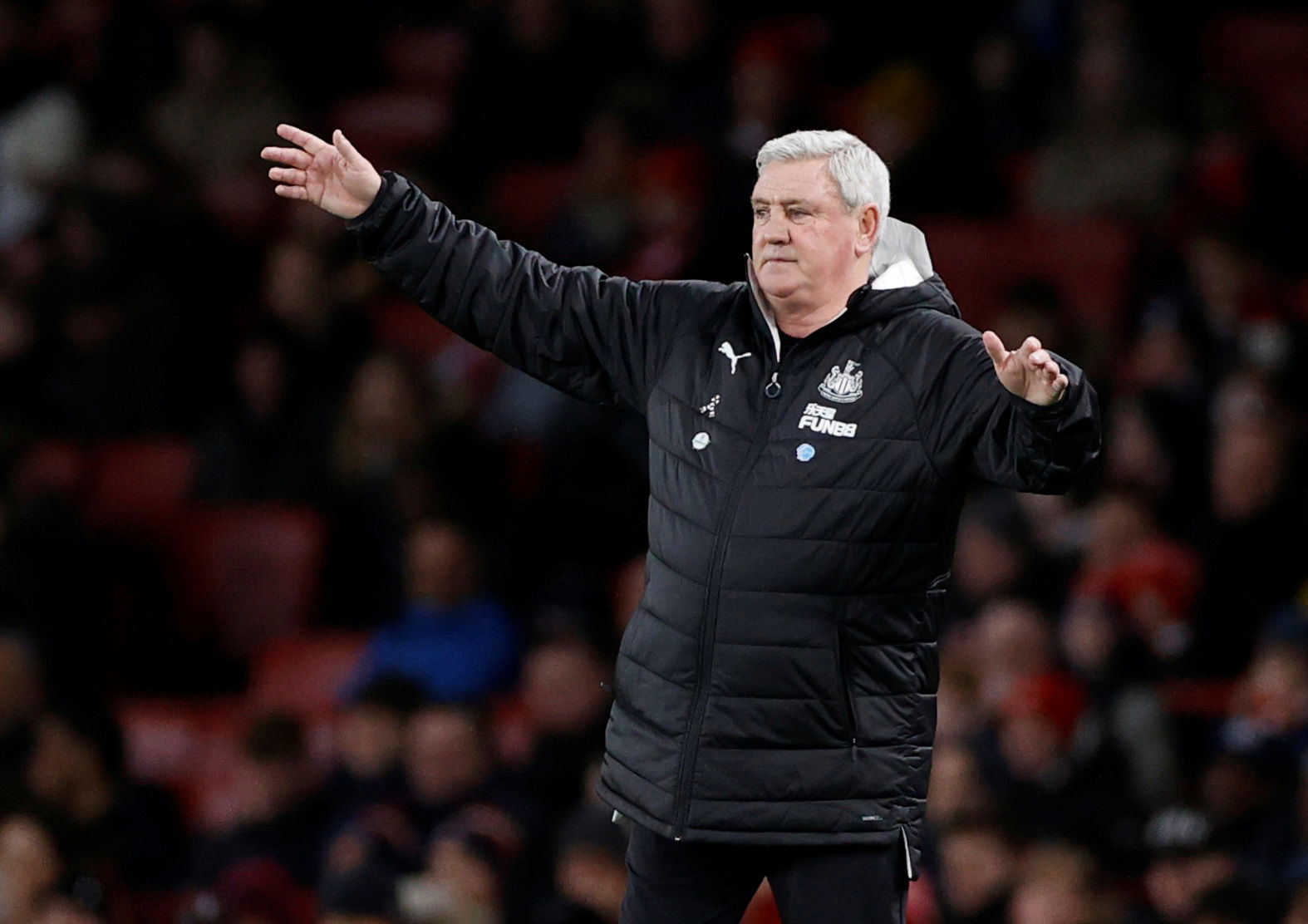 Lots of Newcastle United fans have reacted to a report from the Daily Mirror that states that the Tyneside club are set to have a further £200 million injected for extra investment in club improvements and players once a takeover is completed.
As per the article, Mike Ashley could sell the Magpies within the next few days to the Saudi-funded consortium led by Amanda Staveley, whom could be ready to make a series of three-yearly injections into the Toon to try and build them up into Champions League challengers.
The reported figure available is £200 million, but it could be more if NUFC are challenging at high levels. The money would likely be spent on new signings, but also on a revamp of the club's training ground, academy and internal workings to allow it to generate further income.
The Mirror also writes about whether Steve Bruce would stay in the job or potentially be replaced by Rafa Benitez, and what calibre of player they could possibly buy.
These supporters reacted to the news on Twitter:
Sorry Steve Bruce but if it's true about the £200m that won't be you who will be getting it it will either be Rafa Benitez, Poch or Allegri

— Liam ⚫️⚪️ 🇸🇦 (@LondonToonfan) April 19, 2020
I just wouldnt give bruce that money ,he just wont take us forward which is what we all want ,to b where we want it has to b a proven prem manager with a cv to match ,not a manager whos prem cv is awful

— neil rowan (@RowanNeil) April 19, 2020
Nobody knows what the size of the cash injection is going to be. This is pure guess work and I'd rather have abit communication from them first and foremost. Building the club up again will happen given time.

— Andy Willis (@NUFCWillisAJ) April 19, 2020
Announce Neymar

— Max Millar (@MaxMillar90) April 19, 2020
That'll be 3 high quality players then

— James 🇸🇦 (@ASMasterclass) April 19, 2020
I hope someone has checked that Bruce doesn't have a £200m payoff if he is released from his contract 🤣

— Football Barmy (@wideon) April 19, 2020
Need to stay in the league first everyone forgetting how poor we are! Yer be excited of the prospect of a takeover but don't forget we still in a relegation battle

— Thomas Hunter (@TJToonArmy) April 19, 2020
Cant wait for 5 more Joelintons

— ben (@stidzmayyn) April 19, 2020
Missing football!? There's still plenty of Newcastle discussion going on in the Vital Newcastle Forum! Click here to get involved!