Newcastle United: Fans react to Chi Onwurah's comments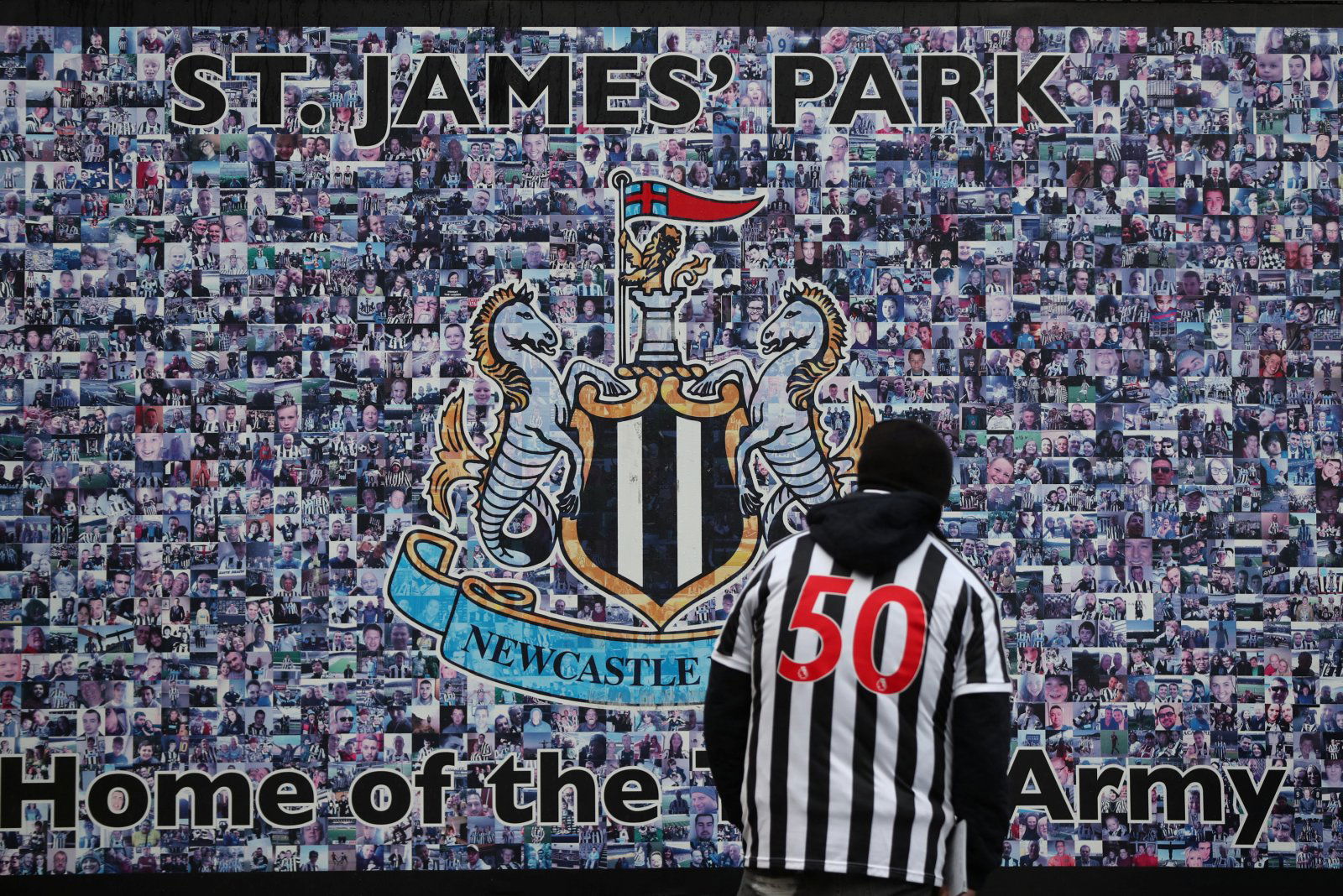 Loads of Newcastle United fans have reacted to comments made by Chi Onwurah after she shared a thread of thoughts about the proposed takeover as well as giving her own on her official Twitter page.
In the thread, the Labour Member of Parliament for Newcastle Central claimed that she was excited to hear what various members of the Toon faithful had to say on the deal after a meeting in the city's Digital Town Hall was organised to discuss it.
She added that the Tyneside club is the beating heart of the city and is part of their heritage, culture, economy and future. She then relayed comments made in the meeting, including a poll showing that 97 per cent of members in the NUFC Trust supported the takeover.
Other topics discussed were claims from Magpies that they did not choose Mike Ashley to have as their owner in addition to reasons to potentially oppose the deal going through.
These fans reacted to the local MP's comments:
This has to happen for the good of our city. #nufc must be rid of the parasite running club. A thriving Newcastle united is good for our city. Don't take this chance away from us

— black and white travel (@RuzMark) May 4, 2020
I have supported NUFC for 50 years Now seen us in many cup finals, won nothing but with the new owners maybe we can win something,the politics of others should not influence,members of Parliament should keep there opinions to themselves just run the country

— James McCullough (@JamesMc19533435) May 4, 2020
very good tonight watching from portsmouth and not condoning what PIF have done, current owner has issues also, 0 hour contracts, didn't close stores, managers working during furlough, also not great, no comparison really but no one is perfect, but football is not politics

— Martin Byrne (@MartinByrne01) May 4, 2020
They haven't even got club yet why don't we wait and see what happens then judge am sure if they get club going off what we have read they are going to do a lot for Newcastle which helps not just the city but the north east so if that happens then they get my vote

— Arron Gallagher (@_arrongallagher) May 4, 2020
Then start pushing to get this take over done so we can get our club back our stadium back and our pride by being able to at least compete.Too many years of hurt.Out of 52 years supporting the club we have had about 10 good years.

— Paul Wilson (@PaulWiywill) May 4, 2020
I'm sorry but if u give me mike Ashley or this consortium trying to buy Newcastle I choose them at least I may have some hope of enjoying football and dreaming of good tithings with this club

— Alan watt (@geordiealmiron) May 4, 2020
Suspect

— ЩΣᄂƬЯΛЦMƧᄃΉПΣᄃKΣ (@weltraumschneck) May 5, 2020
You know what gets me – Everytime Newcastle united are in the news the whole country get involved and have there say and spin the negative all the time. All these do gooders have only vented there opinions on Saudi Arabia since Newcastle are involved there hypocdisy is shameful

— Alan Howourth (@HowourthAlan) May 4, 2020
Geordies, what do you make of the comments? Comment below!