Newcastle United: Fans react to Mick Martin's comments on Mike Ashley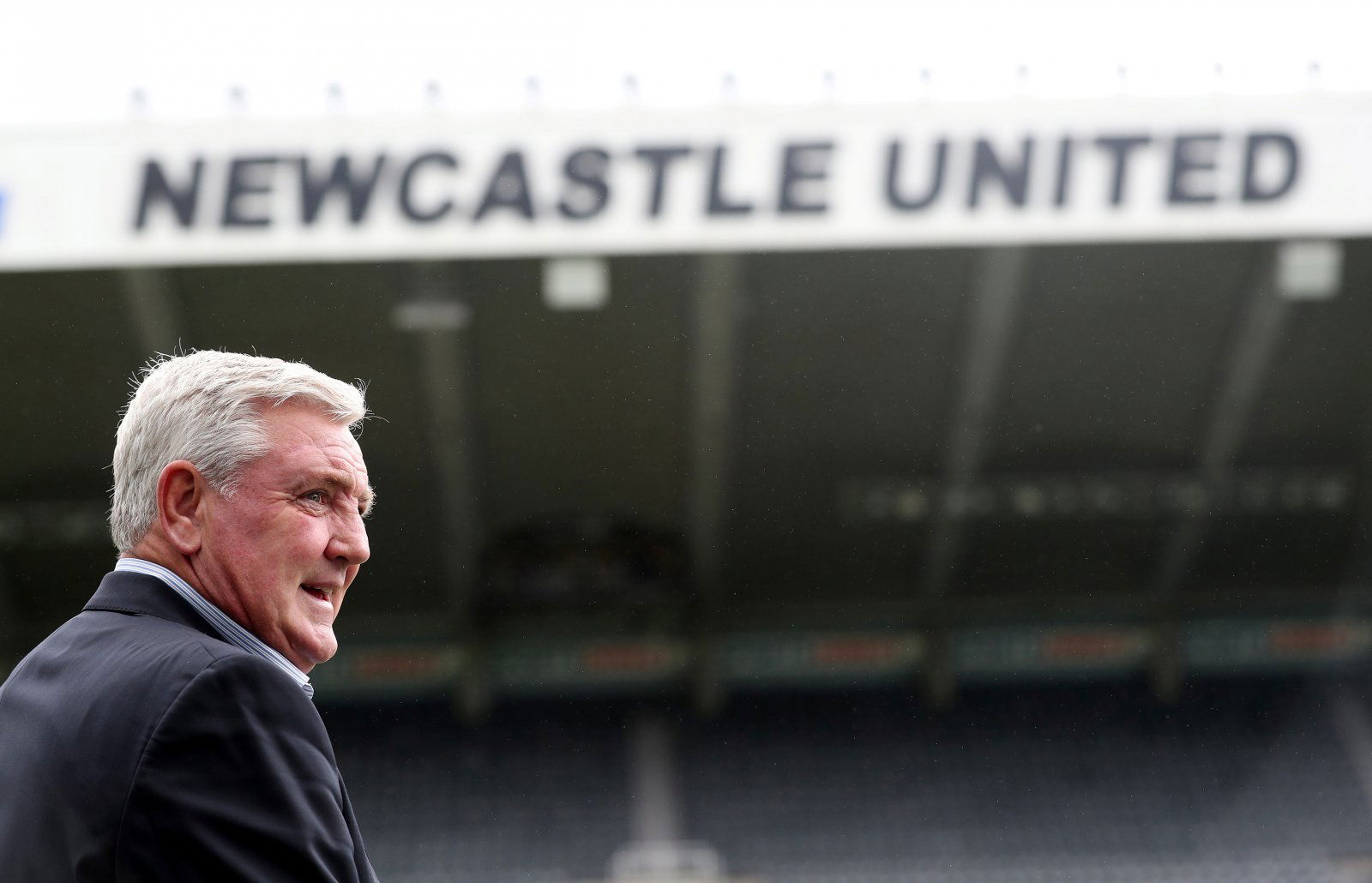 Many Newcastle United fans have reacted to former skipper Mick Martin's comments on Mike Ashley after he told The Chronicle that the owner needs to be criticised for his silence.
As per ChronicleLive, Martin insists that the members of the Toon faithful need to be updated by the CEO of Sports Direct over what is going on, whether that would come from Ashley himself or Lee Charnley.
He highlighted the fact that the season ticket holders are paying their money to go and watch the Tyneside club play at St. James' park, so they need to know what they are getting for their money and what the Magpies' ambition is.
The 68-year old also claimed that he has never been Ashley's biggest fan, but admits that he was positive about the owner helping Steve Bruce along when he got the job.
However, the ex-Irish international did say that the time is right to sell NUFC and thinks that the reported figure to buy the club is good investment.
He concluded by saying that the supporters need to be informed, and he wants excitement to be brought back again.
These fans reacted to Martin's comments on Twitter:
Yes now!! This is getting ridiculous

— Mark Choake (@markchoake) April 22, 2020
That time is now. It's gone beyond a joke. Newcastle United using and abusing fans again.

— Norm (@westy19840) April 22, 2020
Non disclosure man. Just wait man…

— Martin Nesbittمارتن نسبيت🇸🇦 (@mnesbitt70) April 22, 2020
Ashley been silent for 13 yrs , don't expect him to change now

— Andrew Kent (@biggeordie77) April 23, 2020
He's not going to say nothing is he when the deal is on the brink of collapse 👌

— PAUL (@paulnortheast0) April 22, 2020
Why break the habit of a lifetime? We have been kept in the dark constantly throughout his miserable tenure why would he change now?

— Alastair White (@Al_1966) April 22, 2020
Missing football!? There's still plenty of Newcastle discussion going on in the Vital Newcastle Forum! Click here to get involved!