Newcastle United: Fans react to takeover report on Saudi's Public Investment Fund (PIF)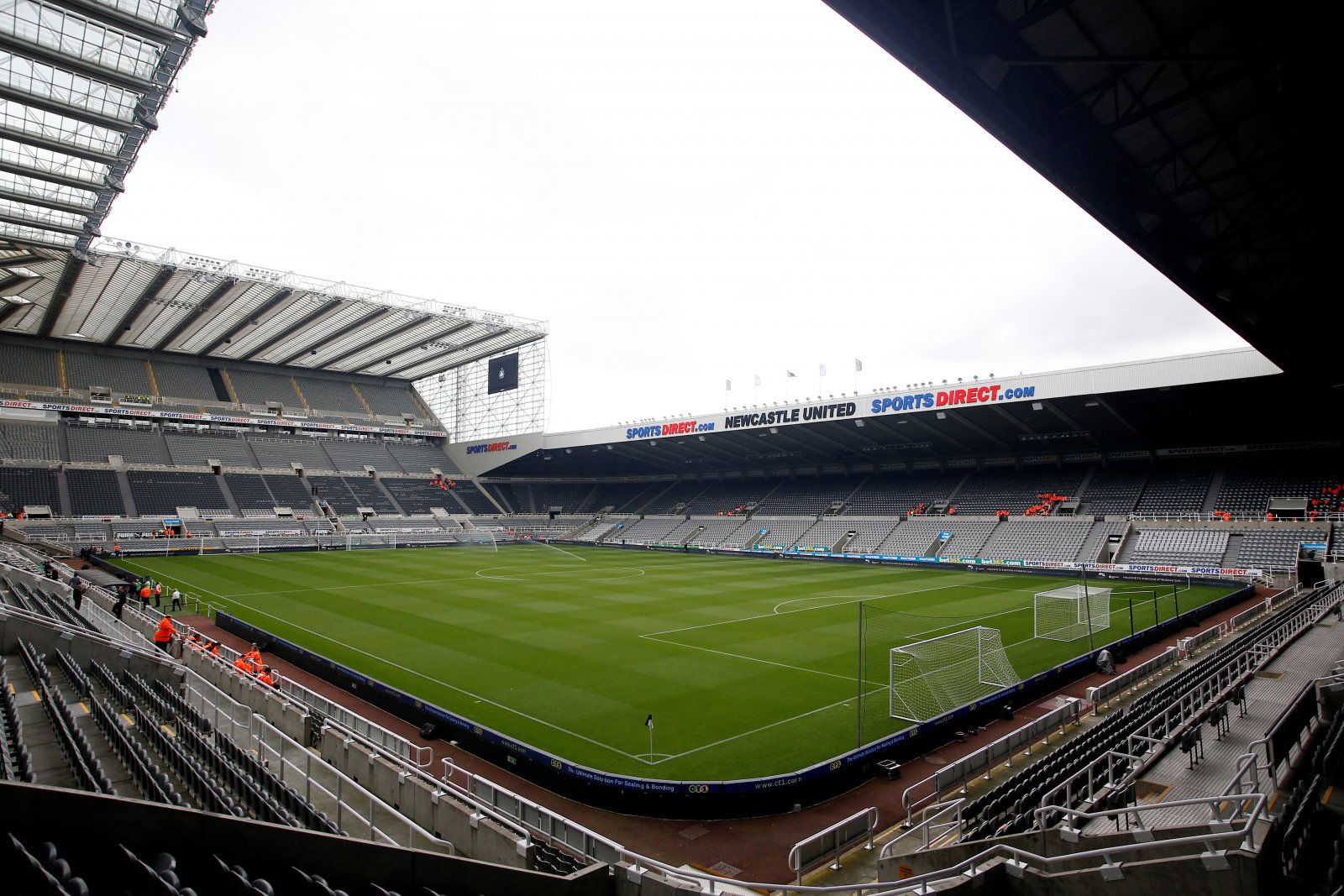 Plenty of Newcastle United fans have reacted to a takeover report from Bloomberg that has confirmed that Saudi Arabia's Public Investment Fund (PIF) have agreed to purchase a majority stake in the Tyneside club.
The Saudi's 320 billion-euro sovereign wealth fund has reassigned some staff to finding quick trading wins in global markets battered by the global pandemic.
The PIF, which until five years ago was a holding company for government stakes in domestic businesses, sees this as an opportunity to broaden its global portfolio, according to people familiar with the fund, who asked not to be identified because the matter is private.
So far, its acquisition of stakes in energy and entertainment firms represent big bets that things will return to normal sooner than later as the world recovers from the pandemic shock.
The document shows that the deal is still yet to close but the fact that it is in writing will encourage members of the Toon faithful.
These Magpies reacted to the article on Twitter:
https://twitter.com/sprattman09/status/1256219678210428931
https://twitter.com/joeg9987/status/1256227178540339201
Surely the Premiership owners and directors test, which is costly to do, wouldn't be undertaken without a price being agreed not to mention the buyer paying a £17m none returnable deposit without a price being agreed. It's complete nonsense

— James Johnson OBE (@JimJohnsonOBE) May 1, 2020
"yet to close" Calm down

— Ultra Pesimistic NUFC fan (@NUFCUNE14ST) May 1, 2020
Very generic too ' European energy co's' 😂

— My Name is Jeff (@MyNamei67155256) May 1, 2020
Missing football!? There's still plenty of Newcastle discussion going on in the Vital Newcastle Forum! Click here to get involved!