Newcastle United: Fans react to tweet about new owners if the takeover happens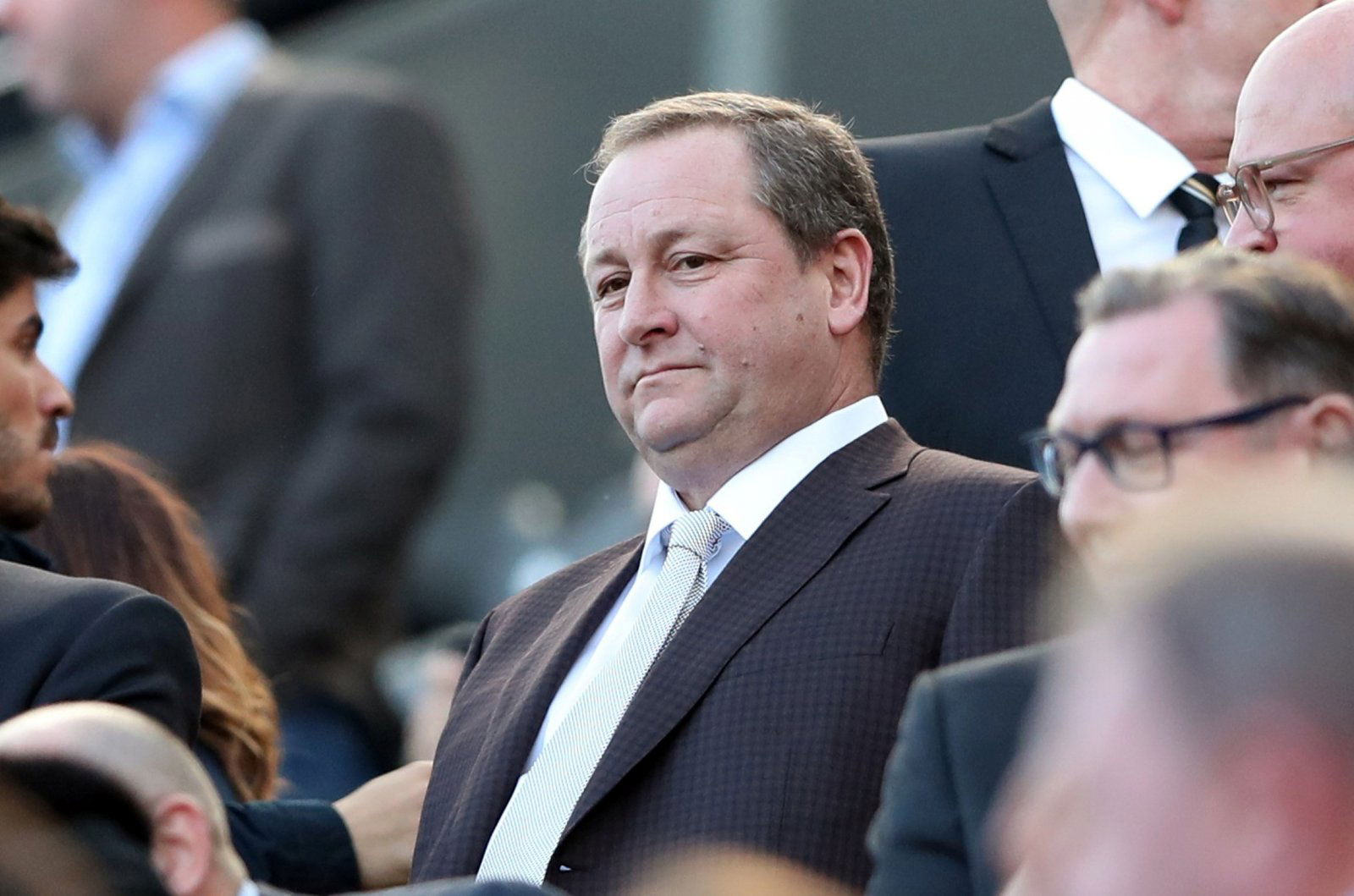 Many Newcastle United fans have reacted to a tweet from The Chronicle's official Twitter page which asked supporters of the Tyneside club what the new owners could do on day one at NUFC to show them that it is a new era.
There were plenty of ideas thrown about by members of the Toon faithful, including bringing in new recruits, with Kevin Keegan and Alan Shearer both mentioned. Others suggested refurbishing areas of the club that may need it and donating money to the council.
However, perhaps the most overwhelming response was to get rid of anything associated with Sports Direct, of which Mike Ashley is CEO of.
As more and more news of the proposed takeover by the Saudi-led consortium emerges, it seems more and more likely that a deal will be struck.
It would effectively end Ashley's reign of 13 years at St. James' Park as the proposed new owners, led by businesswoman Amanda Staveley, would take over from the 55-year old.
These Magpies were all in agreement to get rid of anything related to Sports Direct:
Pull down all the sports direct signs and set fire to them on leazers park and we will stand at a safe social distance with cans applauding

— Rob Nicholson (@rob_nicka) April 29, 2020
Order the removal of anything Sports Direct-related from the stadium.

— Wayne Haselden (@WayneHaselden) April 29, 2020
Also, tear down Sports Direct material all over the stadium. Would also be great if they could bring Keegan/Shearer back and involved them in a Ambassador/Coaching role 😉

— Anthony Lewins (@tonytoonarmy74) April 29, 2020
Sports tat signs down, and give me my season ticket back 👌😀

— Tony Shaw (@shawt1974) April 29, 2020
A public burning of the SD signage

— Peter Sedgewick (@PeteSedgewick) April 29, 2020
Take down the sports direct signs

— phil robson (@ivorberry) April 29, 2020
Get rid of the red and blue tat from the stadium

— Martin ◼️◻️◼️◻️ (@MartinJS27) April 29, 2020
Tear the Sports Direct signs off

— Rachel👸🏻🦄 (@PinkPrincess891) April 29, 2020
Missing football!? There's still plenty of Newcastle discussion going on in the Vital Newcastle Forum! Click here to get involved!