Newcastle United: Fans sceptical as takeover concern is shared by Luke Edwards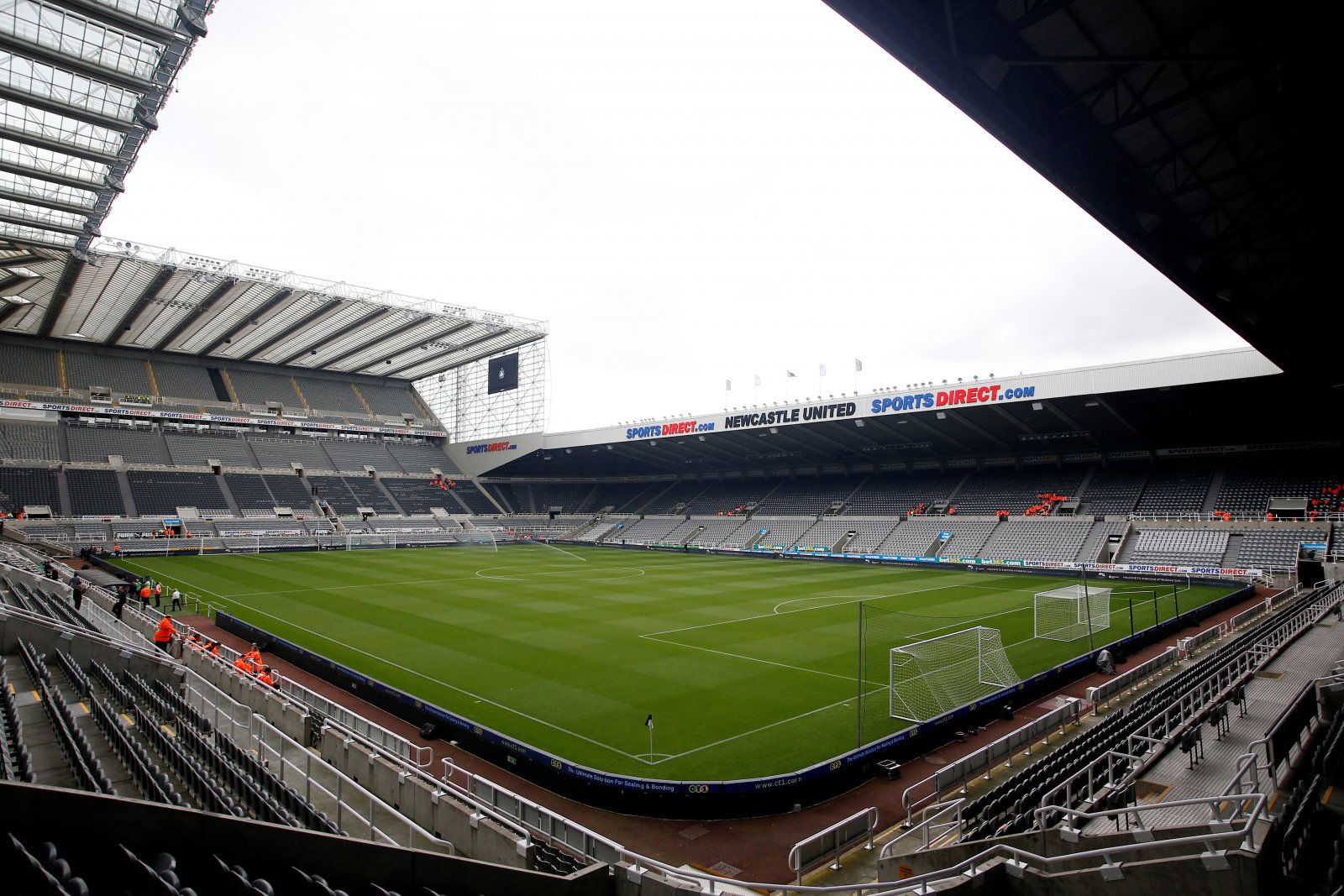 Many Newcastle United fans are sceptical about the prospective takeover in the North East after Luke Edwards' thoughts were shared on talkSPORT's official Twitter page.
As per the outlet, the Daily Telegraph writer does think that there is a concern about whether the proposed deal will indeed go through between the Saudi-led consortium and Mike Ashley at St. James' Park.
Are you concerned about the takeover going through?
Yes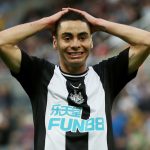 No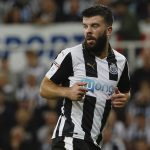 The journalist also thinks that there has been a problem with the Premier League owners' and directors' tests, and also raised the potential moral questions surrounding the bid, but added that it will be great news for the top flight if it goes through.
Indeed, Saudi Arabian crown prince Mohammed bin Salman (MBS), businesswoman Amanda Staveley and the billionaire Reuben brothers are hoping that England's highest division eventually approve of their bid, and providing that they can pass the tests set out by the league, they will finally be able to move in.
These members of the Toon faithful are sceptical after hearing Edwards' thoughts:
Yeahhh it's not gonna happen is it…

— Dktazzanufc علب (@Dktazza) May 26, 2020
Be a different story if it was London club or Man Utd

— james upex (@upex98nufc) May 26, 2020
Luke has got a point here it's been dragging on and on and theres has been no official word and all we are getting is different dates as people trying to get their foot through the door first with breaking news but the tests are confidential so how people know stuff beyond me

— Daniel Woodward ⚫️⚪️⚫️⚪️⚫️⚪️⚫️⚪️⚫️⚪️⚫️ (@Danielwoodward6) May 26, 2020
Let's be clear. The Newcastle takeover bid would not pass any proper Fit and Proper Persons Test. Ashley May be a 101 things but to my knowledge he has not been cited by the UN and other international bodies for being complicit in murder. Yes, MURDER. FA. Hang your heads in shame

— John Carthy (@JohnJJC5) May 26, 2020
I'm starting to feel that more as the days go by

— Andy McLelland (@AndyMcl84) May 26, 2020
Fair play to Luke think that was a pretty good summary of where we are all at with this now tbh

— Disco Dave (@DiscoDaveToon) May 26, 2020
Geordies, what are your thoughts on the delays? Comment below!