Newcastle United: Fans slam 'envious' takeover claim from SNP MP John Nicolson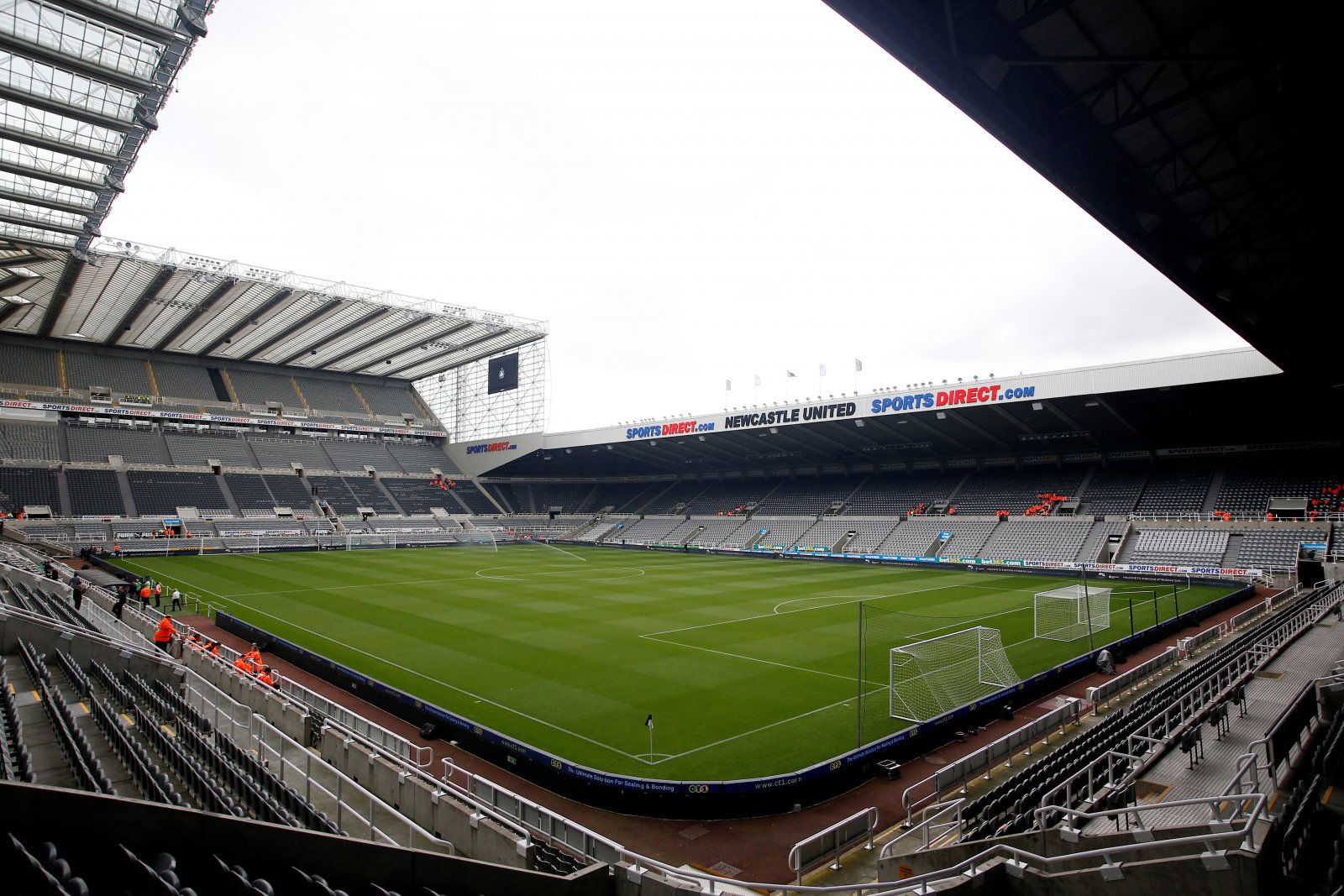 Plenty of Newcastle United fans have slammed the latest takeover claim coming from Scottish National Party (SNP) MP John Nicolson as he revealed his thoughts in an article for The Independent.
He opens by claiming that the longstanding theft of United Kingdom intellectual property by Saudi Arabia, the country leading the bid, devalues sport and culture in every corner of the UK. The 58-year old goes on by explaining that the takeover could present a rare window of opportunity for the government to hold Crown Prince Mohamed bin Salman's feet to the fire on state-backed pirate operation beoutQ.
Instead, despite Nicolson's pleas in Parliament, it seems highly unlikely that the government will intervene. The MP believes that the Tyneside club are set to become the next pawn in the Saudi's game of strategic international brainwashing as a result.
The final decision ultimately lies with the Premier League, which the SNP representative is not happy about.
These members of the Toon faithful slammed the claim on Twitter, with one Magpie describing Nicolson as 'envious':
The sweaty sock mp shouldn't be sticking their nose in

— Denis Taylor (@ToonDen) April 28, 2020
be he's got links to Qatar

— Geordie Joe (@GJ_1892) April 28, 2020
Takeover goes through … SNP 'This is why we need our Freeeeeeedommm'

— Sam Zalaiskalns (@samzala93) April 28, 2020
Tell him to keep politics out of football.

— thereal andrew young (@temperamentalan) April 28, 2020
Needs to snore off

— Andy Slaughter (@AndySlaughter) April 28, 2020
* أقل الناس سروراً الحسود
* "An envious person is the unhappiest."

— NUFCfakesheikhbinsalman (@NUFCfakesheikh1) April 28, 2020
Sorry are we in Scotland now?????

— tom pridgeon (@tompridgeon) April 28, 2020
Missing football!? There's still plenty of Newcastle discussion going on in the Vital Newcastle Forum! Click here to get involved!