Newcastle United: Fans slam latest GACP Sports Group takeover talk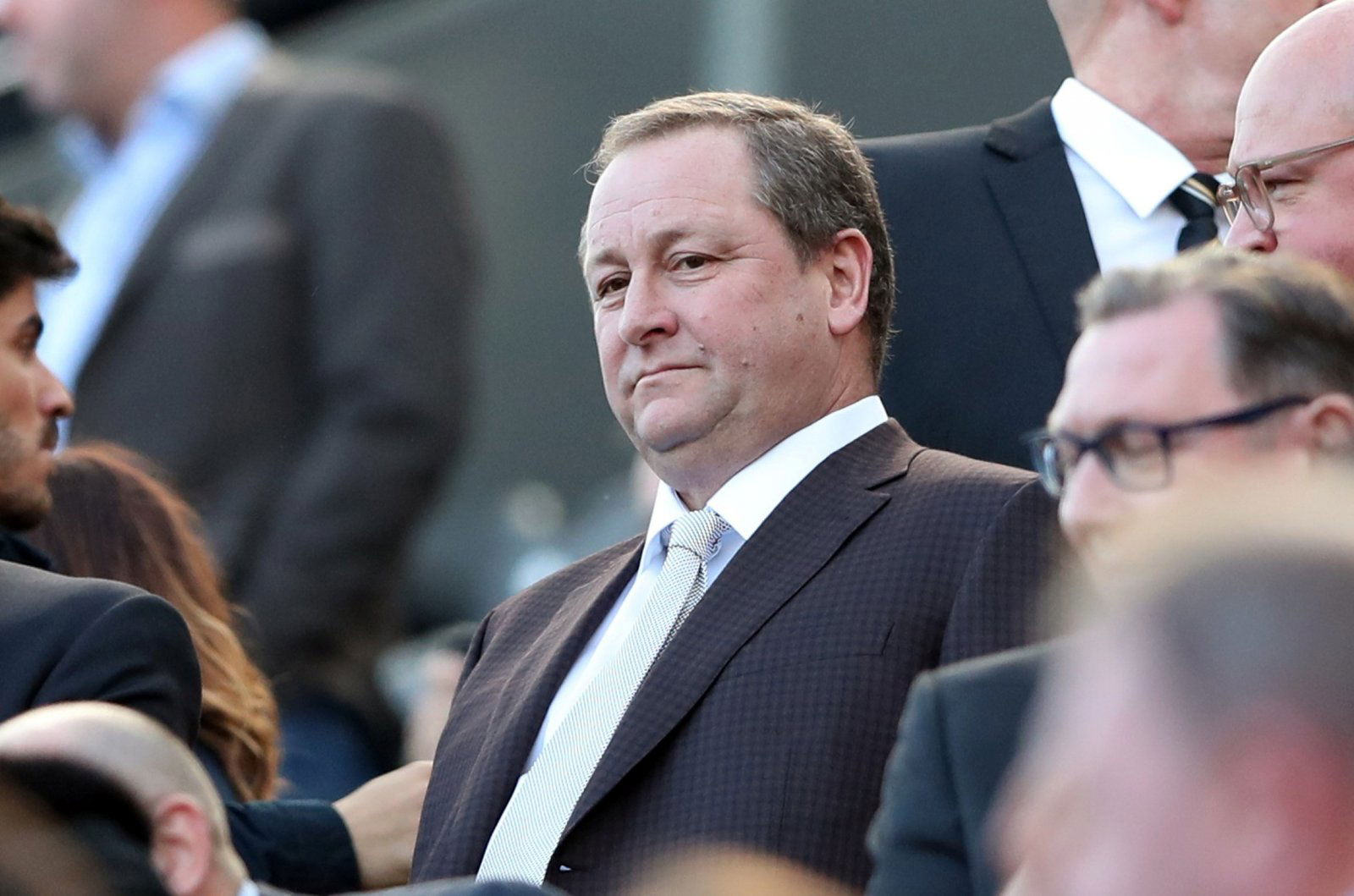 According to a piece from the Sunderland Echo, Joe DaGrosa and GACP Sports Group are still very interested in taking over Newcastle United despite negotiations over the club's sale seemingly halting since October. 
The American billionaire identifies the potential surrounding the Premier League and is apparently still interested in taking over the Magpies – even going as far as to set up takeover vehicles such as GACP NEWCASTLE INVESTORS (U.S.), LLC in a bid to make the transition of the sale even easier – reportedly with the help of ex-Manchester United and Chelsea chief Peter Kenyon, as per the Shields Gazette.
However, given the huge promises of a fruitful takeover in the past eventually going nowhere, Magpies supporters are still extremely sceptical when it comes to hearing this kind of news – adopting a cynical mindset when it comes to any takeover talk to avoid disappointment.
This latest whisper, it appears, hasn't changed their stance on the matter – with fans taking to social media and brushing off these latest developments.
Here's what they had to say.
It's difficult to get excited about anything #nufc these days, bobbing along stagnant. Out of all the recent names linked with buying the club this lot look a joke, that rehashed booklet Kenyon leaked was pathetic and any credibility he had dissappeared in a flash.

— Ian (@5yntax_Err0r) December 19, 2019
Take over talk is always a topic when transfer window is urging. Ashley's idea

— Lucky (@Lucky16538099) December 19, 2019
Without reading this let's see if I'm close on your answers, we don't need to spend cause we've got 22 points, no contract talks have been successful yet, injures will deplete our FA cup squad & Ashley is a willing seller 🤦🏻‍♂️

— Anthony Coglan (@littletopcat) December 18, 2019
— Roy Brown Jnr. (@RoyBrownJnr1) December 18, 2019
No

— ToonFan (@ToonFan14) December 19, 2019
When these papers talk about a Newcastle takeover #Ashleyout #NUFC https://t.co/yLtOMlw71V

— Liam ⚫️⚪️ (@LiamNUFC1998) December 19, 2019
Watch Newcastle United's trip to Old Trafford LIVE on Prime on Boxing Day!