Newcastle United: Fans slam latest takeover news as Hatice Cengiz wants meeting with Richard Masters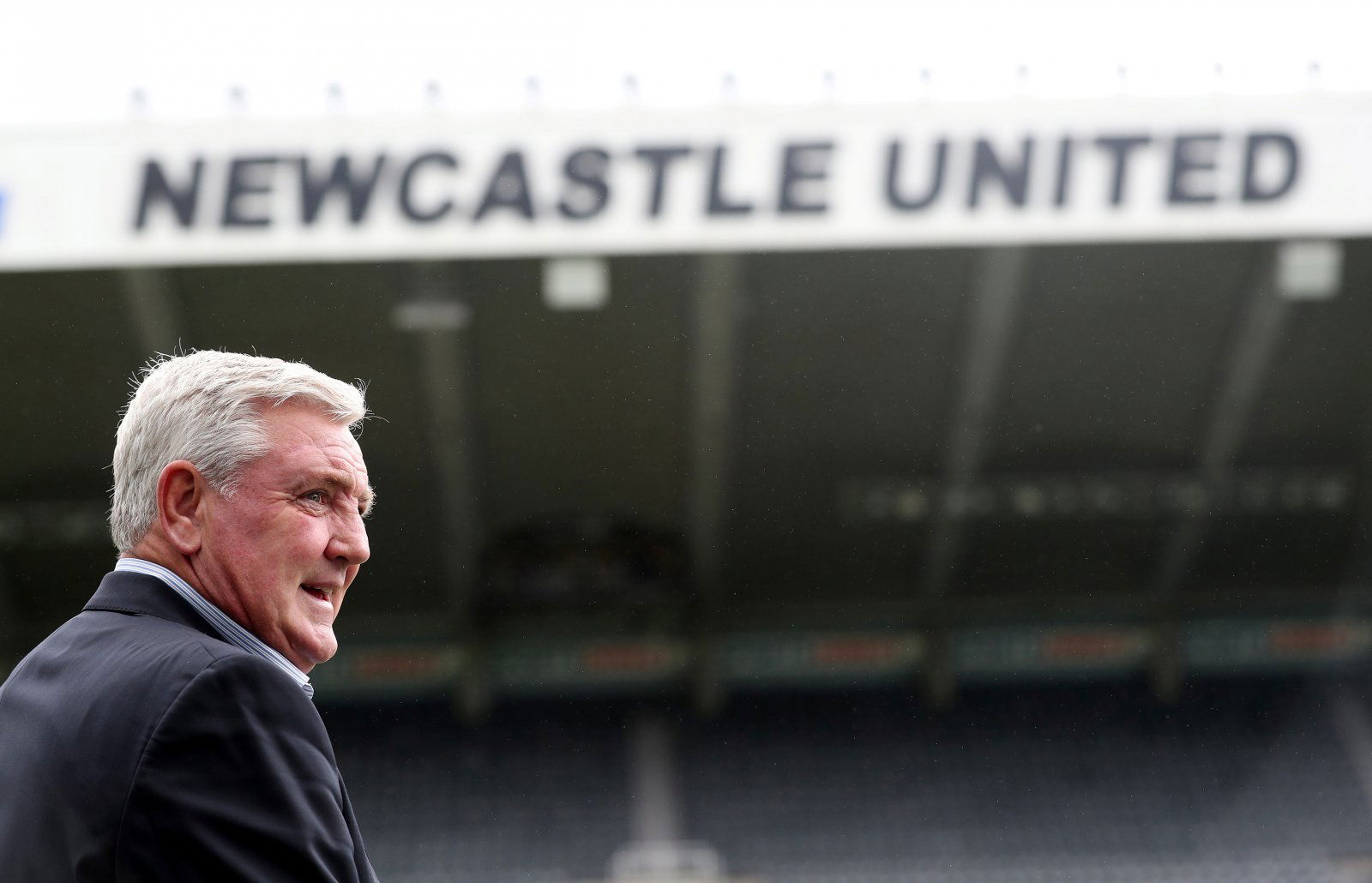 Many Newcastle United fans have been slamming the latest takeover news as Hatice Cengiz, the fiancé of murdered journalist Jamal Khashoggi, has announced that she is seeking a meeting with the Premier League chief executive Richard Masters over the proposed Saudi takeover of the Tyneside club, as per Daily Telegraph reporter Ben Rumsby.
Indeed, the saga is not yet over as Cengiz tries to find another way to block the prospective deal at St. James' Park, having previously voiced concerns about the Saudi Arabian crown prince Mohammed bin Salman (MBS).
The prince is leading a consortium comprising also of businesswoman Amanda Staveley and the billionaire Reuben brothers, backed by Saudi's Public Investment Fund (PIF), to take over from current owner Mike Ashley up in the North East.
Indeed, if the bid is approved by the top flight, therefore neglecting the pleas from Cengiz, then it will effectively end the CEO of Sports Direct's reign of 13 years at the Magpies.
Are you concerned about what MBS has been accused of in the past?
Yes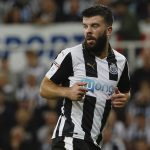 No
These members of the Toon faithful slammed Cengiz on Twitter:
https://twitter.com/ToonMouthTyne/status/1263074354889359361
Is she a mackem

— brent clark (@brentclark1984) May 20, 2020
Aye? Hope she's having a meeting with Micky Mouse and Donald Duck as well then!! Height of hypocrisy 😋 #nufctakeover #nufc

— Ben Warnes (@WarnesBen) May 20, 2020
Can I have a meeting with them to tell them to hurry up and stop playing with innocent fans emotions? Didn't think so, so why should it be any different for her.

— Nikos Mantalios (@Nikos_NUFC) May 20, 2020
— *something cool* (@ac_nufc) May 20, 2020
All of her letters have went straight in the bin, and she thinks she'll get a meeting? Aye okay let me know how that works out 👍

— seis (@gxldsg) May 20, 2020
What makes her so special

— Fisco & Shaka (@FiscoandShaka) May 20, 2020
It's getting ridiculous now, absolutely ridiculous. Either allow it, or deny it, don't keep dragging it out week after week and allow more letters of complaint from everyone. Wonder if she has approached Facebook, Disney and the cruise liners? Even approached Ashley?

— Bedford_Mag (@labpedro) May 20, 2020
Geordies, do you think Cengiz should give up with her pleas? Comment below!