Newcastle United: Fans slam Mike Ashley after Lee Ryder report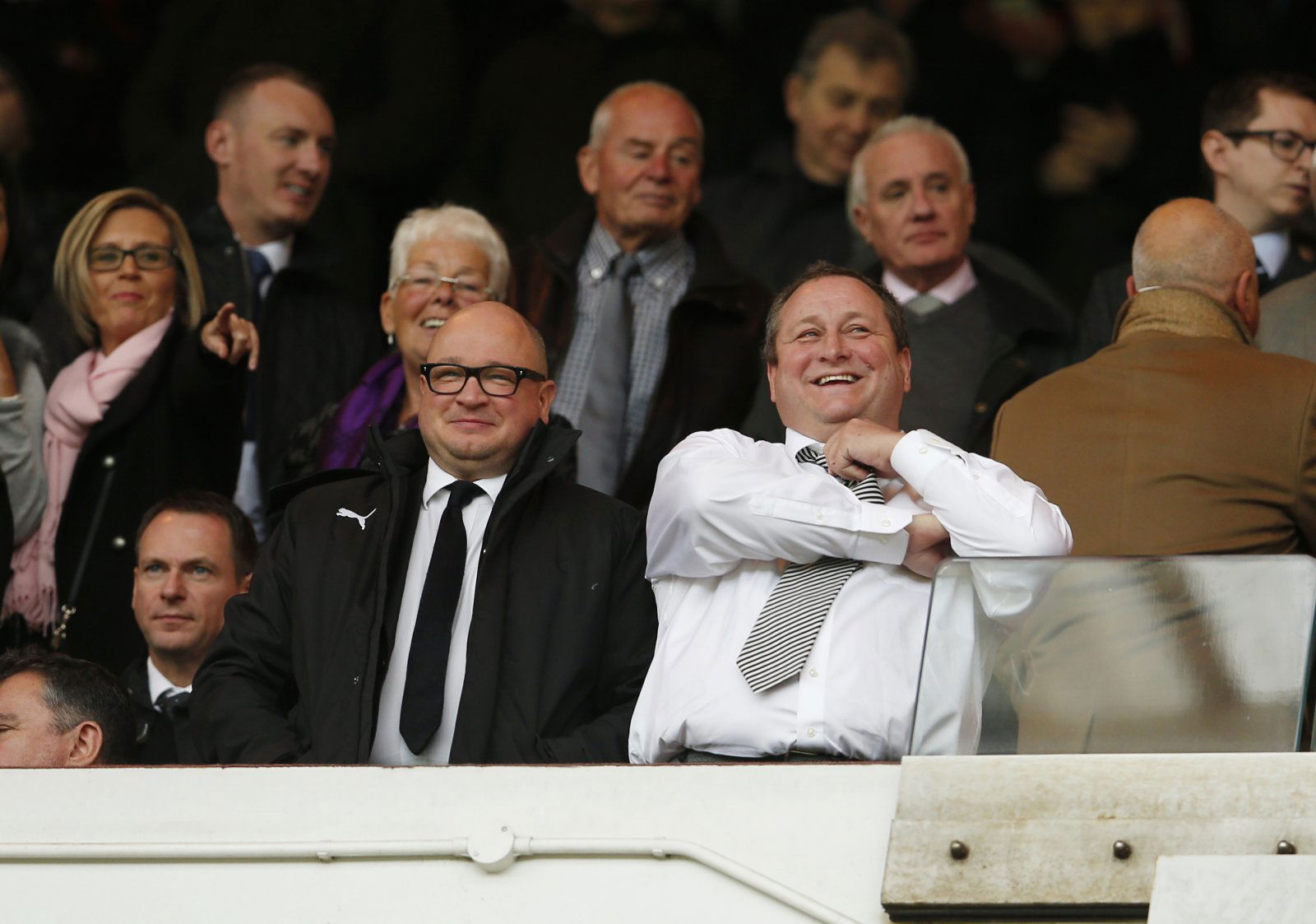 Lots of Newcastle United fans have slammed Mike Ashley after a report from Lee Ryder was shared on his official Twitter page.
The journalist wrote his latest article for The Chronicle where he stated that the club are understood to be able to cope financially with the Premier League's suspension. The top flight, amongst other major football competitions, has been postponed 'indefinitely' until it is safe to resume (Sky Sports).
Ryder's report also mentions the fact that the club's financial figures for this year's accounts have not yet been released and are due to be revealed in July.
Last term, United made an £18.6 million profit, following their first season back in England's top division, as per the club's official website. Amongst the sources of income that rose were from the media, commercially and through turnover, with operating expenses falling.
Nevertheless, several Magpies took the opportunity to slam their owner. Indeed whilst they may be able to survive this tough period, fans still aren't happy with the fact that Ashley has furloughed non-football staff (The Guardian) and has taken advance payments for season tickets ahead of the 2020/21 season (The Mag).
Here is what some had to say…
Lee why don't u ever say anything bad about Mike Ashley and how he's destroying our great club and why don't you say u know he won't sell the club instead of saying he's trying to

— craig elrington (@elmandhk) April 6, 2020
Why aren't you all shaming this man. It worked recently when he was trying to keep his sports direct shops open and he changed his mind. Hes taken people's season ticket money placed staff on furlough leave yet I bet he tries to buy Debenhams in their downfall. He needs shaming

— Lisa Cooper (@LisaCoo66880460) April 7, 2020
We can't survive anything with that idiot as owner…

— Ange Martindale (@acababes) April 6, 2020
Saving on wages. Still taking ticket money off fans. Laying all his staff off, beached up in Miami somewhere.. Got his head screwed on hahaha

— maime jorgan (@jbmorg85) April 6, 2020
Yes mike "runs the business so well" they might not survive 2 months without a game (despite doing so every summer).

— Steve (@toontoon999) April 6, 2020
Yes as Ashley's already took season ticket money

— shaun smith (@tempersmith) April 6, 2020
Missing football!? There's still plenty of Newcastle discussion going on in the Vital Newcastle Forum! Click here to get involved!</p