Newcastle United: Fans slam Professor Simon Chadwick's Saudi takeover revelation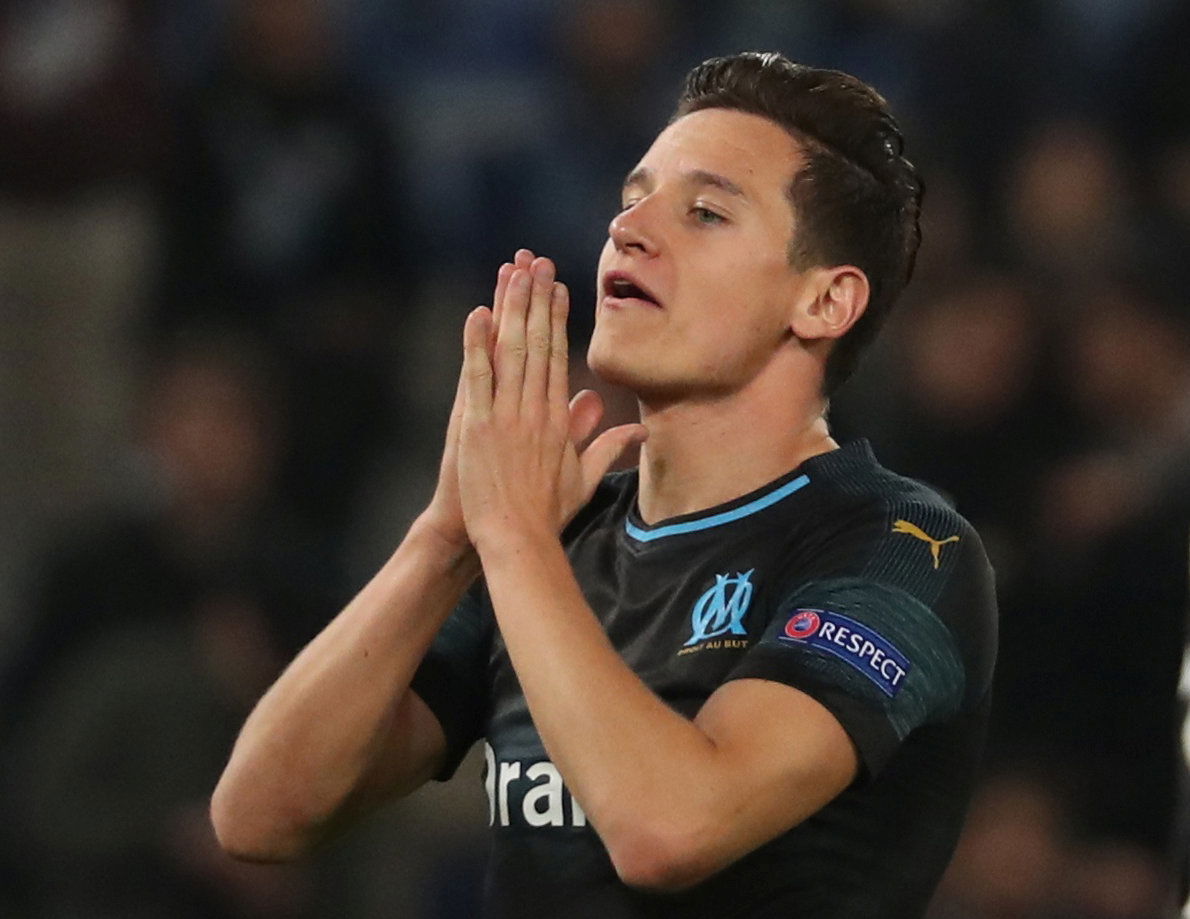 Lots of Newcastle United fans have slammed Professor Simon Chadwick's revelation that a takeover of French club Olympique de Marseille is being pondered by Saudi Arabia.
This follows rumours that it is a Saudi prince's will to buy Marseille which would supposedly raise less controversy than the buyout of the Tyneside club.
Members of the Toon faithful would perhaps be relieved that it is not Mohammed bin Salman (MBS), the Saudi crown prince looking to take over at St. James' Park.
The bid has been backed by the country's Public Investment Fund (PIF), as the Saudi-led consortium, spearheaded by businesswoman Amanda Staveley, look to end Mike Ashley's reign of 13 years in the North East.
The Reuben brothers are also set to become part-owners of the Magpies if a deal goes through.
Nevertheless, they may not be the only club owned by Saudis if this attempted buy of Marseille is completed.
Are you bothered about the potential Saudi takeover of Marseille?
Yes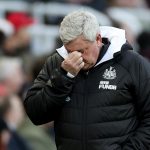 No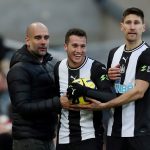 Unsure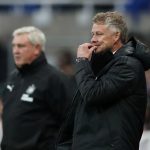 These NUFC supporters were slamming Chadwick's claim:
3/3 hold the TV rights. Somehow u this as less controversial? It is laughable your claims. It's best if you stay out of NUFC business more so Saudi business and concentrate on Qatar. @Prof_Chadwick? More like Cluless_Chadwick

— Fesy (@Fesytoon) May 5, 2020
So disingenuous it's unbelievable, if he hadn't already ruined his credibility before, he has now

— CJH (@CJHHHHH91) May 6, 2020
Its a load of rubbish he has had a agenda since the start

— Jonathan collin (@Lips1982) May 5, 2020
these so called journalists/reporters have no clue and are creating stories for the fun of it, how embarrassing and a detriment to your profession

— Dal rai (@desij4tt) May 5, 2020
Because he's said all along they wouldn't buy nufc and now it looks like he doesn't have a clue what he's talking about

— jonny fraser (@jonnyfraser1) May 5, 2020
Geordies, do you think this would affect the takeover? Comment below!