Newcastle United: Fans slam Richard Keys as he wishes takeover was not happening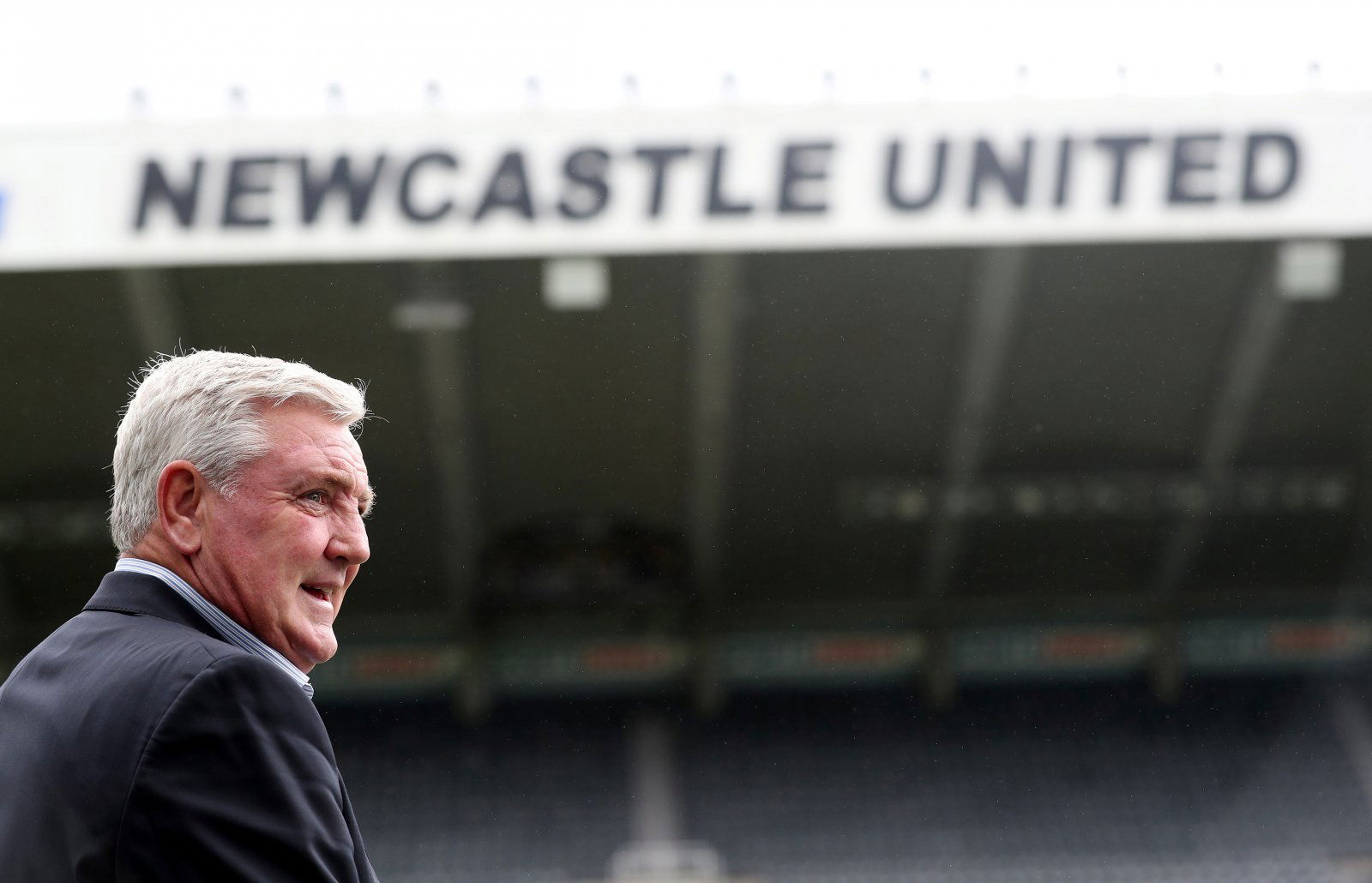 Lots of Newcastle United fans have slammed Richard Keys after he admitted that he wishes that the Saudi takeover was not happening at the Tyneside club.
Speaking on the Keys and Gray special on beIN Sports (via ChronicleLive), the former Sky Sports presenter discussed different viewpoints on the whole situation and asked whether the Tyneside club should look away and forget everything about how Saudi Arabia does its business domestically.
Whilst he claims that the Magpies should never try and impose their western morals and principles on countries like Saudi Arabia, he believes that the Toon should have a say on the rules if the new owners decide to come over.
As per the article, Mike Ashley has granted Amanda Staveley and her Middle East consortium until mid-May to get the takeover deal completed, but Keys is not keen on the Saudi Arabian Public Investment Fund (PIF) deciding to choose NUFC as their target.
These supporters slammed the 62-year old on Twitter:
Disgraceful

— Chris Cossey (@Cosseycj) April 21, 2020
Please do not waste staff hours on this man.

— Phillio (@WorPhill) April 21, 2020
Disclaimer: I very much dislike Richard Keyes.

— Stewart (@costanza55) April 21, 2020
Not so much about morals or finance. Just because they illegally stream his employers channel.
IMO I thought it was another thing because he's not relevant anymore.

— Adam (@tabret2004) April 21, 2020
He's hurting and we're all laughing #cans

— Rich Wearz (@wearz) April 21, 2020
Why not NUFC? what does he have against Newcastle in particular? What a strange thing for a pundit/commentator to say, hardly neutral is it?

— Sim (@kingsim2004) April 21, 2020
Please direct your bitterness towards a more worthy cause. Given the current state of affairs throughout the world, you have much from which to choose. 🤡

— ohio toon (@OhioToon) April 21, 2020
Imagine how gutted he would be if they brought back Rafa as well…haha

— boybaff70 (@BaffDarren) April 21, 2020
Missing football!? There's still plenty of Newcastle discussion going on in the Vital Newcastle Forum! Click here to get involved!