Newcastle United: Fans slam takeover view from Luke Edwards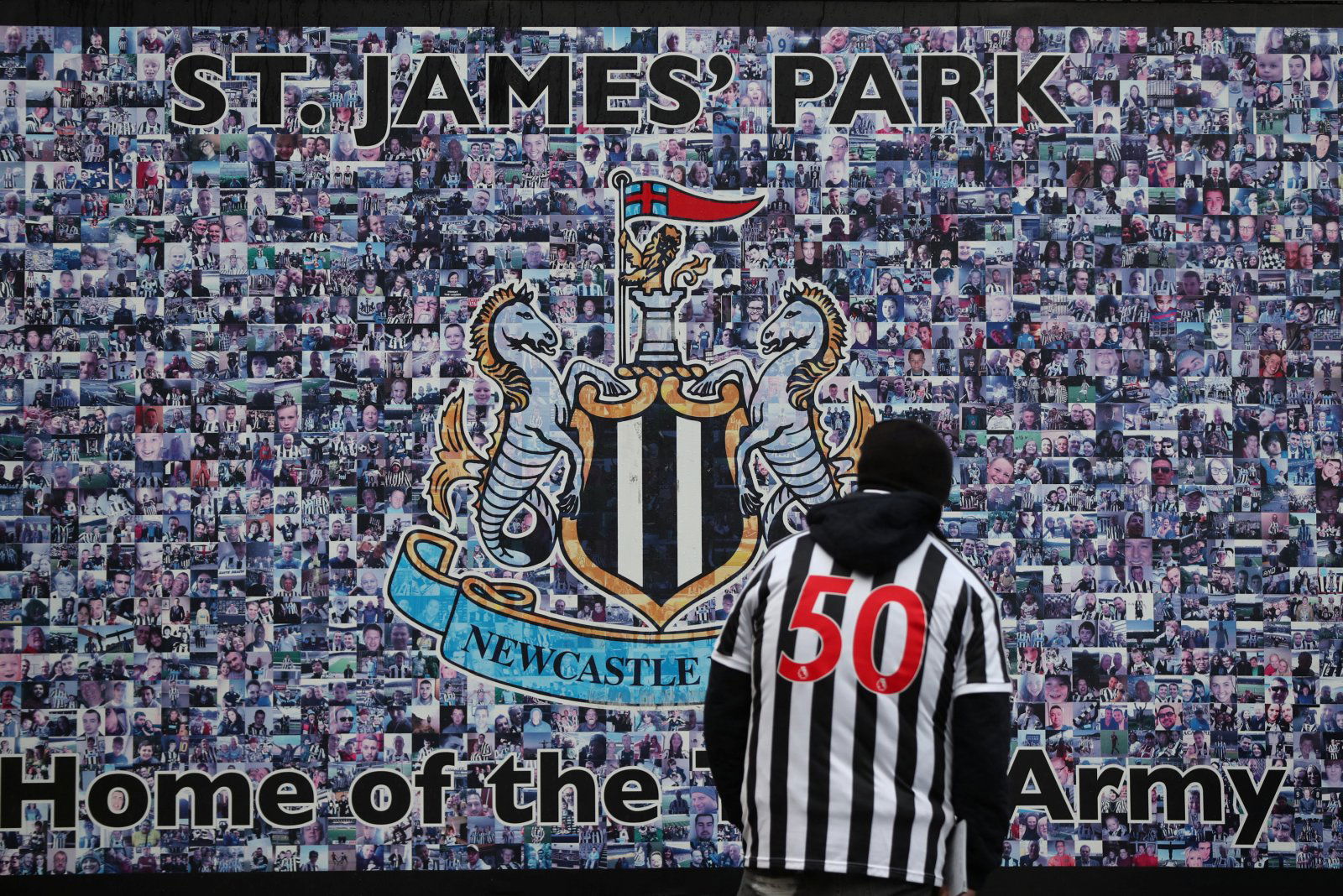 Lots of Newcastle United fans have slammed a takeover view from Luke Edwards after he shared his thoughts on his official Twitter page.
The Daily Telegraph reporter addressed the rumours of a hitch in the prospective takeover over the last few days, but urged members of the Toon faithful to understand throughout the process that there have been claims, counter claims, delays and problems.
He also added that fresh evidence of piracy does not necessarily mean proof, as it remains with the Premier League and nobody knows their decision yet.
Indeed, the top flight have not yet fully approved of the deal, and until they do the bid very much remains up in the air. There has been plenty of speculation as to whether the takeover will eventually happen or not, but what is for certain is that England's highest division are likely to play a major part in it.
Should the Premier League be blamed for the delay in the takeover?
Yes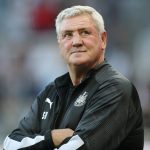 No
Nevertheless, these NUFC supporters slammed the view as they appear fed up with the lengthy process:
Hate agreeing with Ashley, but I wish it was true what he said when he said the first you'll hear of it is when it's done Far too much rumours and claims. People stating it's this week, last week, next month, never All this is doing is making us snipe at each other #nufctakover

— Barrie Shilling (@fatgeordiemessi) May 11, 2020
A media circus hasn't helped either

— James Knowlson (@jimknowlson) May 11, 2020
Getting real frustrating now.

The more "news", "claims", "legal documents" and "protests" are getting reported, the more doubting, frustrated and angry the fans are gonna get.

And in the end, Mike will pull the plug and another 13 years with the cockroach.

— Danne (@DanneMedSkagget) May 11, 2020
Another excuse to drag it into next week , then the week after

— paul (@toonislife) May 11, 2020
It's all beginning to stink to high heavens

— John Naisbitt (@Joluda) May 11, 2020
Weird… so the rumours started over the bank holiday when nobody is doing anything. Added to that you didn't mention it

— Tom (@5exton) May 11, 2020
Boring now 😴

— 🇸🇦Kieren Wilkinson 🇸🇦 (@KierenW6) May 11, 2020
It's nonsense. People hearing "rumours" 🤔 😀 Utterly bizarre when the PL themselves said this process is the most secure and private in football.

— Swrbio (@Swrbio1) May 11, 2020
Geordies, what do you make of Edwards' view? Comment below!