Newcastle United: Fans take to Twitter to call for boycott in Leicester Carabao Cup clash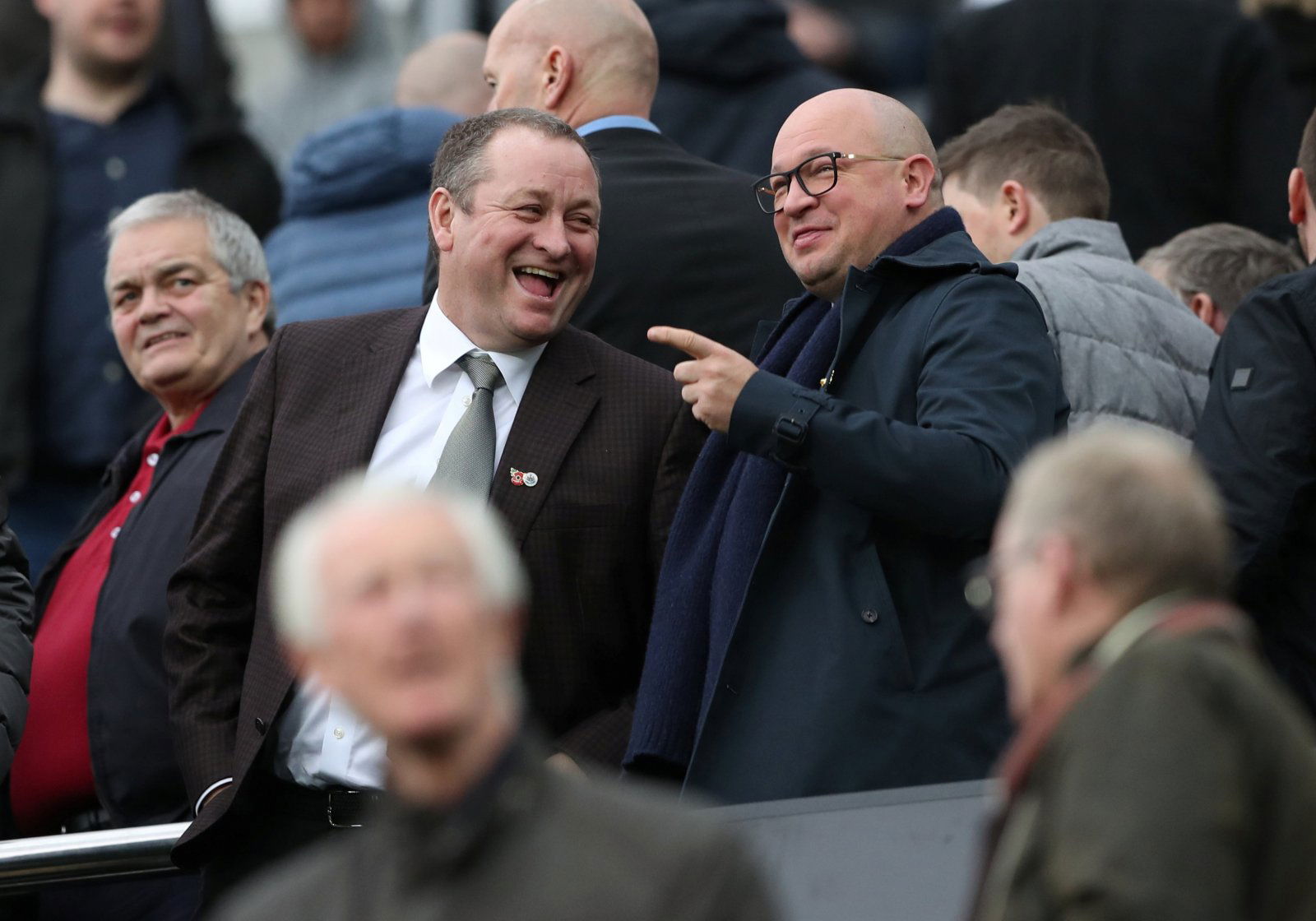 Newcastle are far from a fearsome side when it comes to playing in domestic cup competitions. For example, the Magpies haven't made it past the 4th round of the FA Cup since 2006.
Newcastle United's Carabao Cup Second Round tie at home to @LCFC will be played on Wednesday, 28th August, with kick-off at 7.45pm.

Season ticket holders can now purchase their seat for the game. More here: https://t.co/NDzIclbeq7 #NUFC pic.twitter.com/mfUXUyzyv6

— Newcastle United FC (@NUFC) August 15, 2019
However, the Magpies have a chance at making to the 3rd round of the Carabao Cup when they host Leicester City at the end of the month on Wednesday 28th August. It's a game, though, that a lot of supporters have picked out as one for them to boycott.
The Magpies held a protest against Arsenal on the weekend, as per ITV, and it looks like the fans aren't letting up just yet, as now they're calling for further protests, in the form of a boycott, when they return to St. James' Park for the lesser Carabao Cup game against Leicester.
You can read the Geordies' calls for a boycott here:
Am out til Ashley's out

— Steve Atkinson (@SteveAt91142691) August 15, 2019
So will everyone that says they cant miss a league game be at the cup game

— Ben (@BenMadd70239242) August 15, 2019
— Tom Pitt (@Toontom68) August 15, 2019
Perfect to properly BOYCOTT!

— Whose That Team (@Whose_That_Team) August 15, 2019
Boycott Leicester !!

— . (@Iewisnufc) August 15, 2019
If that game gets 40k+ then the club is doomed to a life of Ashley forever.

And every selfish mug that goes to those matches deserves him and doesn't have any right to moan or criticise him ever again.

— The Ginger Pirlo (@TheGingerPirlo_) August 15, 2019
Boycott

— Jay (@Nufcjay1892) August 15, 2019
The Geordies are desperate to take action against the ownership of their club and will hope that a boycott can be organised for when Leicester travel to face them.