Newcastle United: Gayle must depart in the summer, despite manager's comments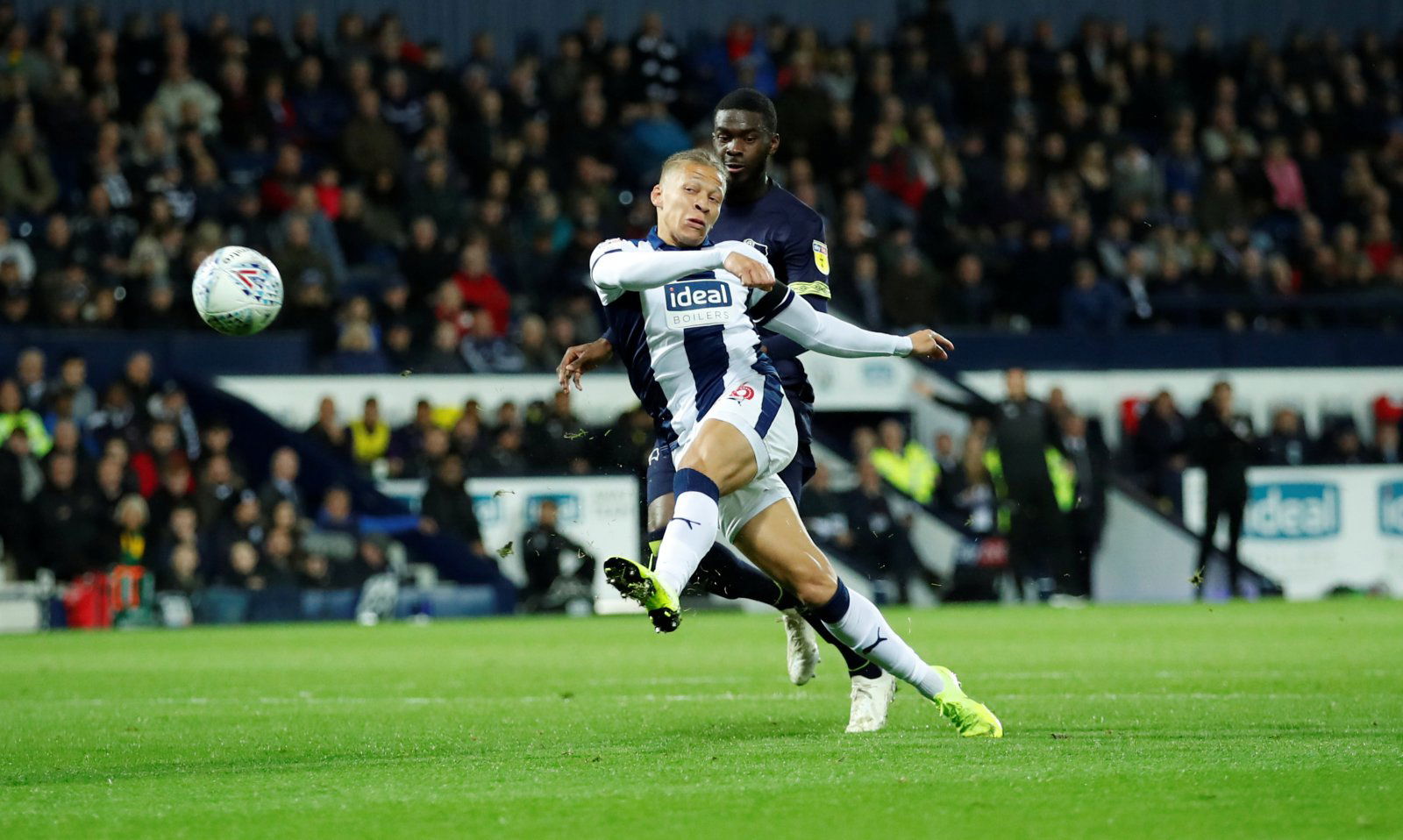 It is not very often that a swap deal works out for both parties, but that is exactly what has happened with the deal that saw Dwight Gayle head to the Hawthorns and Salomón Rondón head to St James' Park.
Gayle has scored 17 goals in 34 appearances for West Brom this season, while Rondón has bagged 10 in 28 for Newcastle.
Both Rafa Benitez and the fans, have urged The Magpies to make the Venezuelan's stay on Tyneside a permanent one, while Albion fans are making similar noises about Gayle.
But Benitez has insisted there could still be a St James' Park future for the former Palace striker.
Speaking to the Newcastle Chronicle about Gayle's future, Rafa said: "Dwight is doing really well.
"It's good when players are doing well for their teams and you have to consider them for the future.
"OK, you never know what can happen but it's good when they are doing well and enjoying themselves."
It is certainly not the biggest endorsement of the player's likely return to Newcastle next season, but it has left the door ajar.
The problem is, the preferred scenario would surely be for Gayle to be used as a make-weight in a deal to secure Rondón's future on Tyneside, while getting a high earner off the wage bill at the same time.
Whether that comes to fruition relies on several permutations: whether West Brom get promoted — at which point the asking price rises; whether there is rival interest for the player — something that has looked increasingly likely in recent weeks; or whether Gayle fancies a permanent switch to The Baggies — which would likely see him take a wage cut.
But of course, one of the major unknowns, is whether Benitez will remain manager next season. If not, then it remains to be seen what personnel a new man in charge would want to keep, or let go.
In truth, despite Rafa's public comments, it is hard to see a future for Gayle at Newcastle, regardless of who is in charge next year.
He is, in some ways, a victim of his own success in the Championship, with him scoring goals in the division for fun, at both Newcastle and West Brom, but never looking so prolific in the Premier League.
Time will tell who stays and who does not, but whichever way you look at it, it is going to be a very interesting summer in the North East.
What do you think, Newcastle fans? Would you welcome Gayle back to St James' Park? Or would you like to see him go, regardless of what happens with Rondón? Let us know your thoughts…