Newcastle United: Geordie fans react to Mark Douglas' comments on Mike Ashley's future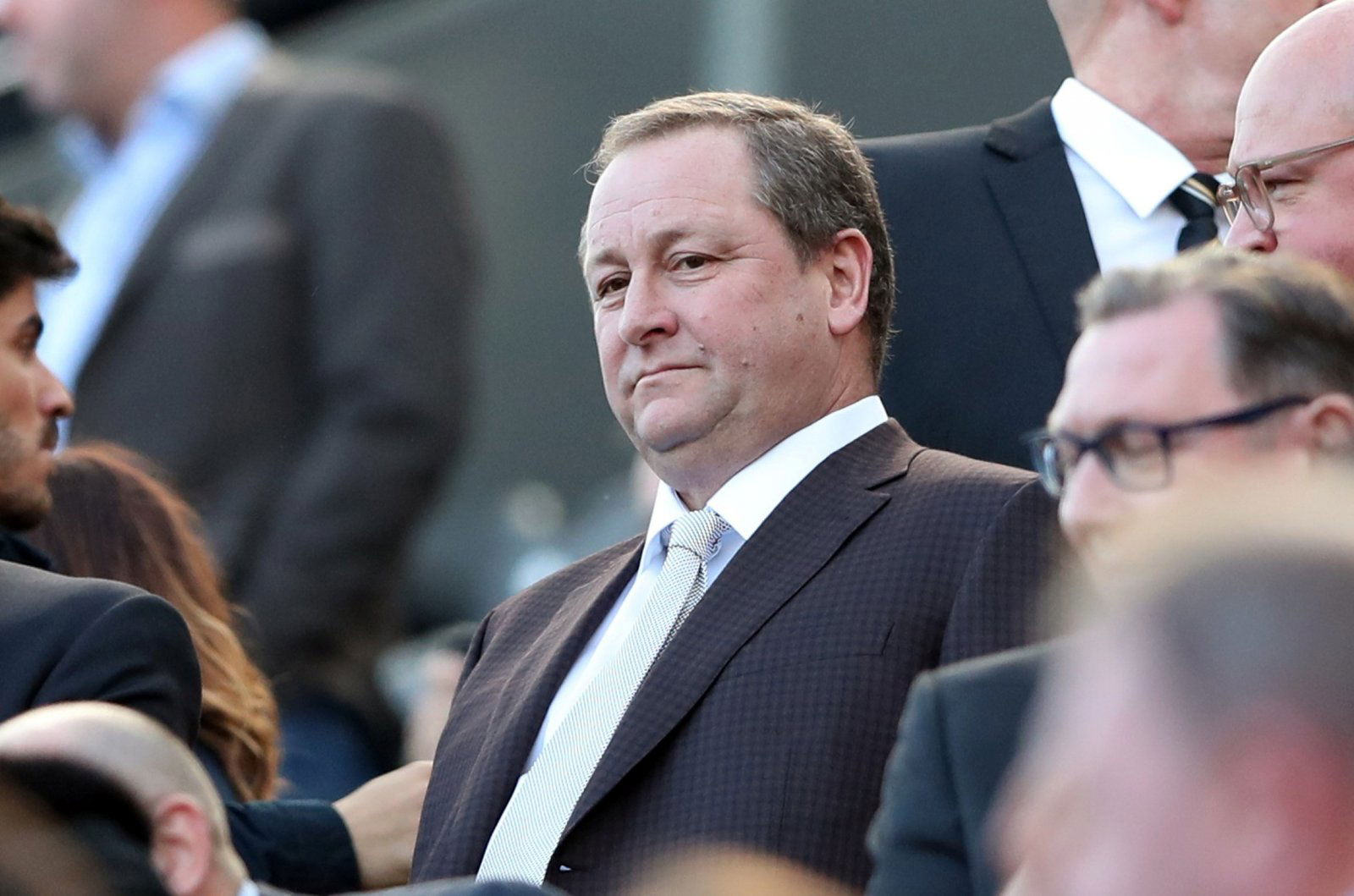 Loads of Newcastle United fans have been reacting to an article from The Chronicle's Mark Douglas, who has suggested Mike Ashley's latest mistake could spell the beginning of the end for his time at the club. 
Writing in The Chronicle, Douglas stated: "Ashley's cynical move on Monday night, followed by price hikes on gym gear that were equally as grubby, positioned the Sports Direct owner as the 'pantomime villain' he's long said is an unfair characterisation.
"But no one is buying that line anymore – and a reckoning for his businesses might well arrive when the pandemic that has gripped the country resides."
The football editor concluded: "He was rebuked by Boris Johnson and may find customers are equally as unforgiving when this is over. Perhaps it will sweep him from Newcastle United too, as must happen for the club to progress."
Ashley has come under heavy fire from the public after it was revealed his Frasers Group, which includes Sports Direct and Evans Cycles, informed its staff the shops will stay open despite the growing global crisis. Many fans were appalled by the chairman's business decision as other retailers like John Lewis and Primark closed their doors in light of recent events (Guardian).
The board has copped plenty of criticism after the Tyneside club contacted the Newcastle United Supporters Trust (NUST) to dismiss pleas for the Geordies to halt all season ticket payments as the Premier League remains suspended (Chronicle).
Many Magpies have taken to Twitter to respond to the journalist's comments, with one fan remarking "shoppers should remember this man's despicable actions," while another labelled Ashley as a "cold hearted snake."
Scroll through some of the different reactions down below…
Shoppers should remember this man's despicable actions throughout this crisis and after it's all over, avoid his toxic high street empire.

— Gill (@gillg29) March 26, 2020
Of course not. All the latest exposure has done is shown him to be the cold hearted snake we all knew him as. To a wider audience.

— Richie (@Richie88776) March 26, 2020
Hope you're right. He's done himself irreparable damage again, but this time in front of the whole country during a worldwide health pandemic. He won't ever recover from this.

— Andy (@AWM_1981) March 26, 2020
Well said Mark. He's taken the scales off the eyes of many too quick to dismiss our concerns about how he goes about things as 'demanding/deluded Geordies'

— Mitch (@geordiedentist) March 26, 2020
Nah the cockroach always survives.

— Callum Robinson (@Robinson_Callum) March 26, 2020
If only. The man is an abomination.

— Dave Morton (@DaveSMorton) March 26, 2020
How could it? The man has a hide like a rhino & won't be bothered by a few fans, journo's & attention seeking MP's getting on his case again. He's been hauled before Parliamentary Committees & what has changed? The ONLY way to get to him is to empty the ground.

— neilB (@neilTheMagpie) March 26, 2020
Missing football!? There's still plenty of Newcastle discussion going on in the Vital Newcastle Forum! Click here to get involved!