Newcastle United: George Caulkin says the club has no interest in appointing a director of football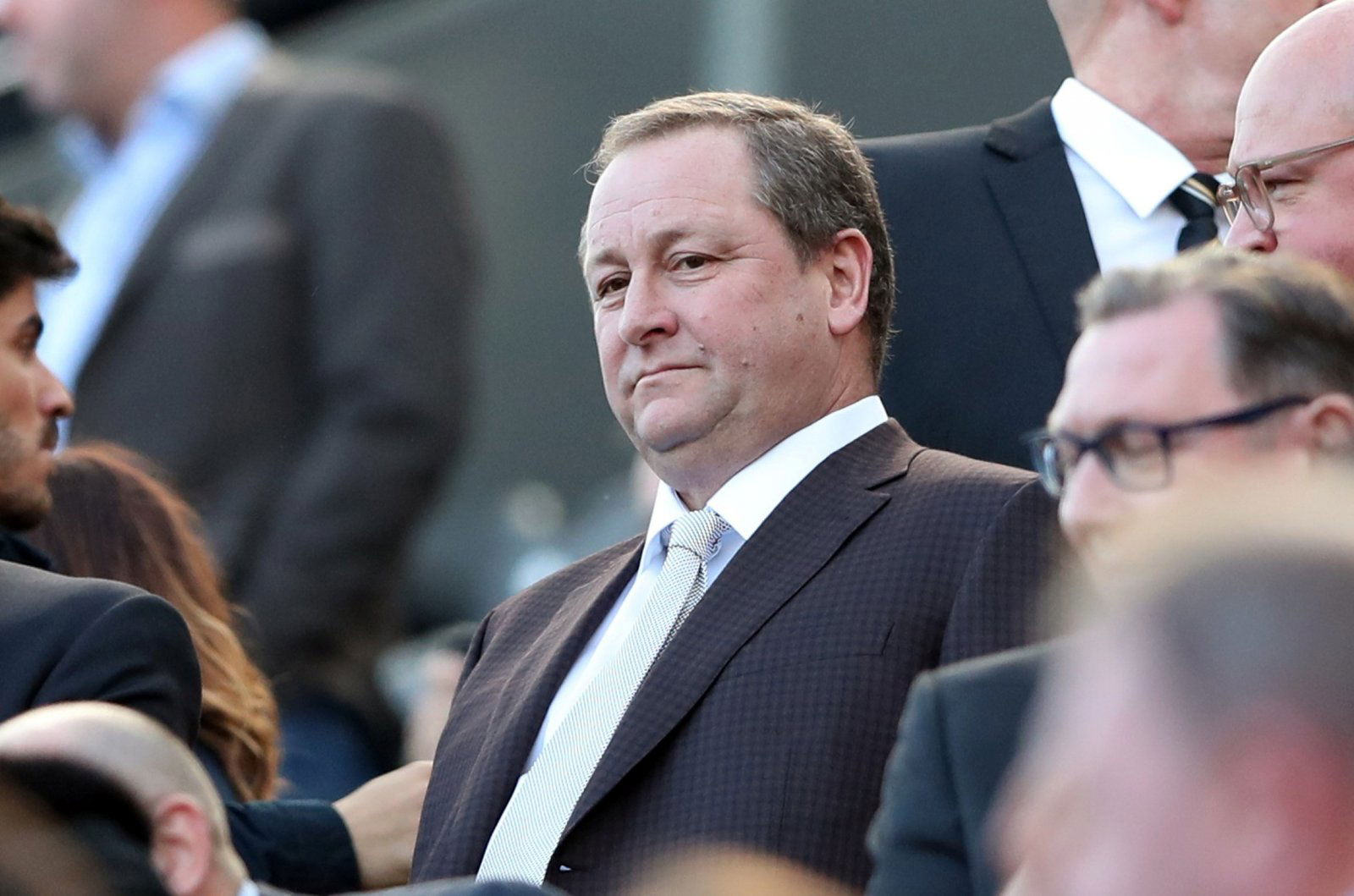 George Caulkin appeared on the Pod on the Tyne podcast recently and talked about the potential issues any manager would face at Newcastle United at the moment.
On a run of four games without a win and beaten by Crystal Palace on Saturday, the Magpies have suffered a downturn in the kind of form that saw them initially steer clear of the relegation zone. Still, while Steve Bruce has invoked the ire of fans at times this season, he is obviously working under a Mike Ashley regime to have sparked protests from the club's fanbase.
While answering a fan question about which manager would potentially do a better job at Newcastle, Caulkin said on the Pod on the Tyne (26/2/2020) that whoever it was in that hot seat, they would possibly face the same roadblocks due to bad planning and management: "If there's no director of football, if there's no person taking football decisions, would they come up with the same roadblocks that [Rafa] Benitez came across, which was that when he wanted to sign players, they wouldn't be available, they would take too long to get them. And so at the end, you're scrambling around to get people. Would they have appointed a director of football? No, they don't show any interest in doing that."
Indeed, the issues run much deeper than that after 12 years of Ashley's ownership and the problems that led to the departure of Benitez, so Caulkin is right to believe that any manager would struggle to restructure and improve the team because of the lack of control they'd have in the transfer market.
Newcastle fans, do you agree with Caulkin's verdict or do you think a new manager would be a good start for your club? Let us know in the comments below!