Newcastle United: Goading Jordan Pickford into submission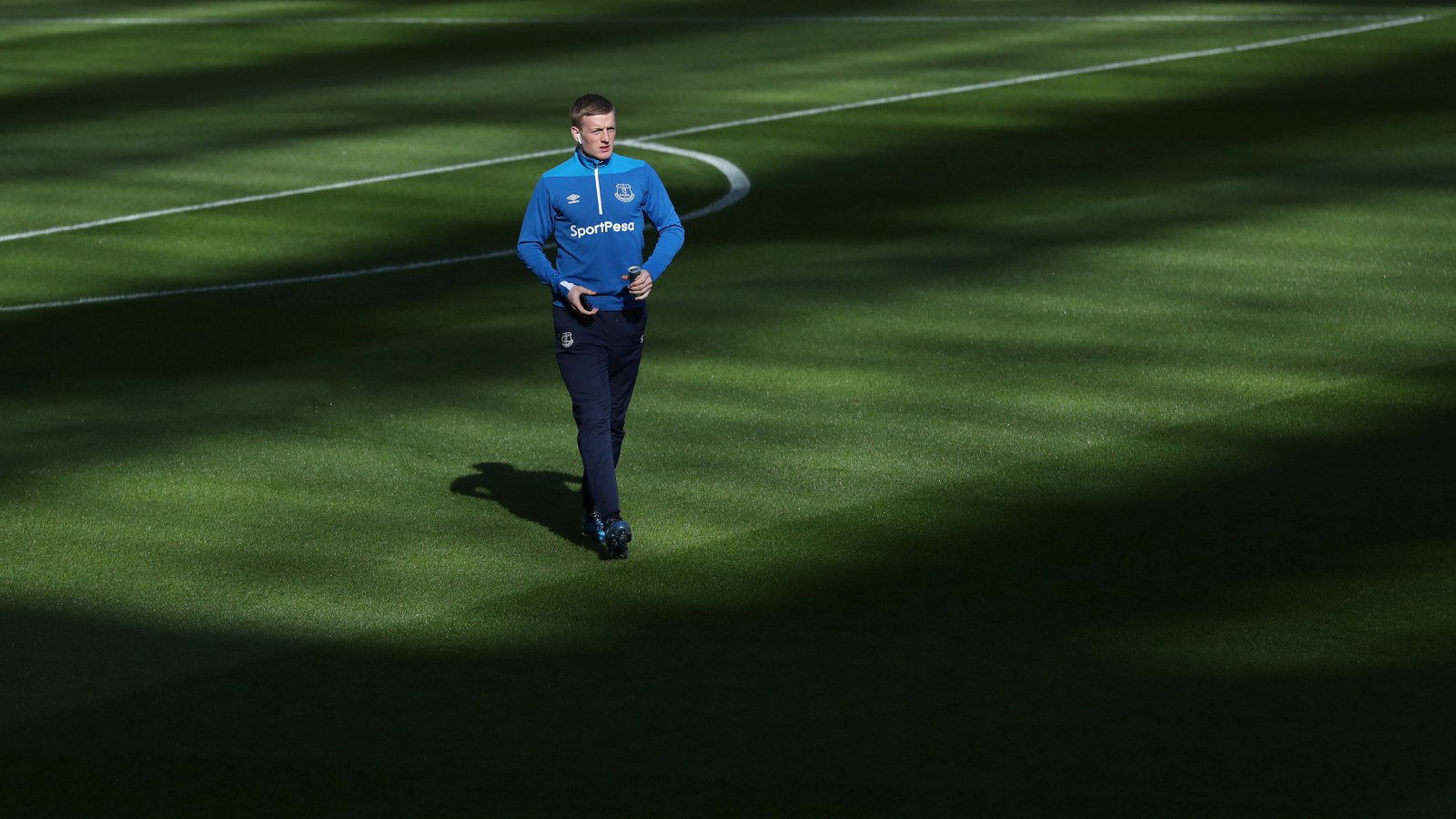 After a weekend that saw unsavoury incidents of 'fans' approaching and attacking players on the field of play, Newcastle supporters showed others how to behave in the face of provocation.
After Tweeting his pleasure at the Geordies' demise in previous seasons, Jordan Pickford has always since become public enemy number one. He knows as much, and spent much of the first three-quarters of the game at St James' Park on Saturday taking pleasure in winding the home fans up with his team two goals to the good.
But for Toon fans, there were no thoughts of running onto the pitch. They just gave it to the England keeper continuously and vociferously throughout the game.
His every touch was jeered, and his wayward kicks up-field mocked persistently.
The situation was made worse when he blatantly took out Rondon to concede a penalty, but remarkably was not even booked, let alone sent off. And fans were apoplectic when he then saved the penalty that most thought he should never have been on the pitch to do.
But still fans remained in the stand and continued to goad the ex-Sunderland man. The fact that he was reacting and retaliating merely meant that he was aware of the fans' chants and thus the status quo between crowd and player remained.
The fact that Pickford seemed to become more embroiled in the crowd than the game led to his downfall and becoming Everton's pantomime villain.
Despite a brilliant move for Newcastle's opening goal, he could well have done better with the resulting volley. As for his parry for the second, well it was not the goalkeeping of a Premier League stopper.
By now, he must have wished the ground would open up and swallow him whole, but when the inevitable happened, and the winning goal screamed past him, the decibel levels were off the chart, and it was no surprise whose name was being serenaded by the Gallowgate End.
This is how to get under the skin of an opposition player, not running onto a pitch and physically assaulting them.
The incident in Birmingham only seemed to galvanise the Villa players, and make them more determined. The Newcastle fans showed their true value and how to act as the twelfth man on Saturday — and it was all done from the comfort of their seats behind the goal.
Were you at the game on Saturday to witness the comeback? Were you one of the fans getting under the skin of Jordan Pickford? Let us know what you thought of the incredible atmosphere and on the comeback below…