Newcastle United: Joelinton value drop since signing in the summer has supporters begging club to 'cut their losses'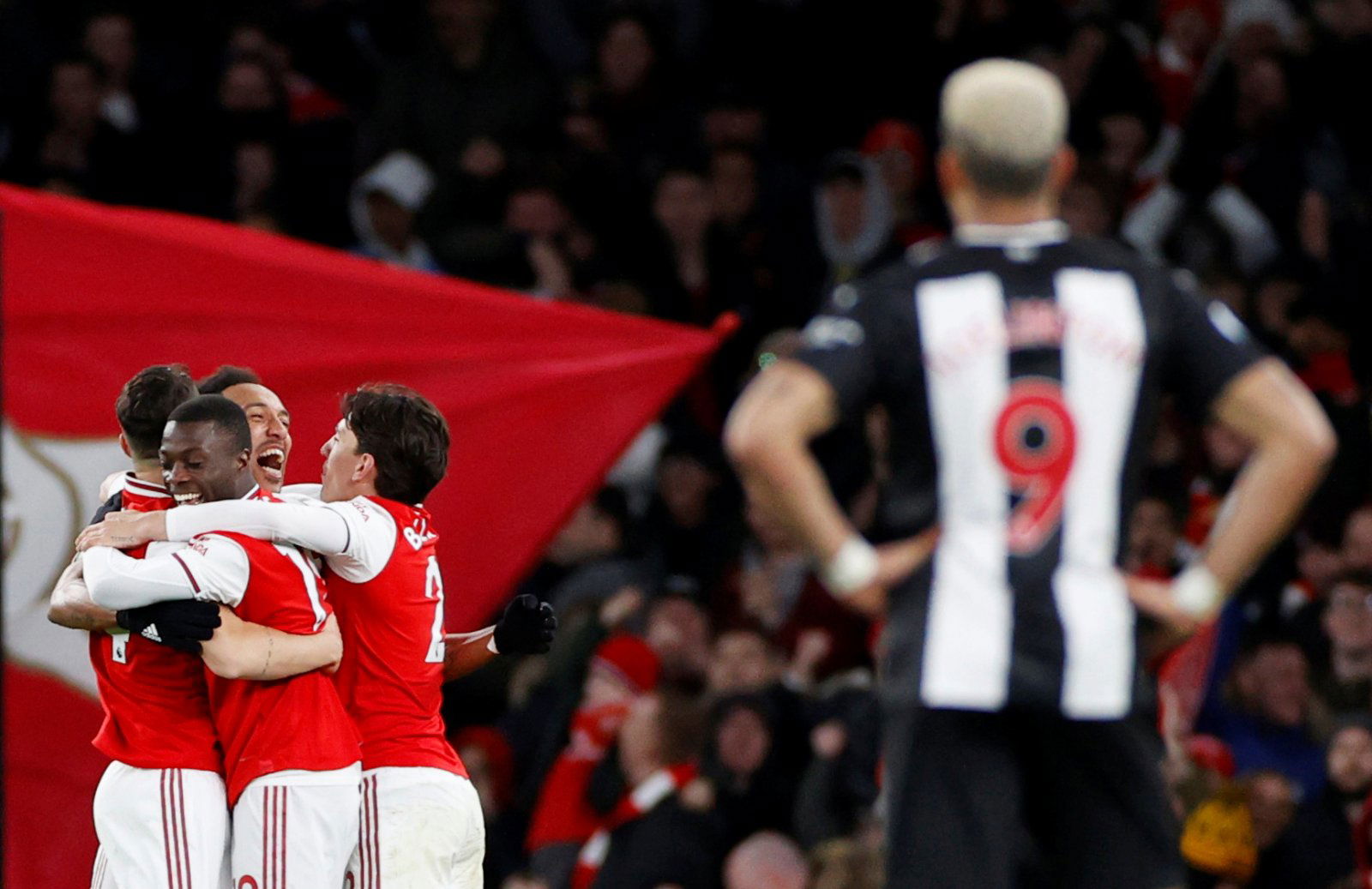 According to an update by Transfermarkt, relayed through the Chronicle, Newcastle  striker Joelinton's value has apparently dropped to £13m less than what the Magpies paid for him, resulting in a number of supporters slamming the Brazilian's form whilst also imploring the club to sell him off. 
The Brazilian, who signed for a club record £40m last summer, has scored just once in the Premier League all season, with that goal coming in a 1-0 victory at Spurs way back in August. Even though Joelinton has managed strikes against League One minnows Rochdale and Oxford United in the FA Cup, his market value has apparently dropped to £27m, with some supporters taking that a signal the club should 'cut their losses' sooner rather than later.
Indeed, even compared to Andy Carroll, Joelinton hasn't managed to equal his aerial duels per game record (5.8) or register the number same amount of assists (3) despite playing almost quadruple the number of minutes, as per WhoScored.com.
As a result, these supporters have voiced their anguish over the striker on social media – here's what they had to say.
He's a championship player like Mitrovic. Should have got Rondon when we had the chance. Might have been on 40 points by now.

— Gary Cottier (@GaryCottier) February 18, 2020
The only question it provokes is why they think he's worth £27m? If Nufc can find the club willing to pay that they should cut their losses wrap him in bubble wrap and post him off

— Moggy45 (@john19551969) February 18, 2020
If we still had Carr he would of went to France and got us about 18 players with that £40m

— ToonBarmy2 (@Barmy2Toon) February 18, 2020
you mean a club would buy him.

— russellbreen (@russellbreen2) February 18, 2020
Was a huge gamble based on his record and it's failed. If it wasn't for our defenders scoring it would've cost us our place in the premier league too, and still might

— Steve McKenna (@SteveMcKenna_) February 18, 2020
Well he was never worth £40m in the first place, so I think £5m max is quite enough. Some chief clown up high, needs sacking for this shocking piece of business. But of course Ashley and his mob know what they are doing!!!!!!!!

— Nige Smiff (@toastofworcesta) February 18, 2020
Should Newcastle cash in on Joelinton? Join the discussion by commenting below…