Newcastle United: Joelinton's aerial duel stat fails to impress supporters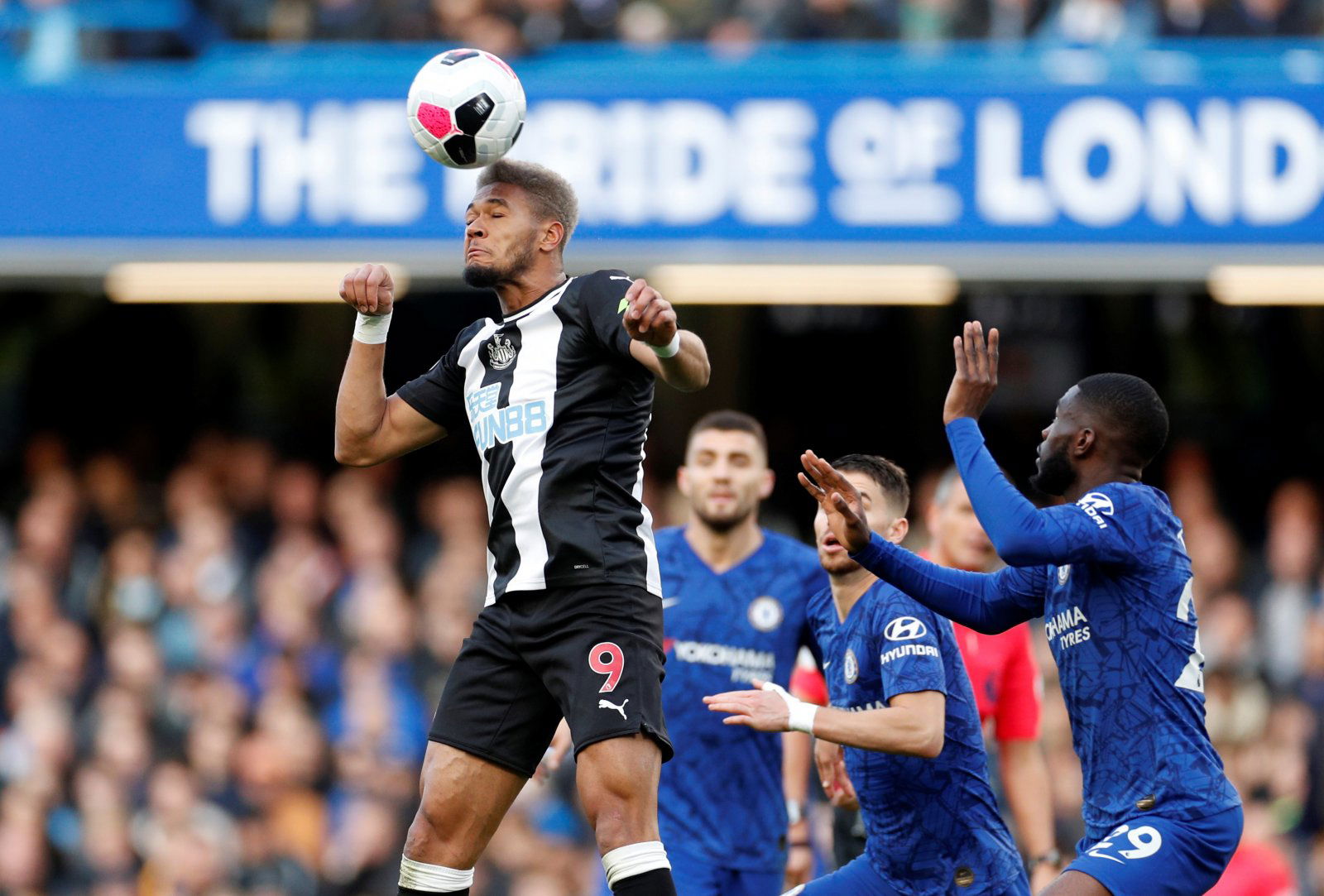 Following Newcastle United's unlikely 2-2 draw at home to Premier League champions Manchester City last weekend, a match where Joelinton arguably showcased one of his best performances of the season, a latest aerial duel stat regarding the forward has failed to impress supporters. 
According to Twitter account Toon Updates, the Brazilian striker has won 76 aerial battles this season, the most at the club so far this campaign – meanwhile, second-placed Jamaal Lascelles is only on 24, pretty remarkable considering the long periods of pressure sustained by the Magpies back line.
Is it Joelinton's fault given his lack of service?
Yes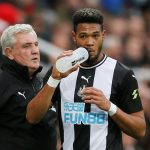 No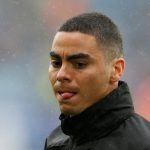 In the Premier League as a whole, Joelinton is only second to Sebastien Haller – with West Ham United's target man currently on 90 won duels.
Even though this seems like an impressive feat, and could be evidence of Joelinton's presence up front, some supporters aren't having any of it – responding in hilarious fashion to the feat.
The 23-year-old has scored just once for the Magpies this campaign; meanwhile, fellow star signings Allan Saint-Maximin and Miguel Almiron have yet to open their account.
Here's what supporters said regarding the stat on social media.
Good, put him at center back then

— chad kerr (@ctk0710) December 3, 2019
@stevewraith 🤷‍♂️this is what I was getting at the other day on your post. That would be a great stat if we had someone up along side him. Unfortunately we don't and he's supposed to be our goalscorer!

— Paul Rochester (@spotter1266) December 4, 2019
This surprises me. I swear against Villa he missed every aerial battle. (Could have just been a bad game I guess)

— FatToonFPL (@kieranlmartin) December 3, 2019
Excellent news! Thought the £40m was looking a bit of a rip off til i read this!

— Fordy (@FordyTheGeordie) December 3, 2019
He's a striker.

It's December and he has ONE GOAL.

End of debate.

— The Geordie Boot Boy (@BootGeordie) December 3, 2019
If only we got points for that.

— James DeMarco (@jazadal) December 3, 2019
Watch Sheffield United vs Newcastle Live and Free on Amazon Prime!