Newcastle United: Jordan Pickford's retort at Gary Neville has Magpies supporters talking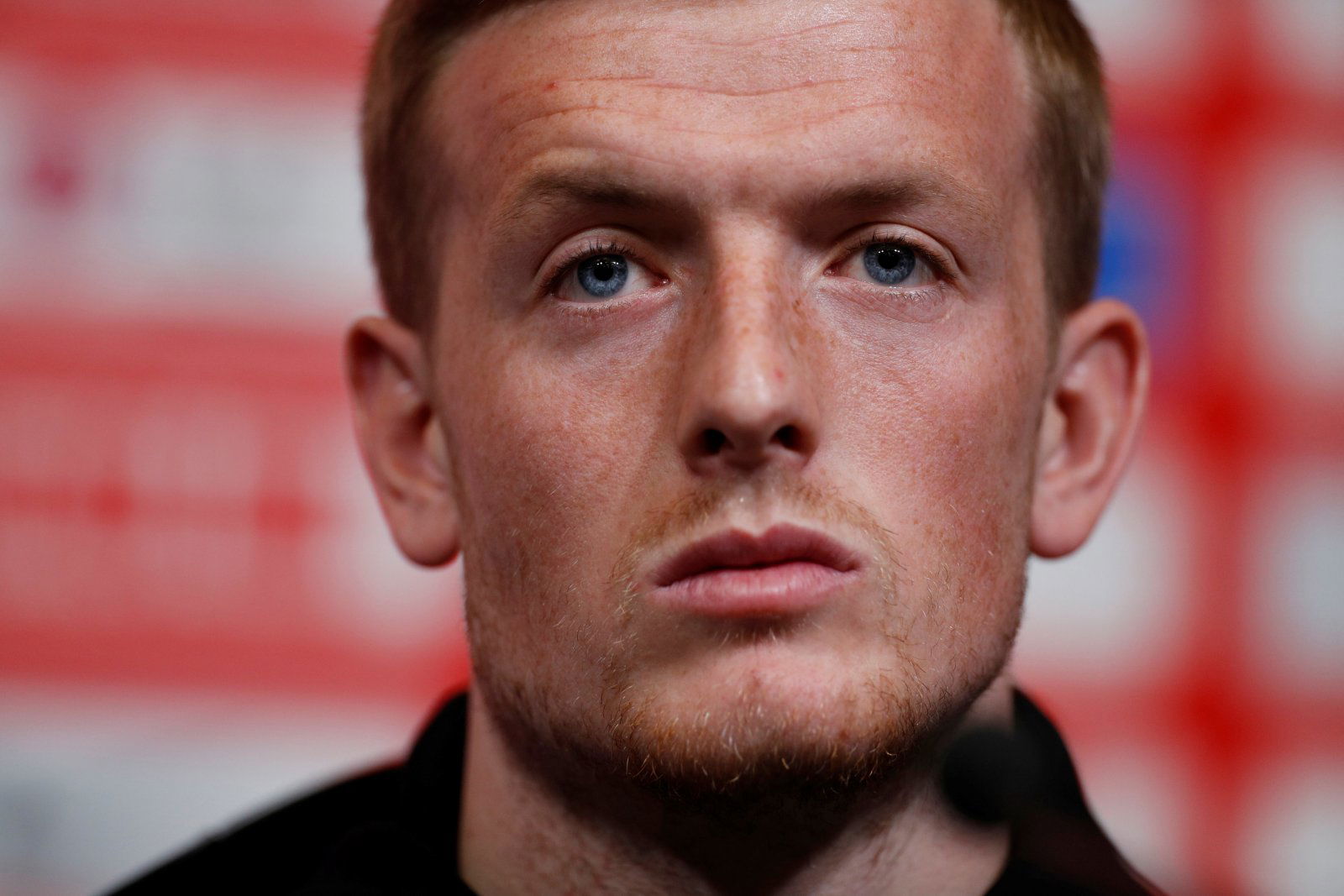 According to quotes from the Newcastle Chronicle, Everton goalkeeper Jordan Pickford has taken a swipe at pundit Gary Neville among various others for 'hating' him because he is an England player, resulting in some Magpies supporters stoking the fire. 
Pickford has perhaps been suffering from a recent poor run of form, attracting criticism from the likes of Neville and ex-England women's 'keeper Sue Smith, with the latter suggesting Sheffield United ace Dean Henderson should replace him for Euro 2020.
The former Sunderland keeper, and by all accounts an ex-Newcastle rival, originally attracted recent attention due to another high profile mistake in Everton's 3-1 home win over Crystal Palace, allowing Christian Benteke to slot home an equaliser underneath him. Pickford, however, feels Neville and other pundits 'just want to come for England players'. 
In response, these Magpies supporters have taken the opportunity to roast their former rival – here's what they had to say on Twitter.
He's too volatile…… we need a cool head in goal …. not this screwball

— Anthony Beattie (@arb_500) February 10, 2020
They go for Jordan Pickford as he acts the clown. Making an idiot of himself on the pitch and in the pub. Never see Jordan Henderson in the papers – say no more

— Andrew Gurney (@AndyGurney1) February 10, 2020
Na, we want to win the Euros and want the best players playing to give us the best chance, not someone with small arms and anger problems.

— Christiano ☻ (@ckay1984) February 10, 2020
Jordan Pickford gets criticism because he is immature ( at 25 ? ) and makes lots of unforced errors which cost both his club and country. If he wants to remain England's No 1 that needs to end and quickly. I wouldn't be shocked to hear Everton are looking for alternatives either.

— David Wright (@Craghopper283) February 11, 2020
He doesn't take his role seriously. Its easy enough to keep a relatively low profile. But England have had a lot of calamity goalkeepers, and the fans don't want another.
In the Newcastle situation, he should've kept his head down, but his makem childishness got the better of him

— Adam (@tabret2004) February 10, 2020
He is unbelievably overrated. Amazing that he is near the squad never mind number 1!

— Andrew Chambers (@AndrewChambers2) February 11, 2020
Was Jordan Pickford right to respond to Gary Neville? Join the discussion by commenting below…