Newcastle United: Keith Downie provides an update on Newcastle players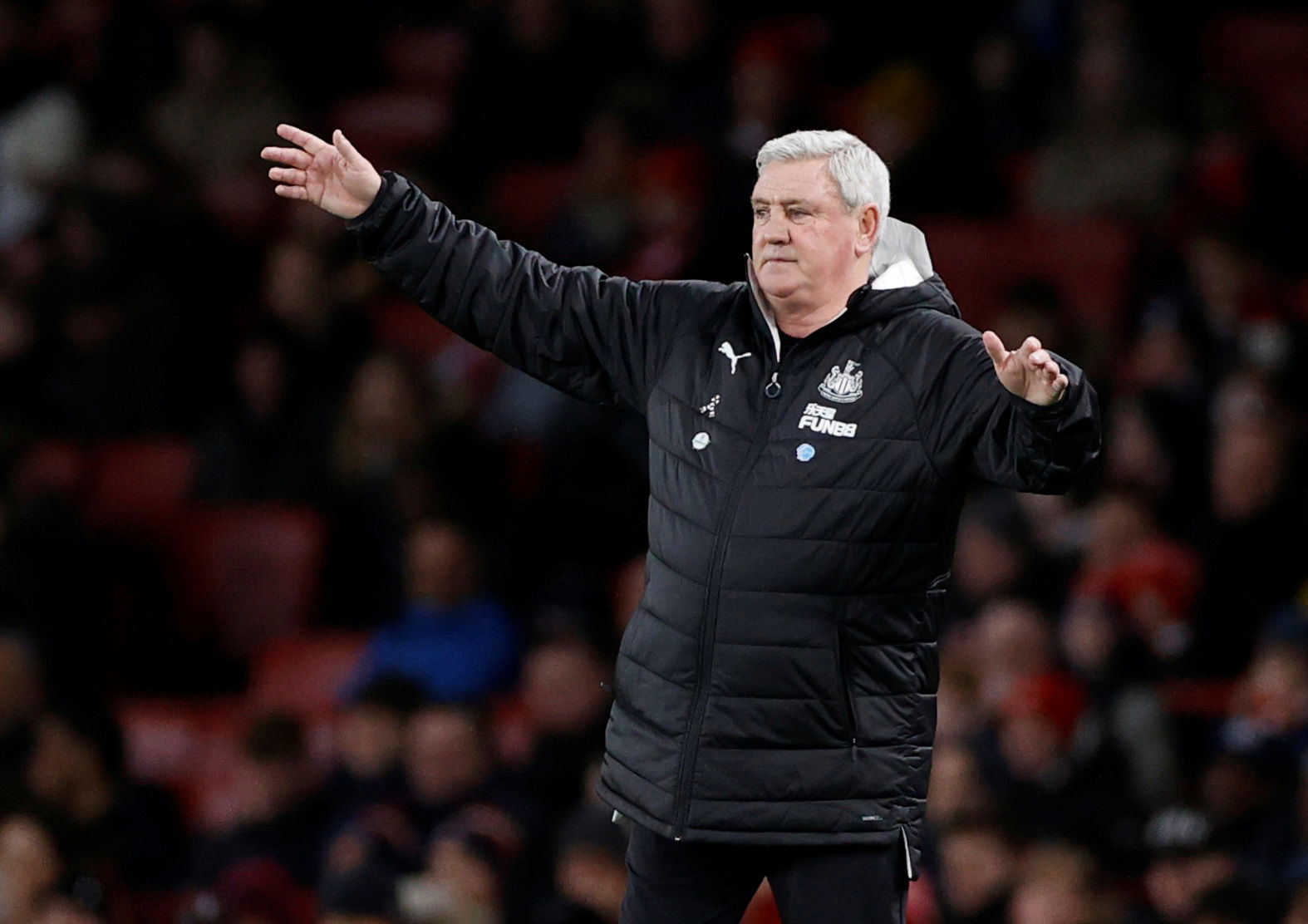 Even though we hope football could return sooner rather than later, the truth is that nothing is set in stone just yet and everything will largely depend on the outside conditions and circumstances.
Clubs have now started calling off their training sessions as well because that could also expose people to an unnecessary risk, which is a gamble simply not worth taking.
And Keith Downie provided us with an update on Newcastle United's plans as well, stating that the squad won't be returning to the training grounds on March 30, as was originally planned, and their absence has been prolonged.
Newcastle United have extended their players' absence from the club's training ground into April.
They were initially due back on March 30 (next Monday) but that's been extended by at least another week. Players still partaking in their individual training plans at home #NUFC

— Keith Downie (@SkySports_Keith) March 23, 2020
But in an attempt to stay fit, they are still partaking some individual exercise programs while isolated at home, which should also help them once the Premier League eventually returns.
Whether that's actually going to be at the end of April or somewhere further down the line, no one can say for certain and only time will tell what happens next.
Missing football!? There's still plenty of Newcastle discussion going on in the Vital Newcastle Forum! Click here to get involved!