Newcastle United: Lee Ryder says club will not freeze or delay season ticket payments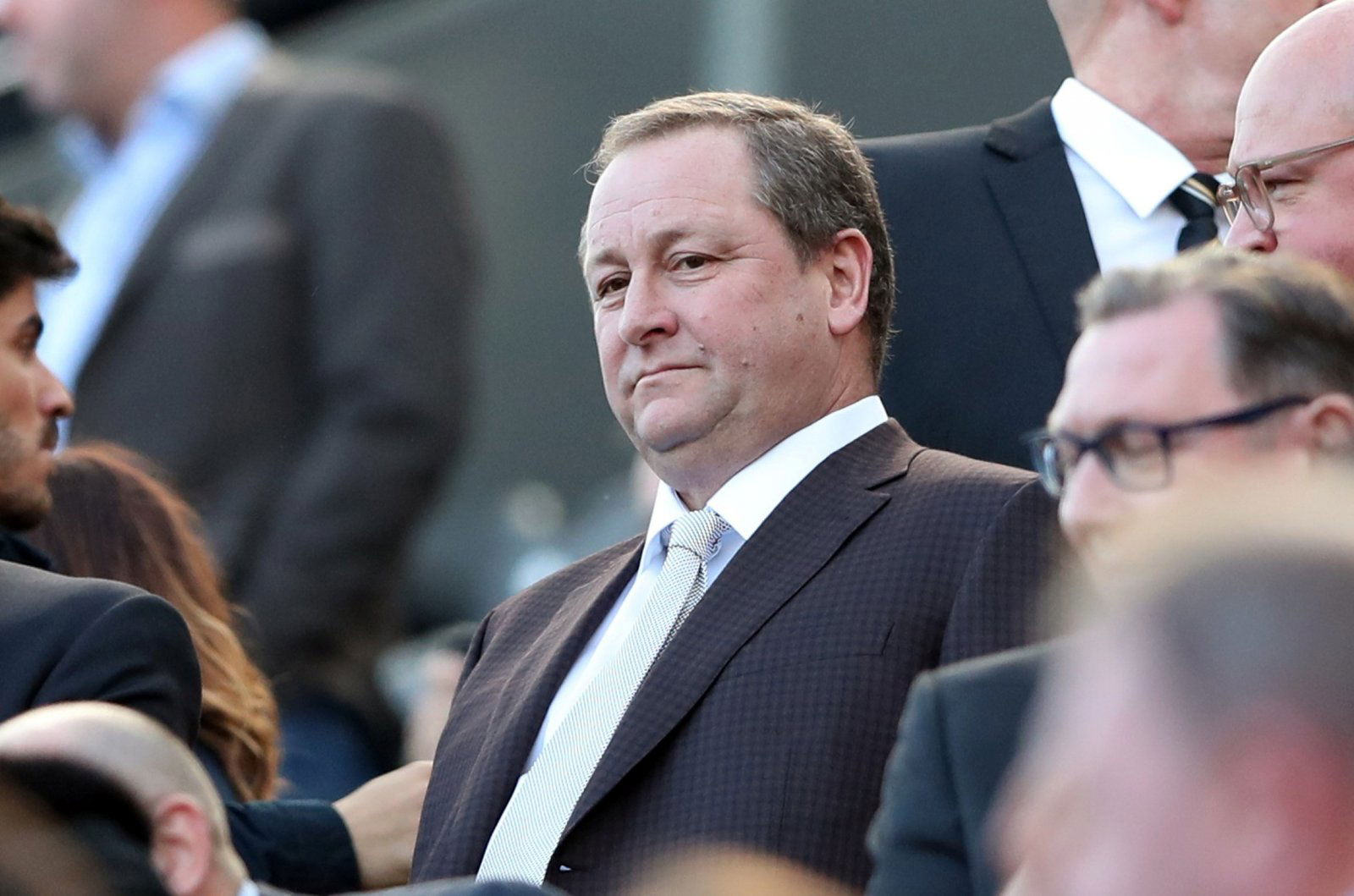 Season ticket holders are in a rather weird situation at the moment – they have already paid for a year's worth of football but with there being nothing to watch live, their money seems to be going to waste.
And with that in mind, it would be the right move for those clubs to somehow compensate their most faithful of supporters with alternatives, different kinds of rewards or discounts.
There are a plethora of avenues to explore but according to Lee Ryder's report, Newcastle United won't freeze or delay season ticket payments for their fans despite the pleas from the supporters for something to be done.
NUFC say they won't 'freeze or delay' season ticket payments.https://t.co/krKmtpQhY1

— The Chronicle (@ChronicleNUFC) March 25, 2020
The same report also explains that other clubs have been cooperative with their fanbases and have listened to their requests since the current outside circumstances demand a response.
Mike Ashley seems adamant in his stance, though, so we'll have to wait and see how the situation develops.
Missing football!? There's still plenty of Newcastle discussion going on in the Vital Newcastle Forum! Click here to get involved!