Newcastle United: Magpies fans fume at Lee Ryder's 'ones that got away'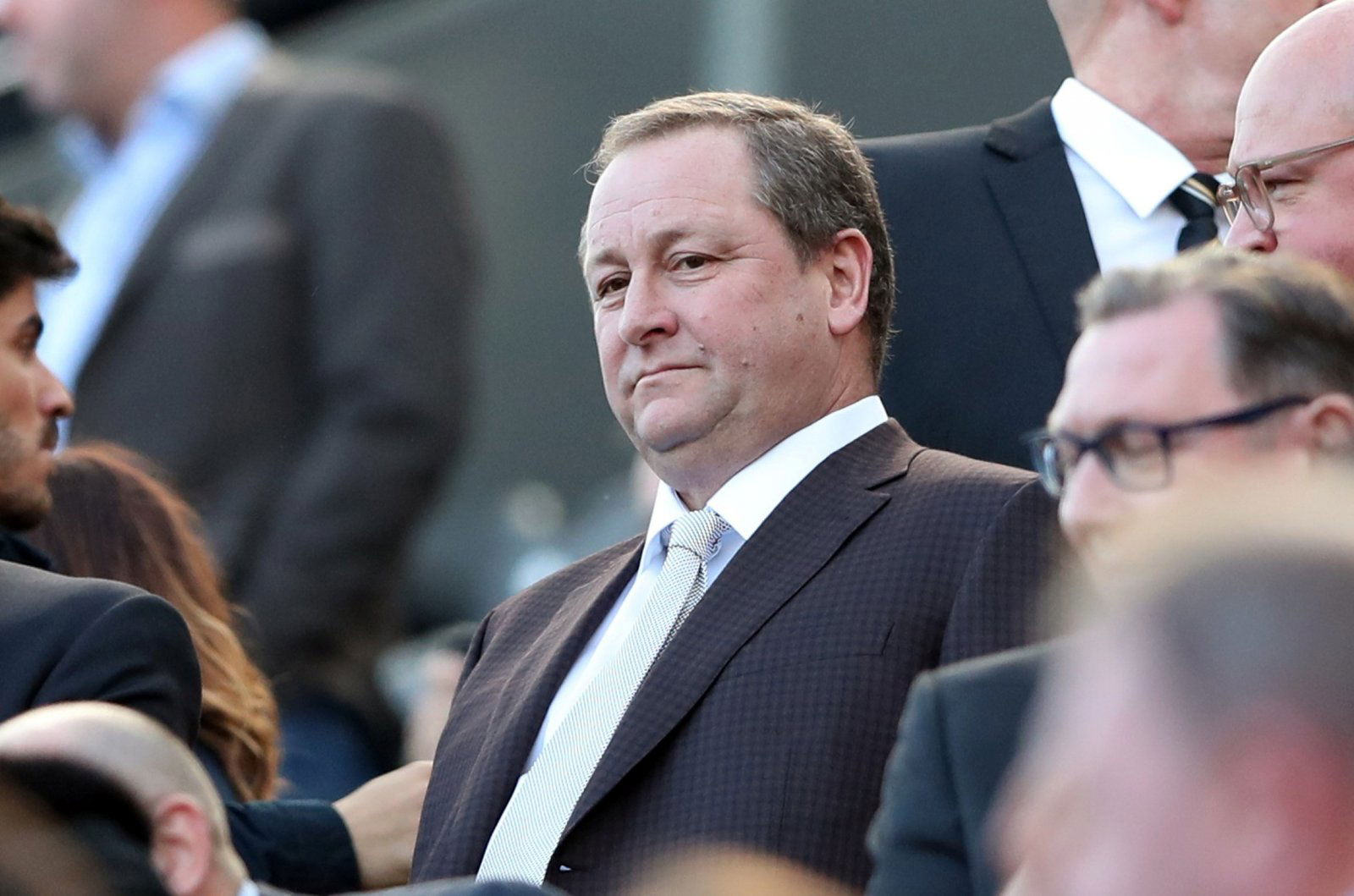 The Chronicle's Lee Ryder has copped heavy criticism from a large section of the Toon Army after claiming Newcastle United were so close to making seven stunning signings over the years. 
Ryder claimed that the Magpies were in the running to sign some of football's biggest names but failed to get the agreements over the line due to various reasons.
The football writer went on to suggest Sir John Hall and Freddy Shepherd tried to orchestrate moves for Premier League legends like former Arsenal forward Dennis Bergkamp and maverick midfielder Paul Gascoigne before the previous management sold their shares to current owner Mike Ashley.
Ryder noted the Black and Whites were interested in signing former England international Wayne Rooney when the striker made all the headlines as an exciting 16-year-old (Premier League).
The sports reporter wrote: "Despite pulling off some amazing coups down the years, United's power men were accused of a publicity stunt when it was revealed Rooney was a target in the 2004/05 pre-season."
"It left Toon fans highly doubtful of the Magpies' intentions but after a bust-up with David Moyes, Rooney said in his book some years later: "If no-one else had come in I would have gone to Newcastle."
Although some might initially be sceptical, Everton did in fact reject a £20m bid for the English striker from the Tyneside club back in 2004, via the Telegraph.
Nevertheless, plenty of Geordies have refuted Ryder's comments, with one supporter dismissing the report as "utter rubbish," while another added the journalist is simply writing "utter nonsense."
Scroll through some of the angriest reactions down below…
Nonsense. They never 'got away', they were never coming. I've not read the article, but did you include the Chronic's ludicrous Socrates story from the mid-80s?

— Chris Watts (@ChrisWatts29) March 24, 2020
Why not list Messi and Ronald too. Utter rubbish

— Bill Roddham (@BillRoddham) March 24, 2020
Rooney was never coming to us. Clickbait rubbish.

— Chris Munn (@munnwez) March 24, 2020
Ha ha was this when lee Ryder was on football manager?

— Andrew Marsh (@_The_Marshy) March 24, 2020
They were never going to happen

— TarquinBiscuitBarrel (@lankybilly) March 24, 2020
Yous have forgot modric and Ronaldinho!! Aubameyang more recently….

— Anth Sloan (@AnthonySloan2) March 24, 2020
Missing football!? There's still plenty of Newcastle discussion going on in the Vital Newcastle Forum! Click here to get involved!