Newcastle United: Magpies fans react to latest Mike Ashley update
Newcastle United boss Mike Ashley has said he is "deeply apologetic" for terribly mishandling the way his Frasers Group has reacted to recent events, and unsurprisingly the Toon Army have ripped into his open letter. 
The Black and Whites chairman faced heavy criticism from a cross-section of society after he tried to keep his Sports Direct chain open amid the growing global crisis.
Ashley was forced to make a quick U-turn following a public government intervention. Michael Gove told BBC Radio 4's Today programme the billionaire had made the "wrong" decision and his stores joined fellow non-essential retailers like John Lewis in shutting their doors (Guardian).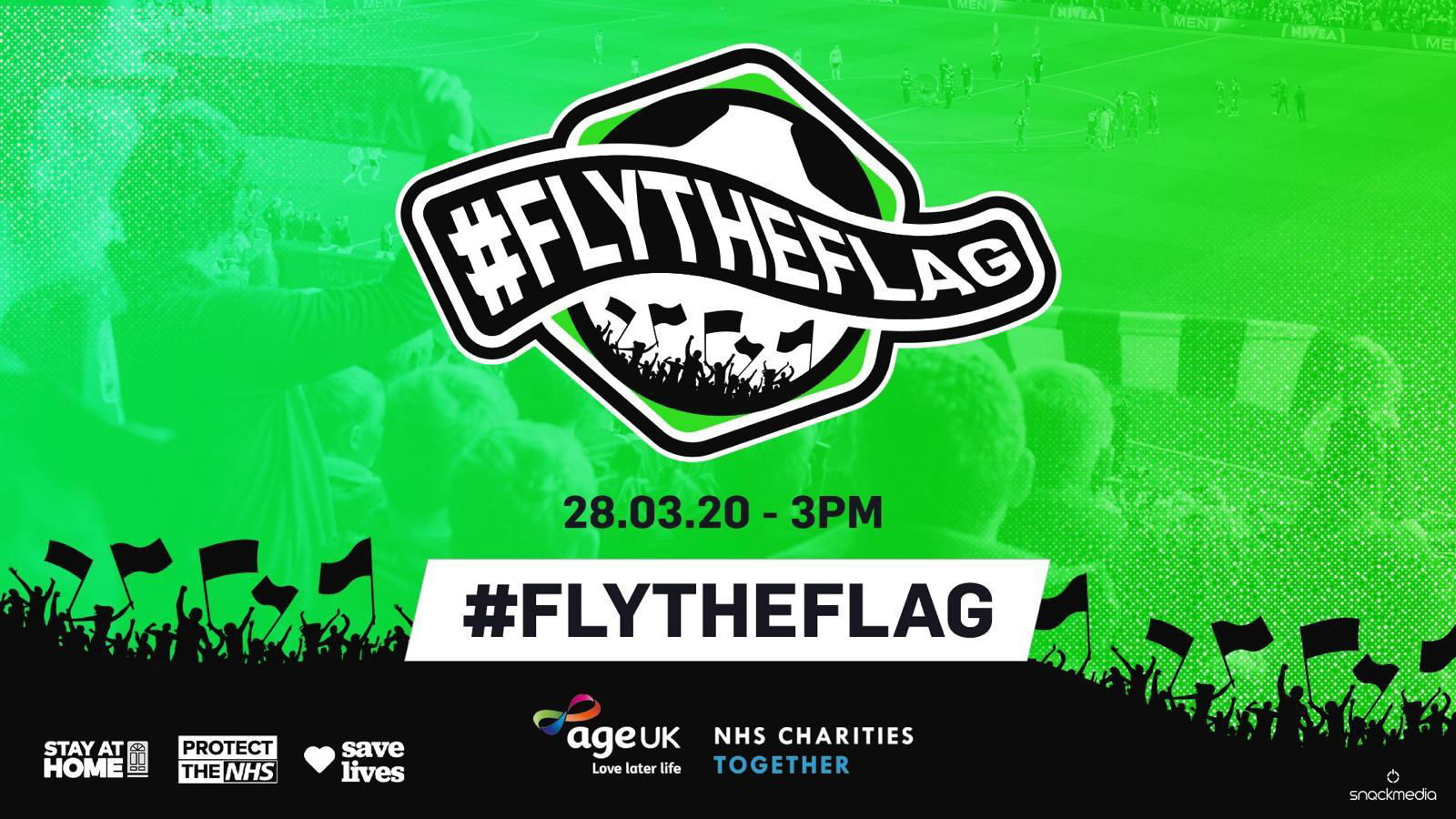 Attempting to make amends, the club's owner wrote "outside of Frasers Group, I have offered our support to the NHS and we are poised and ready for when that offer is accepted, with our entire fleet of lorries at their disposal – to help deliver medical equipment and supplies.
"This offer is not limited to the NHS but all key workforces across the Government. We will help wherever possible."
He concluded "finally, to reiterate, I am deeply apologetic about the misunderstandings of the last few days. We will learn from this and will try not to make the same mistakes in the future."
The tycoon owns a collection of some of the country's biggest brands and is reportedly worth a staggering £1.9bn via the Sunday Times Rich List.
Predictably plenty of Magpies tore apart his apology online, with some angry fans dubbing Ashley "the Scrooge of this generation" and accusing him of being a "liar." Another supporter even called him a "horrible greedy man."
Scroll through the scathing reactions down below…
NUFC fans will know that this letter means nothing. He's not sorry, he won't learn from this mistake. He knew exactly what he was doing but didn't anticipate the backlash. When it came, he backtracked…..very typical Mike Ashley. He'll do it again if he gets the chance.

— Steve Killian (@Steve_Killian1) March 27, 2020
Standard Ashley, Only this time the whole country has seen him for what he is !!! There is no misunderstanding, he, as always thought he could do as he pleased regardless … Not this time, cretin !!

— The Peoples Republic of Tyneside (@PeoplesTyneside) March 27, 2020
He always does that. Just like the lies and false apologies he makes during TV interviews. I truly vile individual. The Scrooge of this generation.

— Dave Jee (@Dave_Jee) March 27, 2020
But didn't apologise for massive price hikes online when SD stores were forced to close, profiteering in a national crisis. Hopefully people won't forget when stores can open again…

— Garry Consiglio (@gtc_1955) March 27, 2020
Liar😡

— Geordiedoonunder13 (@RirieSteve) March 27, 2020
Nothing will be done, wen its effects the whole country he realised he couldn't get away from it, wen it only effects fans he knows people just tell us to stop complaining.. Horrible greedy man..

— YoungY (@myoungy2805) March 27, 2020
Couldn't agree more. Unfortunately that apology only covers his real interest of Sports Direct. I think this is his Gerald Ratner moment and people won't forget what his initial intentions were

— Liam Lagay (@LLagay2011) March 27, 2020
Missing football!? There's still plenty of Newcastle discussion going on in the Vital Newcastle Forum! Click here to get involved!