Newcastle United: Magpies fans react to latest Qatari takeover report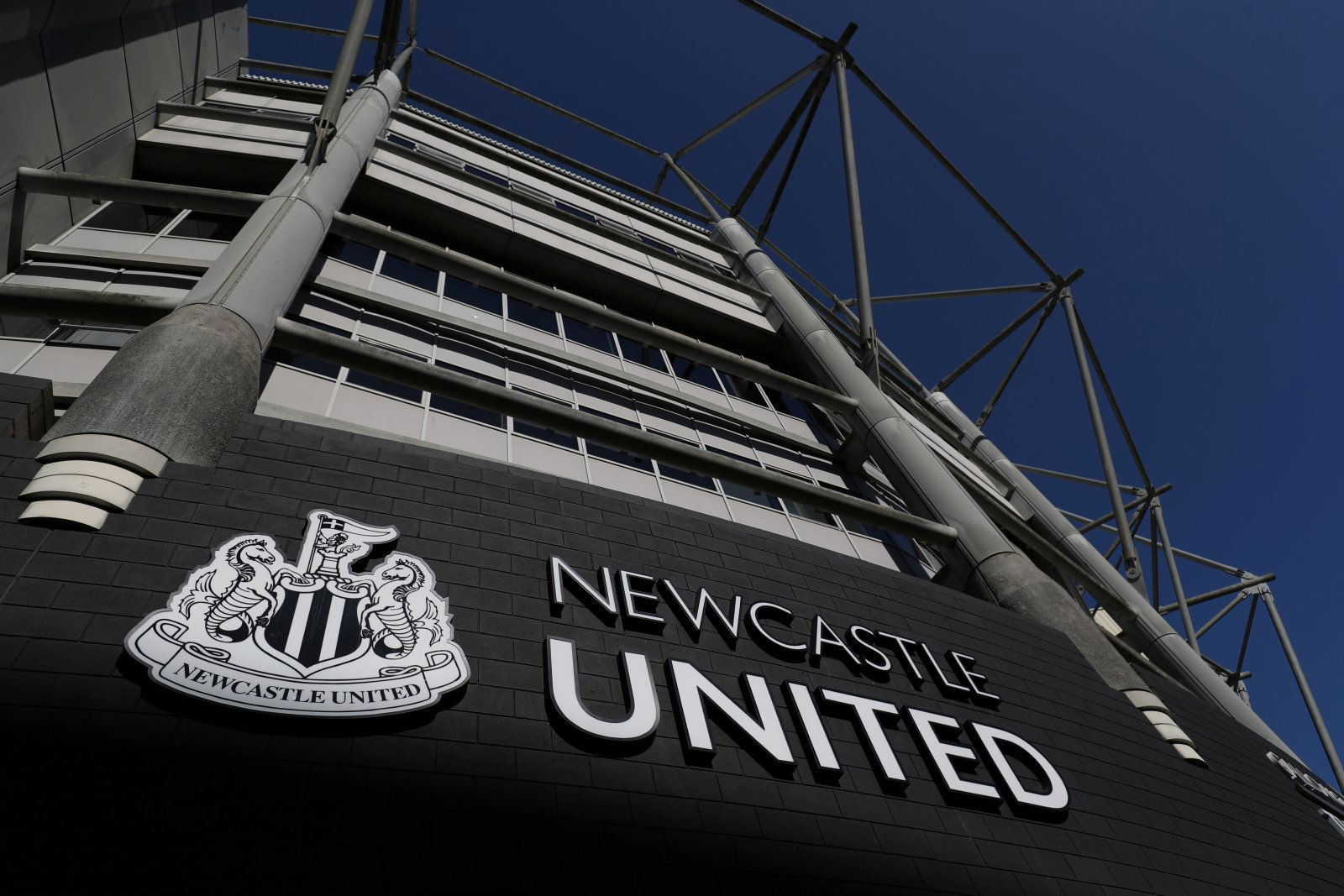 According to Media UKI, Qatar Sports Investment are holding talks with Newcastle United over a possible takeover. It is hardly surprising that the Toon Army remain heavily sceptical over the latest claims. 
Newcastle have been linked with numerous potential suitors over the years ever since Mike Ashley took charge of the club, with recent reports suggesting boxing superstar Floyd Mayweather is interested in taking over at St. James' Park. However, nothing has come to fruition as of yet and understandably plenty of fans are frustrated every time rumours of a new bid emerge.
The website claims Paris Saint-Germain's Qatari owners are in talks with the Magpies' chairman and are ready to give Ashley an offer he won't be able to refuse.
Qatar's investment food took over the Parisian side in 2011 and have pumped millions of dollars into the club. PSG broke the world record transfer fee twice when the board signed Brazilian talisman Neymar from Barcelona for $250m and Kylian Mbappe from Ligue 1 rivals Monaco for roughly $150m (Deadline).
It remains to be seen whether or not this apparent takeover bid will turn out to be true or not, as Media UKI added "the decision will be revealed in coming weeks."
Loads of Magpies blasted the article, with one Geordie commenting "no offence but that's a load of rubbish."
Take a peek at some of the angry responses down below…
No offence but that's a load of rubbish

— NUFC 1892 (@NUFCfanatic1892) March 19, 2020
Stop this bloody nonsense, there's more important things on the agenda.

— MSW (@Toonattics) March 18, 2020
Aye sure lad. There's more chance of it raining toliet paper in the UK than NUFC being sold.

— Alan De Sousa (@Alan_Ds) March 18, 2020
Yaaaaawn… now on to real news the coronavirus

— brent clark (@brentclark1984) March 18, 2020
Haha. Someone's desperate for some Twitter fame. The day we'll be taken over is when Mike Ashley dies of old age or overeating

— Rob Hovland Huntley (@Phoo_Fighter) March 18, 2020
— All Good (@NUFC_GRB) March 18, 2020
In a Pandemic ? Mike Ashley's got more chance of record sales in flip flops this year .

— SWAMPY (@10Swampmonster) March 18, 2020
— Toon💫 (@andysan1971) March 18, 2020