Newcastle United: Magpies fans slam Mike Ashley after season ticket holders charged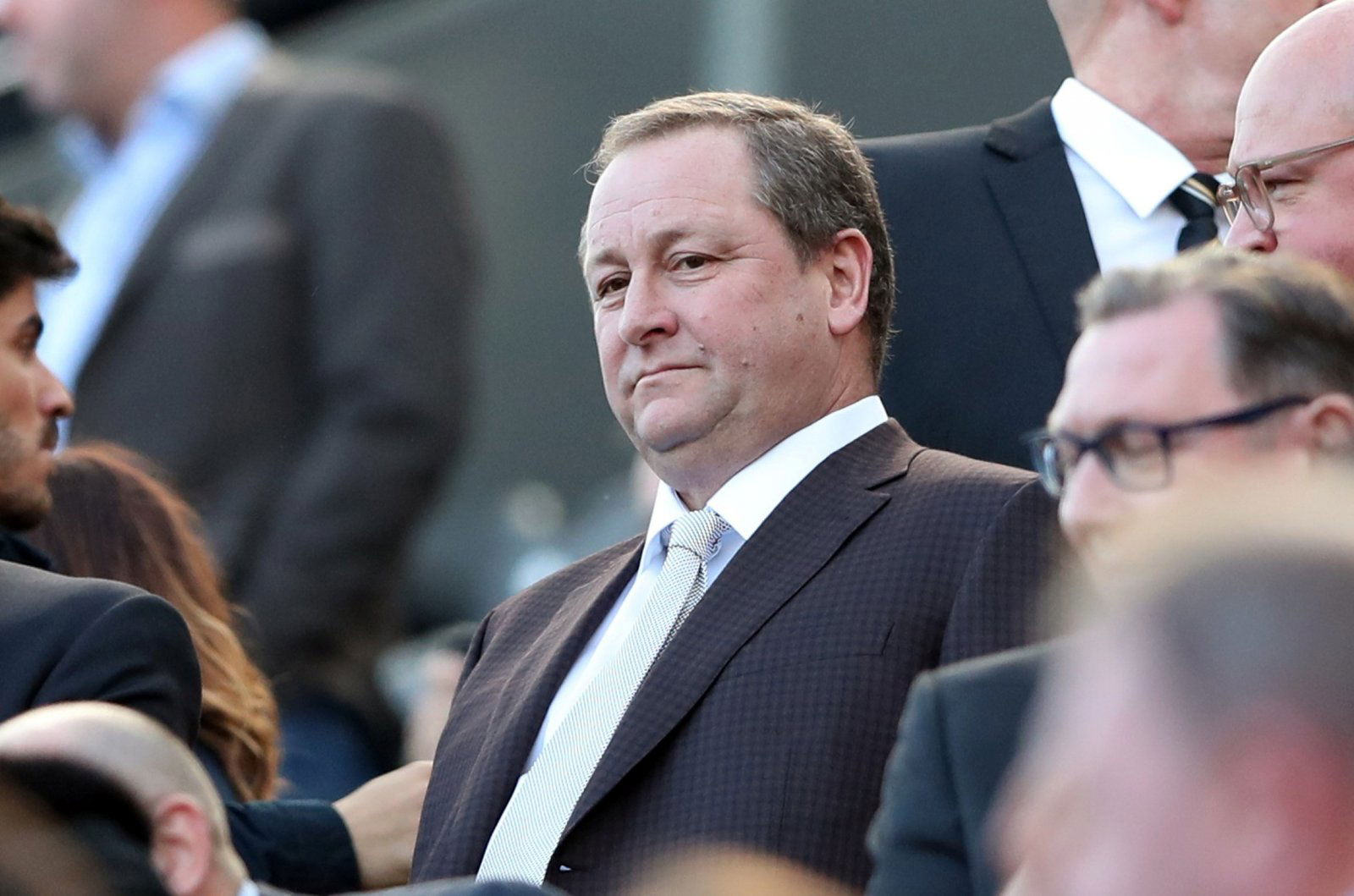 According to The Chronicle's Lee Ryder, Newcastle United have not offered any financial breaks for season ticket holders despite the current circumstances. 
The chief football writer reports fans have confirmed their bank accounts were charged the full amount for Magpies season tickets on Wednesday. Lifelong Geordie fan Mark Jobson tweeted a transaction was made earlier in the morning.
As some supporters find themselves out of work and others face a pay cut in light of recent events, a large portion of the Toon Army are arguing that all renewals and payments should be suspended until the crisis is over.
This is just the latest example in a series of mistakes Mike Ashley has made over recent weeks. The Newcastle boss attempted to keep Sports Direct open in defiance of Prime Minister Boris Johnson's public announcement and this decision was widely panned by the British public.
In contrast, Brighton have offered their fan base the chance to take a three-month holiday from their direct debits.
Since then, the Tyneside club have issued a statement confirming the board have no intention of freezing or delaying season ticket payments, telling Newcastle United Supporters Trust everything will continue as normal (Chronicle).
Unsurprisingly, plenty of Mags have vented their frustrations on Twitter, with one fan calling the chairman a "parasite" and another branding him a "vile man."
Scroll through some of the angriest reactions down below…
Is anyone really surprised. Only surprise for me, is why anyone still wants to give money to that parasite.

— Rabc (@sean597_sean) March 25, 2020
Disgusting

— Lee (@LeeStoves) March 25, 2020
Why is everyone surprised? Why is he going to suddenly change and start thinking of other people, he only thinks of himself #ashleyout #shameonhim.

— leemilne (@milne03) March 25, 2020
We will not forget !

— Tony (@Tonyc1234) March 25, 2020
If all of us fans now don't see the club for what it is I don't know what else Cashley has to do to open the deluded eyes. Until we get a new owner with the CLUBS best interests at heart we're all there just to be laughed at by the vile man

— Dan (@dansmith3333) March 25, 2020
Expected… need for GREED!

— GillyBean (@gillhaux50) March 25, 2020
Missing football!? There's still plenty of Newcastle discussion going on in the Vital Newcastle Forum! Click here to get involved!