Newcastle United: Many fans are growing tired of takeover talk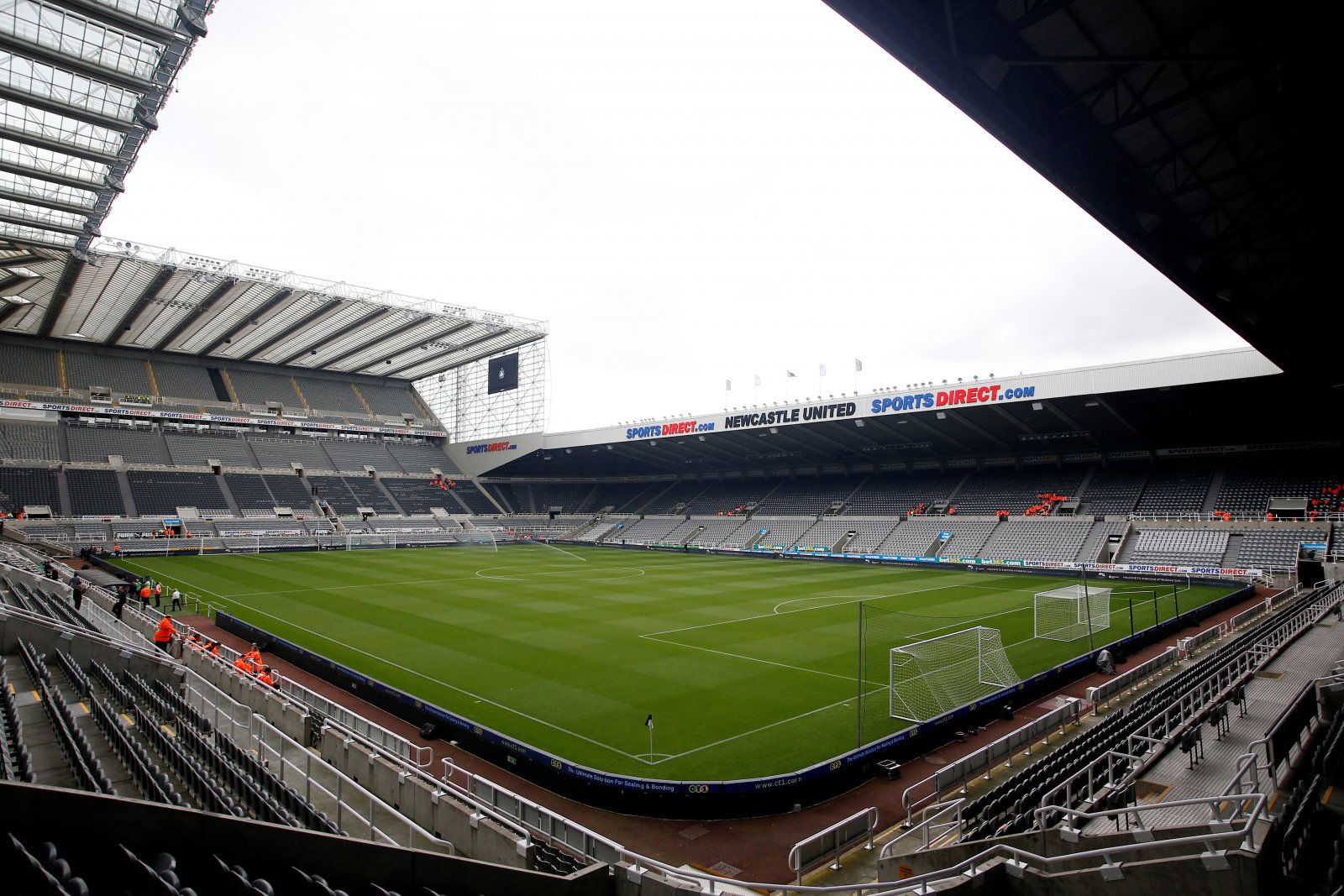 Many Newcastle United supporters would love to see the club sold, as indicated by their protests, which were reported by The Chronicle.
However, as much as they would like to see it happen, it doesn't seem as though there is much hope of this actually coming to fruition anytime soon.
The Daily Mail has reported that INEOS, who bought Nice in the summer, had considered taking over Newcastle before doing so, which was then picked up by The Chronicle and tweeted out:
Report: INEOS, who recently bought Ligue 1 club Nice, had targeted #NUFC for a potential takeover this summer. https://t.co/CNyIjm0DMj pic.twitter.com/ZQxra54Hkc

— The Chronicle (@ChronicleNUFC) September 8, 2019
The response to the information wasn't probably what they would have hoped for though, as it seems many Newcastle fans have lost interest.
There have been multiple so-called potential buyers linked with Newcastle, with reporter Justin Allen even having claimed that a deal was signed for the Bin Zayed Group to take over the club.
It seems as though stories such as this one simply add to the frustration fans of the Magpies feel, rather than giving hope that things will change.
A selection of Twitter reaction to the report, including posts from unimpressed Newcastle fans, can be seen below:
Why bother tweeting that? They didn't so it doesn't matter.

— Jay Feathers (@FeathersJay) September 8, 2019
Here we go again boys

— Ashley Merrington (@ajmerrington) September 8, 2019
Don't care anymore, only give us takeover news once it's been all signed and completed

— Sam (@Sam9nufc) September 8, 2019
— Proudy (@proudy66) September 8, 2019
Please stop this takeover Ashley isn't selling & even if he did there's no way the would be buyers pay £350m for it it's impossible too expensive too much the only way hell be off if we get relegated & stay in the championship for years it's the only way

— john_NUFC42 (@john_nufc42) September 8, 2019
Mike ain't selling, not today, not never

— Nigel Taylor (@nigsytaylor) September 8, 2019
Newcastle fans, do you have much hope that a takeover will come soon? Join the discussion by commenting below…