Newcastle United: Mark Douglas reacts to Mike Ashley's decision to keep club stores open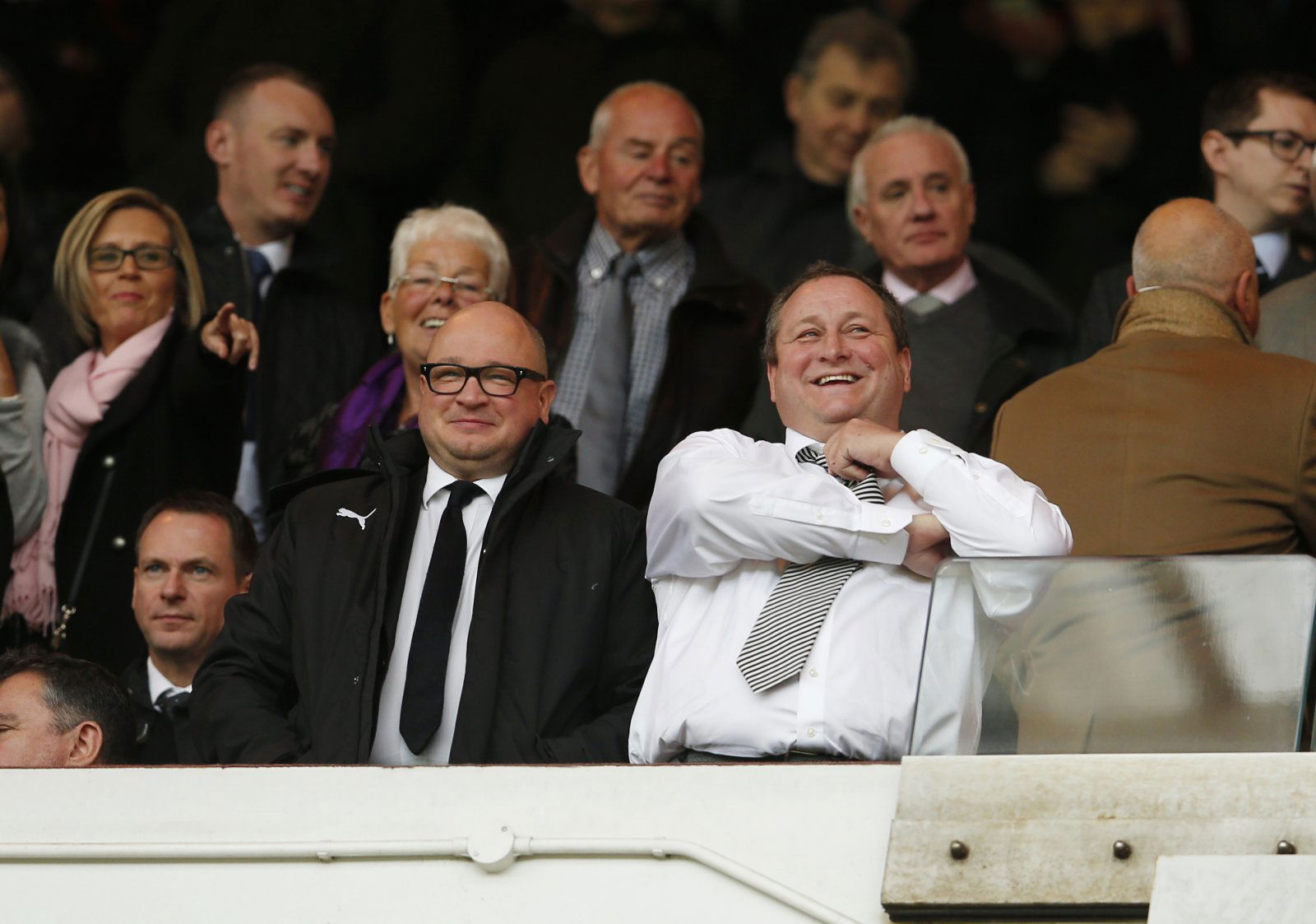 With the recent developments shutting down football as a whole until further notice and until the situation drastically improves, many have been forced into a prolonged hiatus and isolation, players included.
But this also means that most of the casual workers at various clubs have also been instructed to close shop and head home until it's safe to resume work.
Well, most of them, at least.
The Scotsman's Martyn McLaughlin recently shared a statement from Frasers Group that informed the public that Newcastle United's owner, Mike Ashley, has decided to keep Sports Direct stores open since he deems them an essential service.
Of course, this is a truly remarkable decision that clearly doesn't keep everyone's safety in mind.
Mark Douglas finds it simply unbelievable but at the same time, isn't really surprised by Ashley's decision. He did, however, urge him to do what's right for the people and reconsider his actions.
Unbelievable (only it isn't). This is a national emergency. Just do what is right. https://t.co/2fJWUQkgby

— Mark Douglas (@MsiDouglas) March 24, 2020
Missing football!? There's still plenty of Newcastle discussion going on in the Vital Newcastle Forum! Click here to get involved!