Newcastle United: Mike Ashley might be right to be way over Salomon Rondon
The future of a certain Venezuelan striker remains unclear. 
Football Insider have recently revealed that Wolves have pulled out of the race to sign Newcastle Player of the Season Salomon Rondon this summer due to the cost of the deal.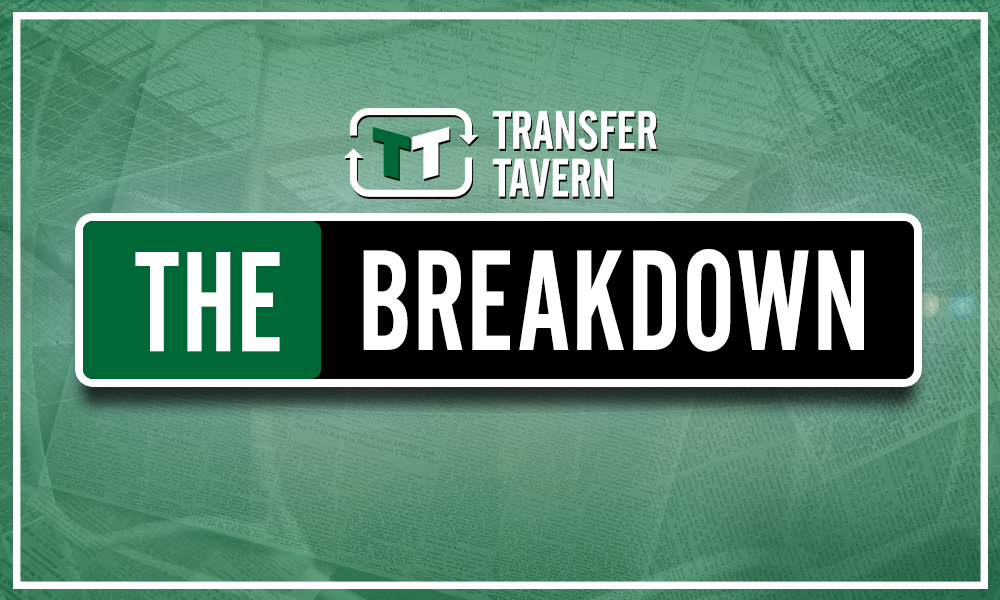 The West Brom forward, who is due to return to the Baggies and Championship football next month, spent last season on loan at Newcastle United and impressed almost everybody with an 11-goal haul that helped the club avoid relegation for the second year in a row.
Wolves had shown an interest in Rondon as they looked to improve their attacking options ahead of 2019/20, since they currently have Raul Jimenez as their only out-and-out forward. However, a source close to the club has told Football Insider that they have decided to look elsewhere due to the inflated cost of the forward, which would set them back £16.5 million on top of personal demands.
Rafael Benitez was keen on making the deal happen towards the end of the last season, but Mike Ashley, a notoriously close-fisted businessman, was apparently unwilling to part with the necessary cash to make the Venezuelan's move permanent as he didn't consider it an astute investment, as per the Daily Star.
And while the pitchforks were likely out in force after the aforementioned revelation, on reflection, Ashley may have just been right about the forward who turns 30 in September. Until Newcastle are adopted by their prospective new oil-rich owners, it's hard to imagine a huge budget.
Is there something to be said about Wolves dodging the opportunity as well? A side who have been particularly impressive in the transfer market, bringing in the likes of Joao Moutinho for £5 million and Willy Bolly for £10million. Perhaps so.
That's two parties now seemingly expressing concern over the cost of the deal, at least suggesting Ashley does have a point in regard to the marksman, who was undoubtedly key to the club's success last season, but may not represent the shrewdest investment.
Newcastle United fans, do you think Ashley has got this one right? Who would you like to see replace Rondon? Let us know in the comments below…