Newcastle United need to show who's boss in pursuit of star Wilson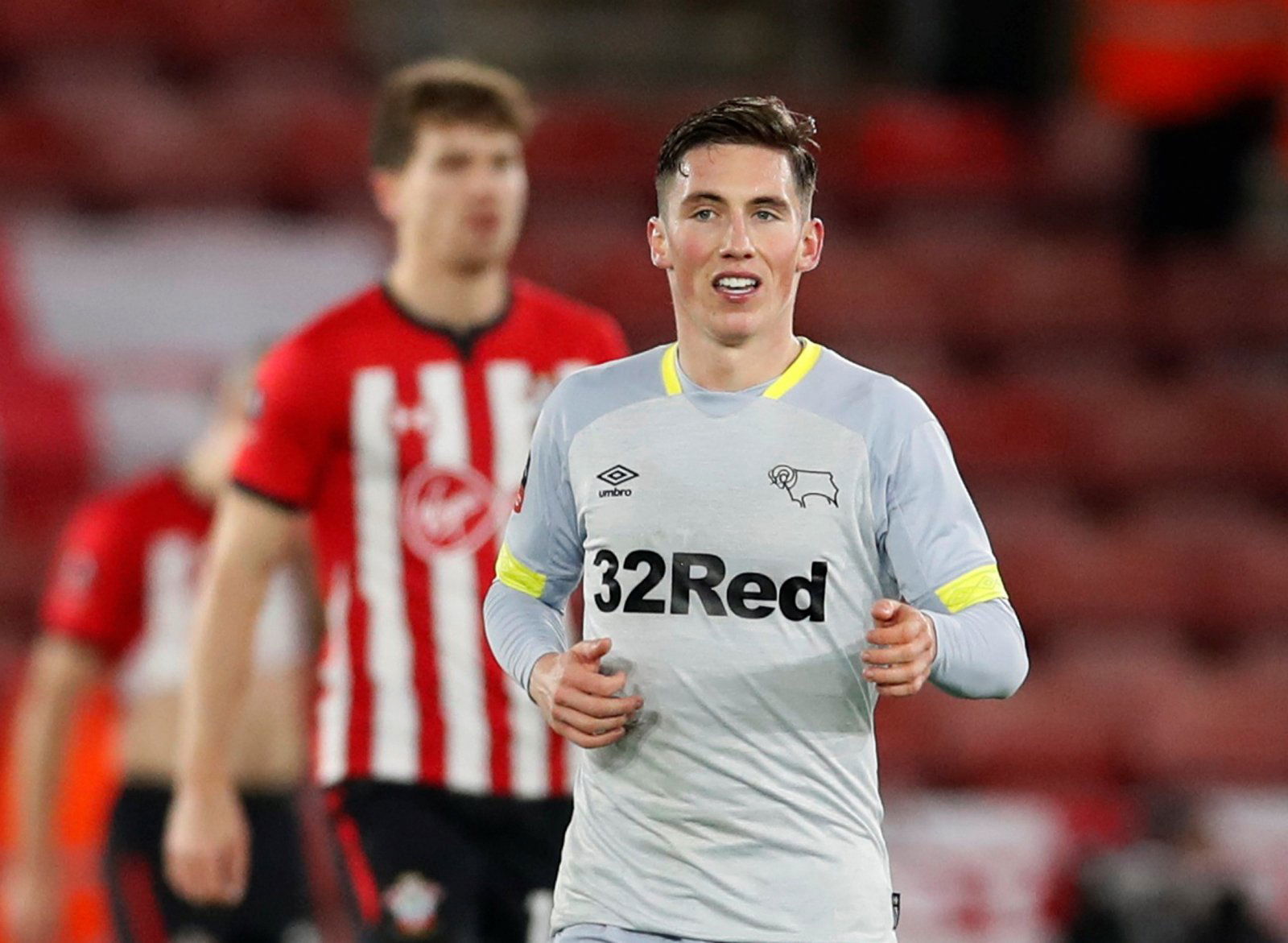 Newcastle are set to go head to head with Southampton and Brighton for the signature of Liverpool's young star Harry Wilson.
Sky Sports News have reported that Liverpool would want up to £25million for the 22-year-old, who has impressed on a season-long loan spell at Derby County.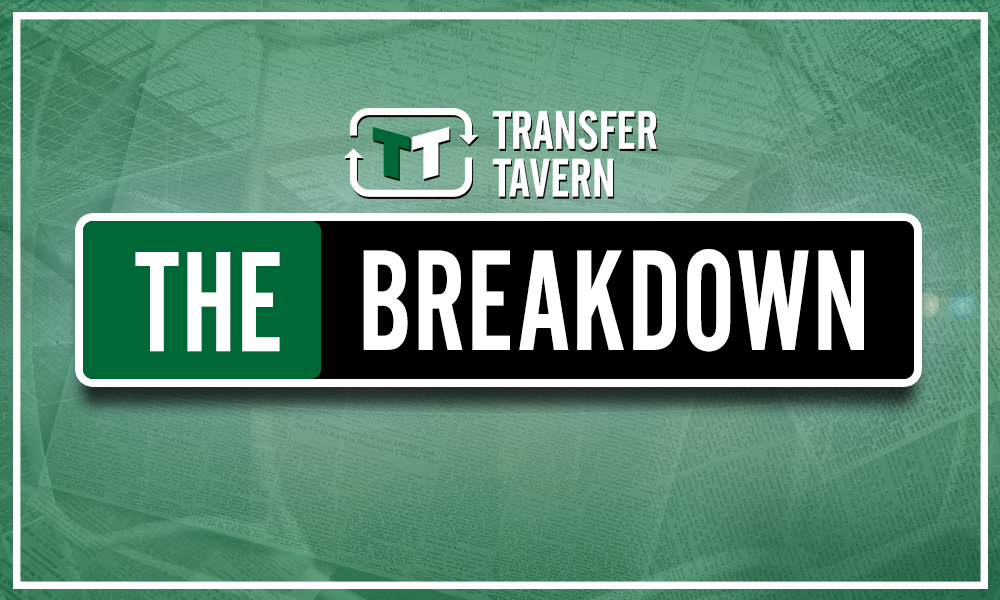 A whole host of English clubs are said to be admirers of the player, with Crystal Palace recently joining the pack as Wilfried Zaha looks likely to leave Selhurst Park this summer.
The young, versatile Wales international has contributed 18 goals in 52 appearances in all competition for the Rams this season, including a thumping free-kick at Old Trafford in the Carabao Cup, and an important penalty in the play-off semi-final win against Leeds. Hence the reported widespread interest.
While the relatively large price tag slapped on Wilson would typically put Newcastle United off, with Mike Ashley's scrooge-like approach to the transfer market proving to be an immovable barrier in the past, you'd expect them to win the race for the youngster if they pulled their fingers out got their heads down and took inspiration from the Almiron deal.
Especially since they're apparently competing with the likes of Southampton, Brighton and Palace; all of whom we would consider to be "smaller" clubs.
To lose this race would not necessarily be catastrophic in the sense that they're missing out on a decent player. Top players come and go. It would, however, be a huge hit to Rafael Benitez's confidence and faith in the club's market pulling power. Indeed, why exactly would he want to stick around if he doesn't have access to any of the top players? It would be like signing his own death warrant.
Newcastle fans, how disappointed would you be if you were beaten to Wilson by any of the above? Surely it would be a very bad sign for your club? Let us know in the comments below…