Newcastle United: Floyd Mayweather IS serious about buying NUFC
According to American outlet TMZ, boxing legend Floyd Mayweather is indeed seriously interested in buying Newcastle United after his latest comments during a fan Q&A in Tyneside on Sunday.  
The pound-for-pound great has teased Geordie fans with the idea of buying a stake in Newcastle over the years.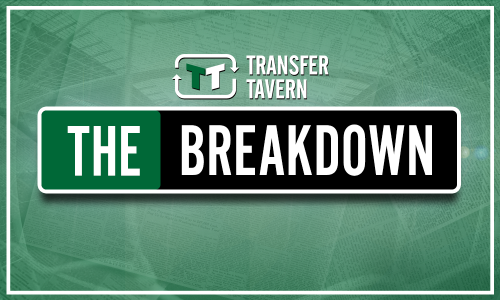 Mayweather Jr whipped the sold-out crowd into a frenzy when he said "if the people want me to buy the Newcastle team let me know."
TMZ reports that they called up his team to find out if he is being serious. The tabloid news site claim "Floyd IS, in fact, interested in buying a stake in the team … but so far, no official negotiations have taken place."
The 43-year-old was the highest-paid athlete over the past decade, bringing in an astonishing revenue of $915m in the past 10 years alone, $115m more than his closest rivals (Forbes). TMZ added "Floyd has reportedly made around $1 BILLION in his boxing career."
Mayweather even hinted last month that he is coming out of retirement in 2020 and is rumoured to be working with UFC president Dana White on brand new promotion Zuffa Boxing (The Body Lock).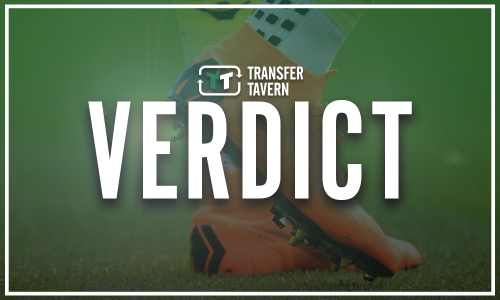 The former five-weight world champion has been caught out in the past after making several audacious remarks. Mayweather originally claimed that the super-fight with MMA sensation Conor McGregor made $80m from ticket sales before it later transpired the official gate was actually $55m (MMAJunkie).
It is highly likely the boxing icon is just having a bit of fun with the Toon Army and this latest takeover speculation will infuriate some supporters who are dissatisfied with current club owner Mike Ashley.
Newcastle fans, do you think Floyd will purchase an ownership stake in the club? Will he be able to take the Black and Whites in the right direction? Drop us your thoughts in the comments below!