Newcastle United: No sympathy from fans if Wijnaldum leaves Liverpool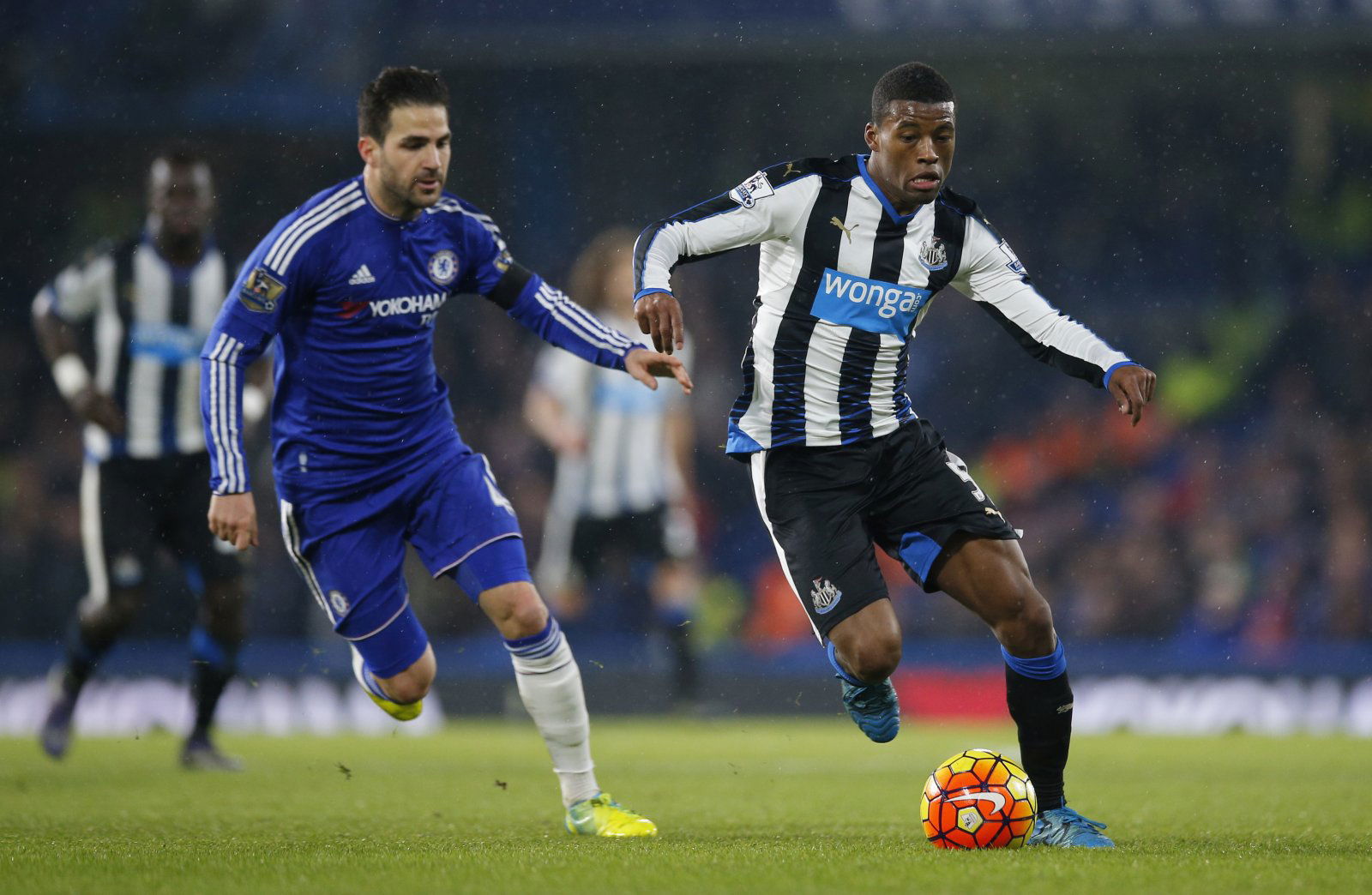 Gini Wijnaldum has not yet been offered a new contract at title challengers and Champion's League quarter-finalists Liverpool, despite having just over two years remaining on his current deal.
The Liverpool Echo reveal that the Dutchman is relaxed about the situation, but it is something Liverpool fans will be hoping is resolved sooner rather than later, with the midfielder being an integral cog in Jurgen Klopp's red machine.
But few Newcastle supporters would have any sympathy for their former player, accusing him of lacking fight and commitment when he jumped ship in the aftermath of the Magpies' relegation from the Premier League in 2016.
He was, of course, top scorer that season, and although many players vowed to stand by the club and see them out of a relegation that they took responsibility for, Wijnaldum was not one of them.
In subsequent games between the two clubs, the player has been roundly booed by the Newcastle fans, with him receiving similar treatment to that meted out to another former midfielder who was seen to have went to Liverpool for selfish reasons, Dietmar Hamann.
Newcastle fans would warn Liverpool fans that failure to win trophies, will likely mean that he will make a similar move away from Anfield,
The report says that Wijnaldum has not spoken to the club yet and he "will see what happens", but that his focus is solely on winning both the Premier League title and Champion's League this season.
It is likely to be just a matter of time until a new contract is offered to the Dutch playmaker, but the club and fans alike will not want the situation running into the final year of his current deal, when, as everyone knows, heads can be turned by the big clubs in Spain and Italy.
Would you have any sympathy for Liverpool fans if Wijnaldum left for a move to one of Europe's elite clubs? Let us know…