Newcastle United: NUFC fans on ticket update for FA Cup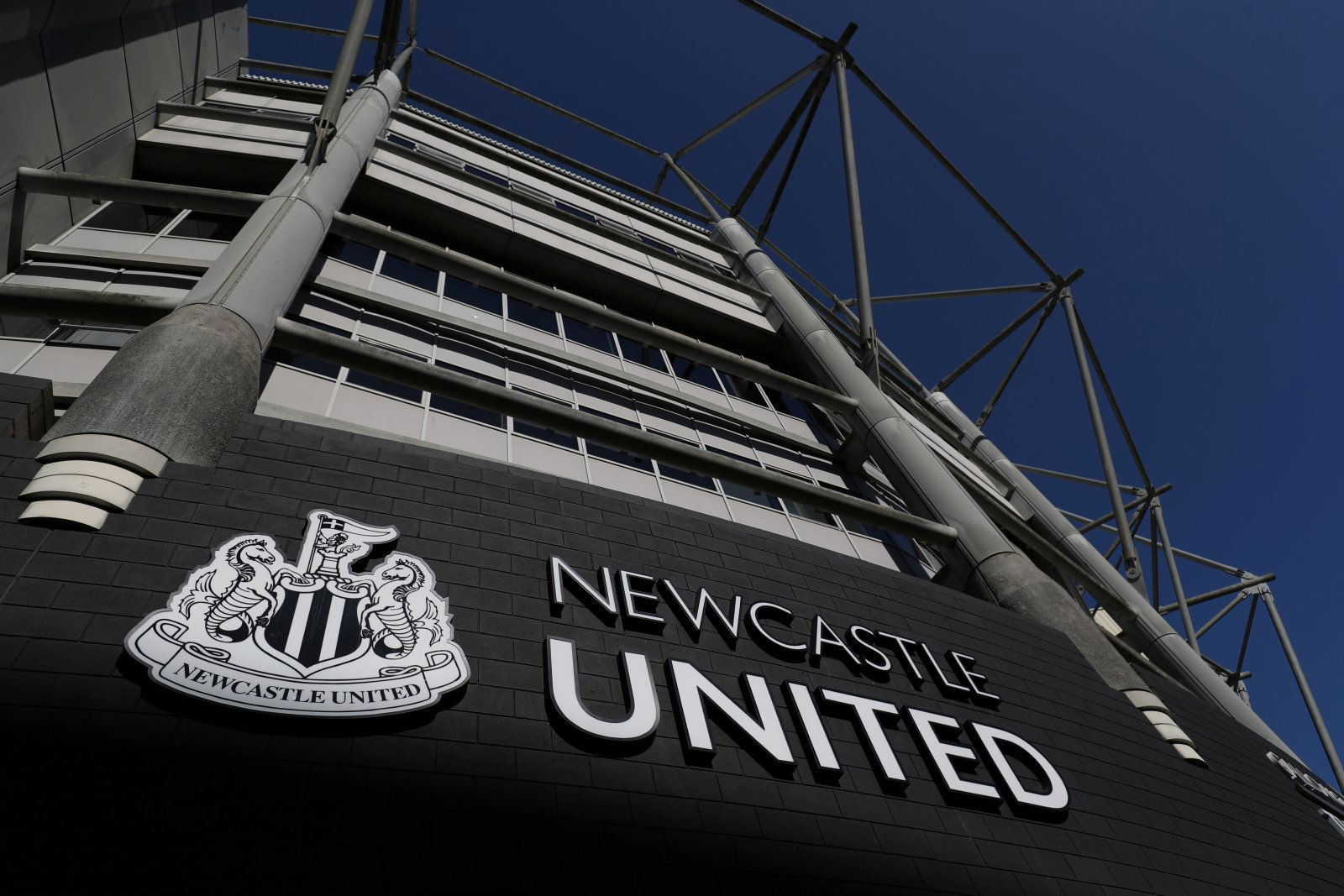 Newcastle United announced tickets are now on sale to season ticket holders for the Magpies' FA Cup quarter final against holders Manchester City. 
However, as City have the option of a large allocation of the Level 7 section due to FA regulations, the area won't be open to home support. Understandably plenty of the Level 7 season ticket holders are angry at the latest news.
Newcastle have attempted to defuse the situation by adding a further announcement will be made and displaced season ticket holders will be given priority to book seats in other areas. Arguably the whole situation could have been avoided if the club had been clearer from the very start.
The Magpies face Pep Guardiola's City at St James' Park next week. Steve Bruce's side are unbeaten against the Blues in their past 2 appearances in Tyneside, recently drawing 2-2 with the Premier League titleholders in November, with Jetro Willems and Jonjo Shelvey both scoring (Transfermarkt).
Take a look at some of the angriest reactions on Twitter…
Cheeers sons crying. Nice one

— hobnob (@lazarorolespedo) March 10, 2020
So all the people who got free season tickets can get extras?? Level 7 been completely shafted here. By time they've all purchased them won't be many left, so probably can't sit with my kids together. Totally shafted, part timers receiving massive advantage.

— john (@mulley85) March 10, 2020
Absolutely unbelievable that half-season freebies are getting priority over level 7 full season, full price ticket holders! I can't quite believe what I'm seeing!

— Jacques Sprat (@JacquesSprat) March 10, 2020
I pay £1000 a season for 2 tickets -level 7. Why are you allowing 10000 free season ticket holders the option to buy cup tickets before fully paying season ticket holders? Absurd.

— Westie (@Westie1920) March 10, 2020
Joke after 10 years in level 7 can't buy a ticket but those on freebies can

— SelbyMag (@stevecurry1970) March 10, 2020
City aren't bringing 8000 fans 🤣. They can barely fill half their own stadium

— Henry John Dean (@DeanoX91) March 10, 2020
Bit dodgy every other game being £10 but because it's one from Wembley the price goes up..

— دانيال فيرلي (@danielfairley8) March 10, 2020
Newcastle fans, what do you make of the club's latest announcement? Let us know in the comments section below!