Newcastle United: Peter Crouch's comments on Steve Bruce annoy the Toon Army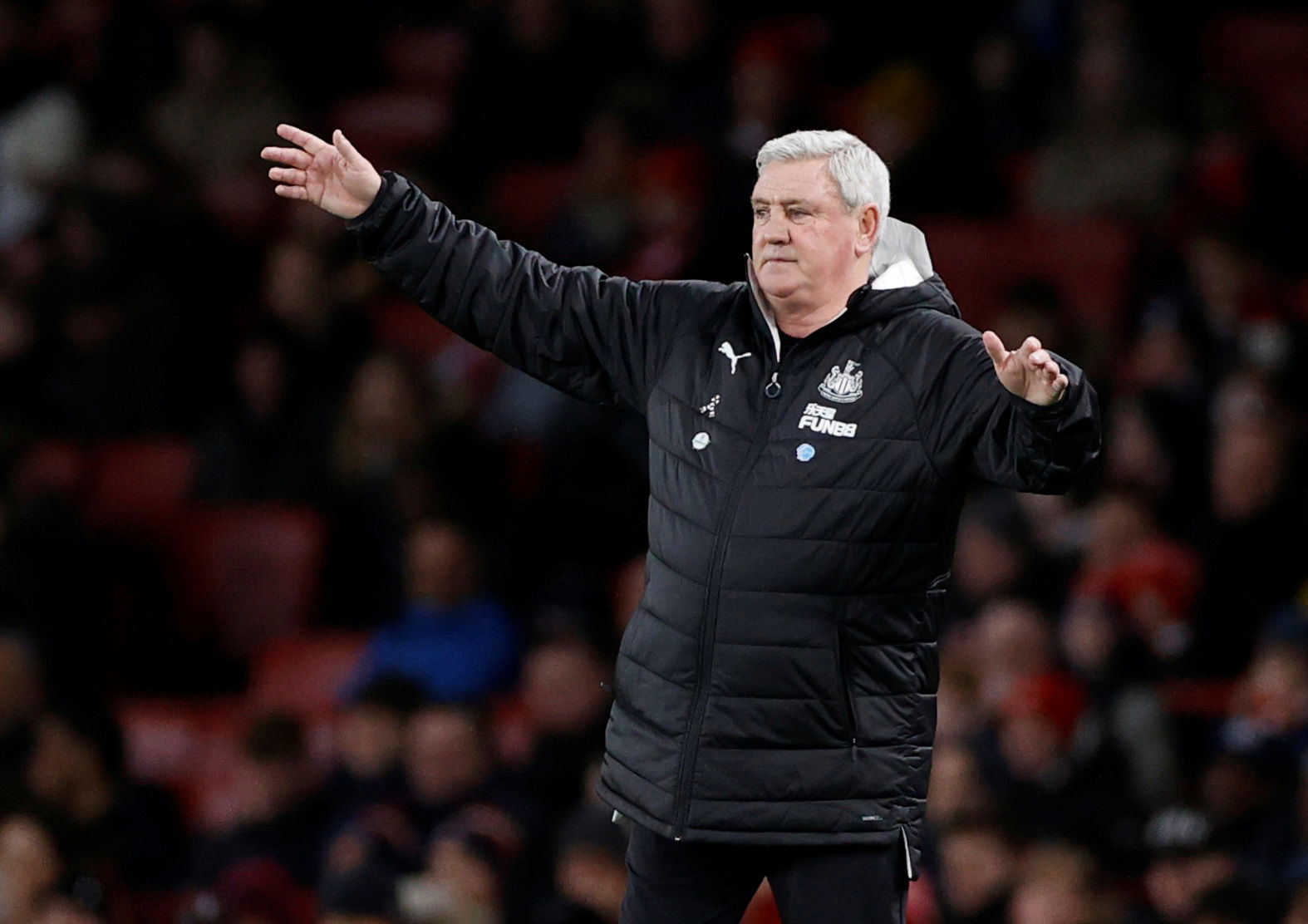 Writing in his column for the Mail Online, Peter Crouch commented "Steve Bruce is proving all his doubters wrong" and as expected a large section of the Toon Army have responded angrily on Twitter. 
Crouch wrote "some Newcastle fans haven't warmed to him just yet but the one thing this top, top fella deserves is respect for plotting his way through a season that had the potential to be problematic."
In fairness to Crouch, the Magpies' head coach has surely exceeded all expectations so far.
Bruce took over from Crouch's former Liverpool boss Rafa Benitez in the summer in a move widely decried by a large proportion of the Newcastle fan base. After a couple of consecutive defeats to Arsenal and Crystal Palace followed by a dull draw against Burnley, Newcastle have bounced back with victories in the FA Cup and Premier League.
Bruce's Black and Whites have climbed to 13th in the English top tier, eight points clear from the drop zone, and sit only two points behind an Everton side managed by the esteemed manager Carlo Ancelotti (WhoScored).
Newcastle finished 13th in the league in Benitez's final season in charge of St James' Park and if Bruce can build on these performances it looks likely the Magpies could equal their efforts last year.
Are Newcastle United now safe from relegation?
Yes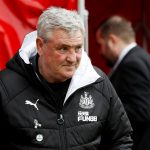 No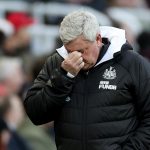 Check out some of the best reactions we could find, where one fan even called Bruce a 'poor man's McClaren'…
Is he respected by all the other clubs he walked out on? Respected by all the other clubs he's failed miserably at?
But he's "one of us" so that's different.
Criticism is unjust at times, but respect takes time to earn, it's not a given.

— Steve Wallwork (@stevewallwork) March 9, 2020
Sadly, being a good guy doesn't translate into being a good manager. I, for one, hope he grows into his seat and becomes successful for us. Sadly, there are a lot of supporters who aren't willing to give him that time.

— Vaheed Akhtar (@VaheedAkhtar) March 9, 2020
Nufc are surving under Bruce, just. His career record is poor and for me he's not the medium/longer term answer.

— Paul Upton (@Puptonogood) March 9, 2020
Another ex pro who has no connection with us is wheeled out to say how great Bruce is!

— Graeme Cross (@GraemeCross1) March 9, 2020
"This was his dream." – no it wasn't.
Is this deliberate falsification or mediocre fact checking? It was in your own paper!https://t.co/jX0Wq0F0gb

— Andy Rivers (@andy_rivs) March 9, 2020
Poor mans McLaren, helped Ashley out of a huge hole he's dug for himself over 12 years….. calls himself a Newcastle fan but older fans remember the bage kissing mancunian.

Yes man, takes 'credit' for Joelointon signing, says anything to press. Ashleys fall guy….poor record.

— Graham Watson (@GrahamWatty) March 9, 2020
@ChronicleNUFC you are not doing yourself or Bruce@a lot of good Trying to ram it down our throats this respect nonsense I have no doubt he is a decent man & what does Peter Crouch know how toon fans feel stop it

— Gordon (@GB4G) March 9, 2020
Bit of a strong statement that "deserves respect". If Steve Bruce keeps us up this year then I think its a fantastic job done. I can see he cares and loves the club butworry how long sitting back and waiting for a goal on the break will keep the points total ticking over. #nufc

— Rob (@robswannnn) March 9, 2020
Newcastle fans, what do you make of Peter Crouch's comments? Do you think Bruce is doing better than expected? Let us know in the comments below!